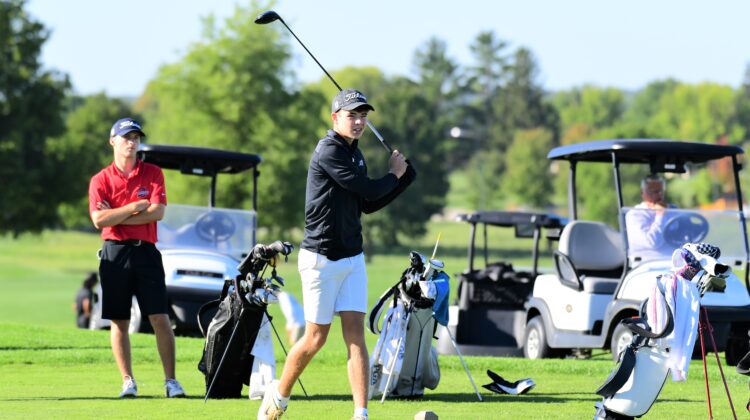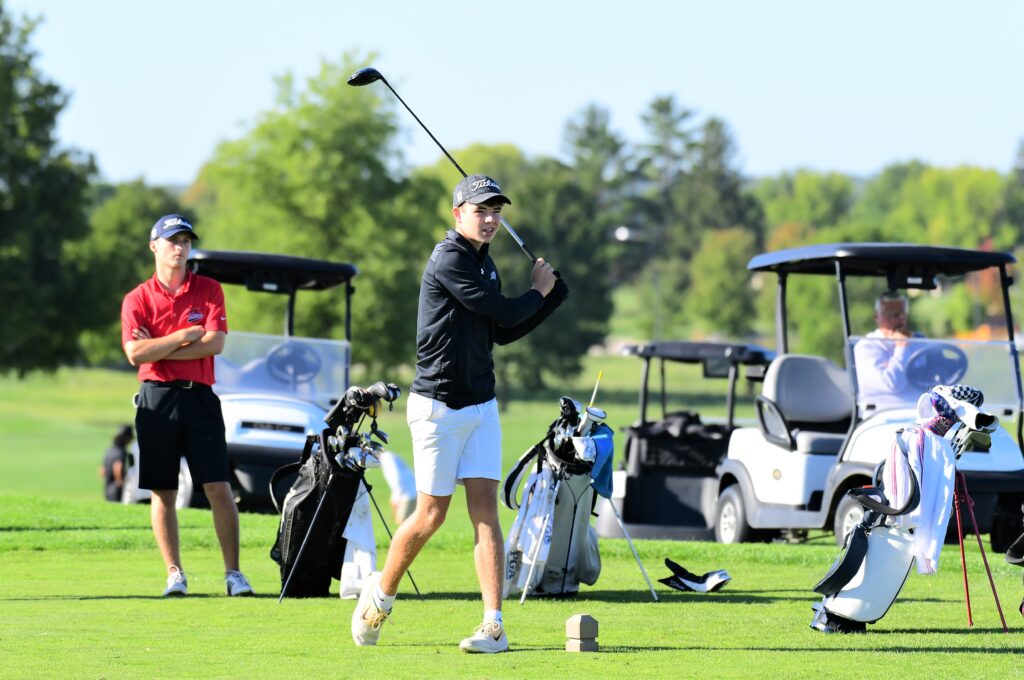 Ankeny Centennial senior Jack Winkel has been named the 2021 Iowa PGA Junior Tour Player of the Year in the 16-18 year old division. He racked up 2,027.33 Player of the Year points.
Winkel competed in 11 events this season. He had nine top-10 finishes on the Iowa PGA Junior Tour, including two wins and two ties for first place.
Winkel was victorious in Iowa PGA Junior Spring Series hosted by Westwood Golf Course and Okoboji Junior Open hosted by Brooks Golf and Okoboji View Golf Course.
Points were earned by a player in the top 15 tournaments that he or she participated in. At the conclusion of the season, the player with the most points acquired in their division was awarded the title. There are four different divisions for boys and three for girls.
Events are categorized in four groups: Major, Ace, Eagle and Birdie. Major Point events are worth the most amount of points, then Ace, Eagle and Birdie. The 2021 Iowa PGA Junior Tour Player of the Year award recipients will be honored at the All-Star Pro Golf Awards Luncheon that will be held on Oct. 19 at Riverside Casino & Golf Resort.
Winkel has continued his strong play this fall, leading Centennial to a No. 7 ranking in Class 4A. He has been a three-time medalist while helping the Jaguars to the CIML Iowa Conference dual-meet crown.