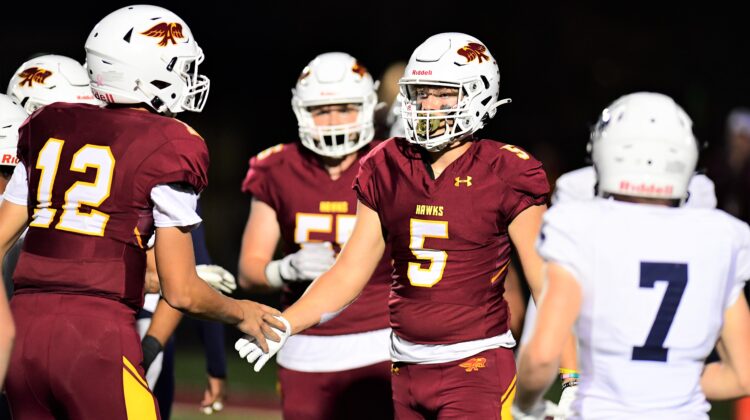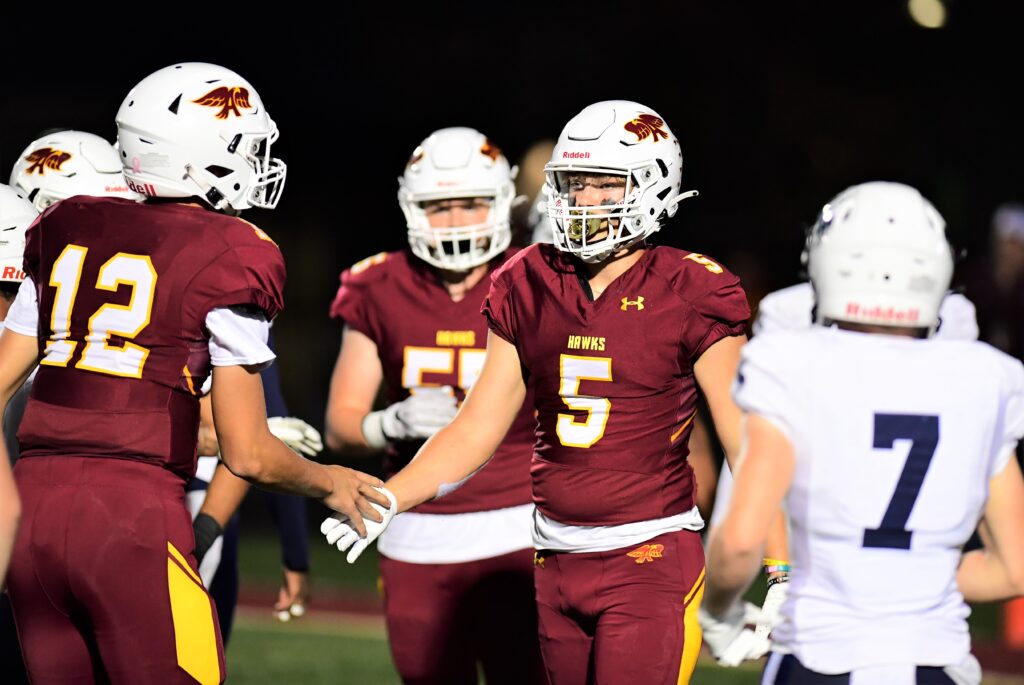 Ankeny receiver Brady McCullough has always had a tight bond with his older sister Sara.
The siblings will have a chance to grow even closer over the next few years.
McCullough verbally committed on Wednesday to play football at Northern Iowa, where Sara is a redshirt freshman on the women's basketball team. He announced his decision via Twitter.
"First off, I'd like to thank my family, friends, coaches, and everyone that has pushed me to become the player and person I am today," he tweeted. "The recruiting process was a long, fun, and unforgettable experience for my family and I. I'd also like to thank all of the coaches that gave me the opportunity to play at the next level. With that being said, I would like to thank the UNI coaching staff for believing in me since Day 1, therefore, I will be continuing my academic and athletic career at the University of Northern Iowa! Go Panthers!!"
McCullough picked Northern Iowa over South Dakota State and North Dakota. He had also been receiving some interest from Power 5 schools.
"To be honest, at first it took some thought, but UNI always felt like home to me," McCullough said. "Their coaching staff made me feel welcome from the beginning."
With Sara already on campus in Cedar Falls, McCullough didn't need to wait any longer to make his commitment.
"Her going there was definitely a factor in my decision," he said.
The 6-foot-4, 210-pound McCullough has helped lead top-ranked Ankeny to a 4-1 record. He has been the favorite target of quarterback JJ Kohl, catching 24 passes for 345 yards and six touchdowns.
On Friday, McCullough made nine catches for 146 yards and three scores–all in the first half–as the Hawks rolled to a 49-6 victory over Des Moines Roosevelt. He caught passes on five consecutive plays during one stretch.
Because of his size, McCullough could be converted to tight end at the collegiate level.