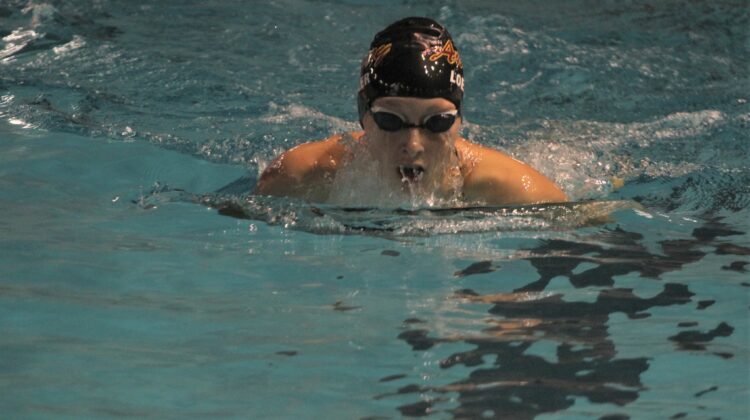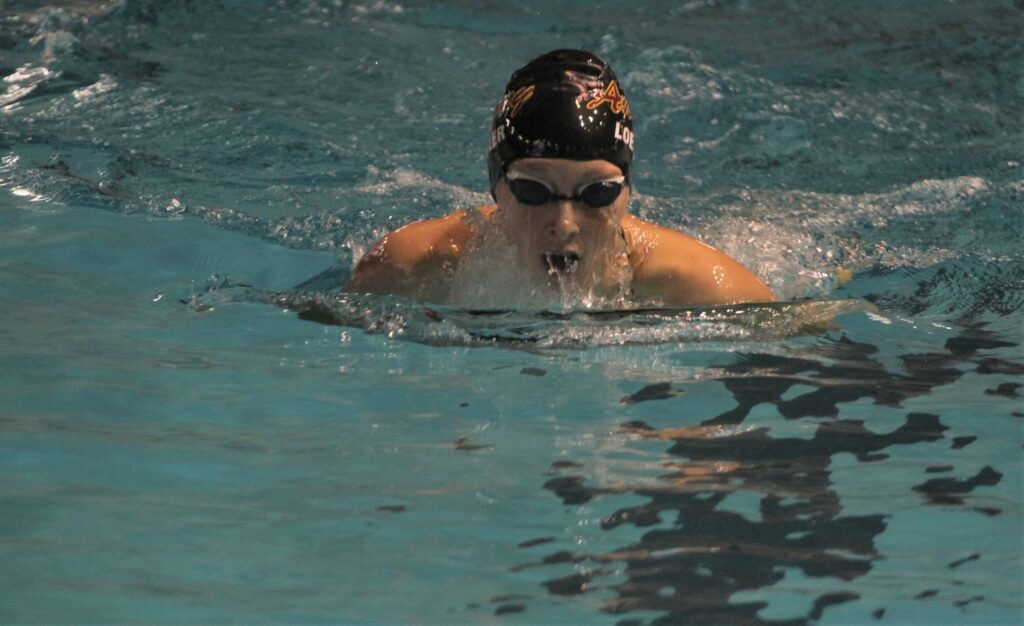 Sometimes, a team can benefit from a loss.
That may have been the case on Tuesday for the seventh-ranked Ankeny girls' swimming team, which dropped a 105-81 decision at No. 3 Ames in a CIML Iowa Conference dual meet.
A year ago, the Little Cyclones–who have won nine of the last 11 state titles–posted a 119-67 victory over Ankeny.
"Tonight we learned that we are capable of accomplishing high goals as a team when we have a common cause," said Ankeny coach Michelle Stout, whose team fell to 3-1 in the conference and 5-2 overall. "One of tonight's big goals was to score more points (against) Ames than last season, and we accomplished that. We also scored a season-high in power points (3,560), moving up to fifth place in the rankings."

The Hawkettes won four events on the night, two of them by Maddie Carleton. She took the 200 freestyle in a time of 2:00.54, then later captured the 500 freestyle in 5:20.54.
"Maddie had a great night," Carleton said.
Teammate Anja Peck was the runner-up in the 500 freestyle, posting a time of 5:21.30. She later won the 100 breaststroke in 1:09.49.
Ankeny swept the top two places in the diving event. Erica Peters scored 241.30 points to win the event, while Hannah Kolars took second with a total of 216.65.
The Hawkettes got a second-place finish from Alexis Henning in the 50 freestyle. She was clocked in 25.12 seconds.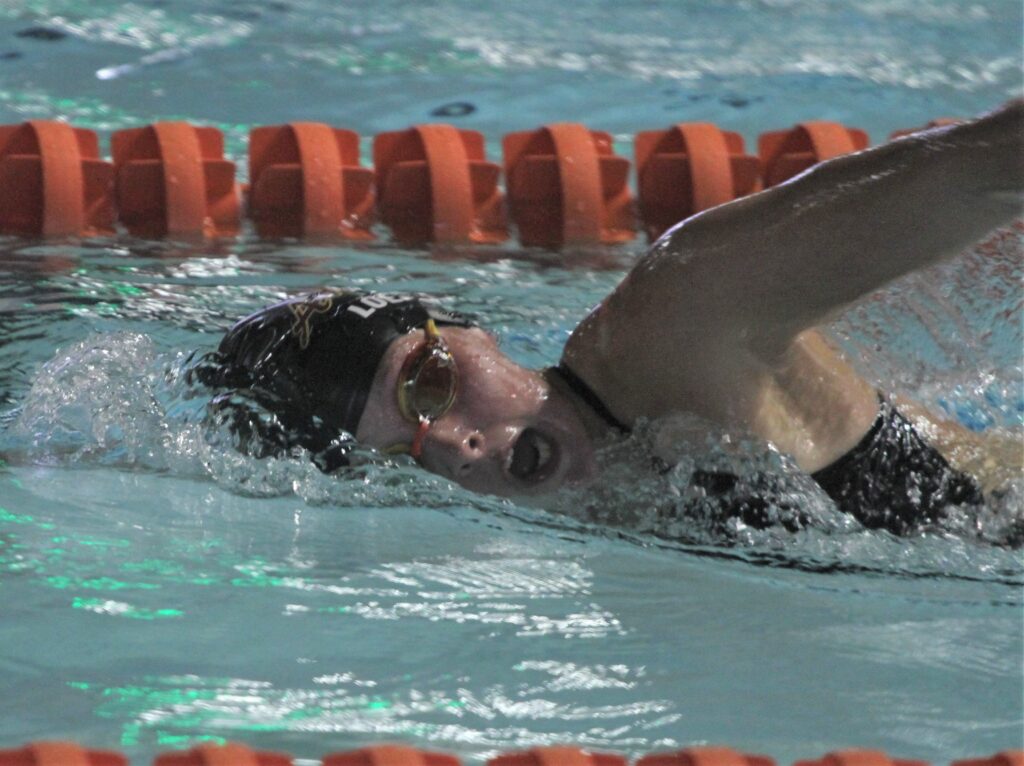 Sophie Loeffler was second in the 100 freestyle. She posted a time of 55.08.
Meghan Donald and Mikayla Kloth each won two individual events to lead Ames. Donald led the Little Cyclones to a sweep of the top three places in the 100 backstroke.
Ames also won all three relay events, but Ankeny took second and third in both the 200 and 400 freestyle relays.
"Our 'B' relays came through with some important third-place finishes," Stout said.