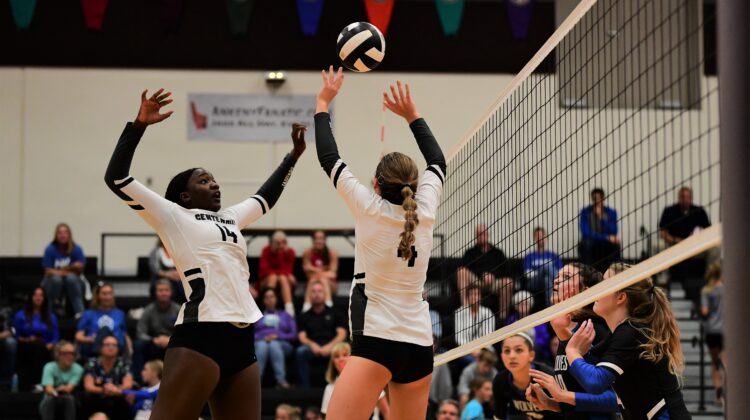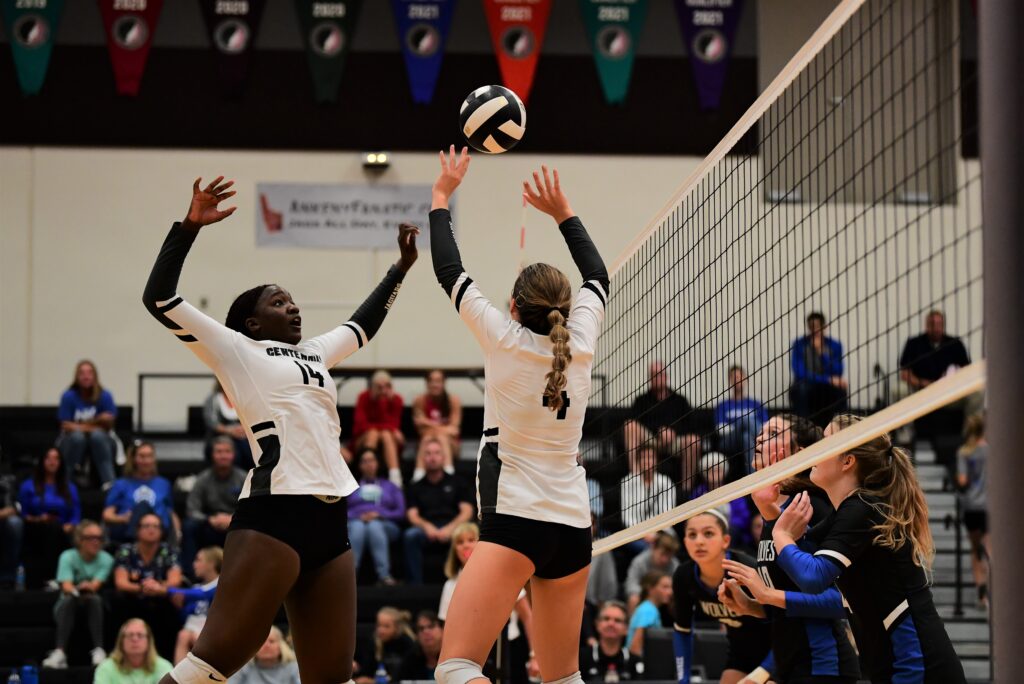 On Saturday, the Ankeny Centennial volleyball team rolled to a 25-21, 25-17 victory over Waukee Northwest in the quarterfinals of the Urbandale Invitational.
Three nights later, the Wolves earned some revenge.
Waukee Northwest visited Centennial for a CIML Iowa Conference match on Tuesday and posted a 25-18, 25-20, 20-25, 25-19 win over the fourth-ranked Jaguars. Both teams are now tied for the league lead at 4-1 with No. 5 Ankeny, which had earlier defeated Northwest before losing to Centennial.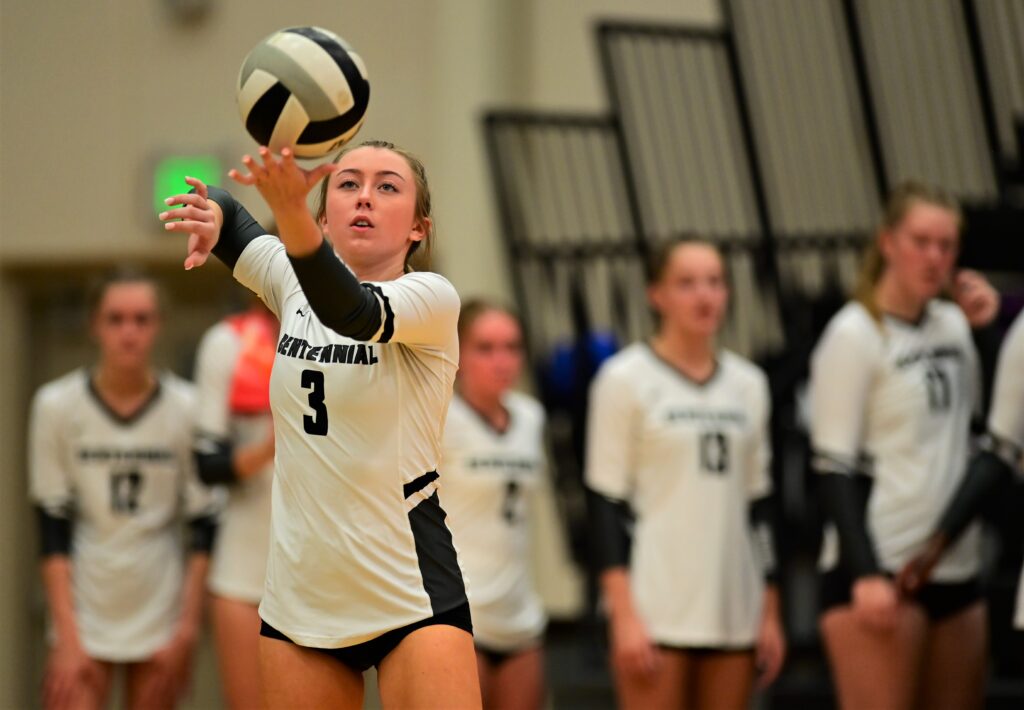 "Tonight was disappointing," said Centennial coach Jessica Rinehart, whose team fell to an unranked opponent for the first time this season. "It didn't feel like we came out ready to play. Last week was a big week, and we had to gear up for every game. I'm not sure if we were tired or just didn't realize it was going to take the same effort."
The loss ended Centennial's nine-match winning streak. The Jaguars dropped to 23-6 on the season, while Northwest improved to 14-16.
Centennial again played without senior outside hitter Olivia Anderson, who suffered a knee injury during the Jaguars' sweep at Ankeny on Sept. 28. She will undergo an MRI on Wednesday.
Rinehart's team was also without junior setter Reagan Angus, one of the Jaguars' top reserves. She was ill.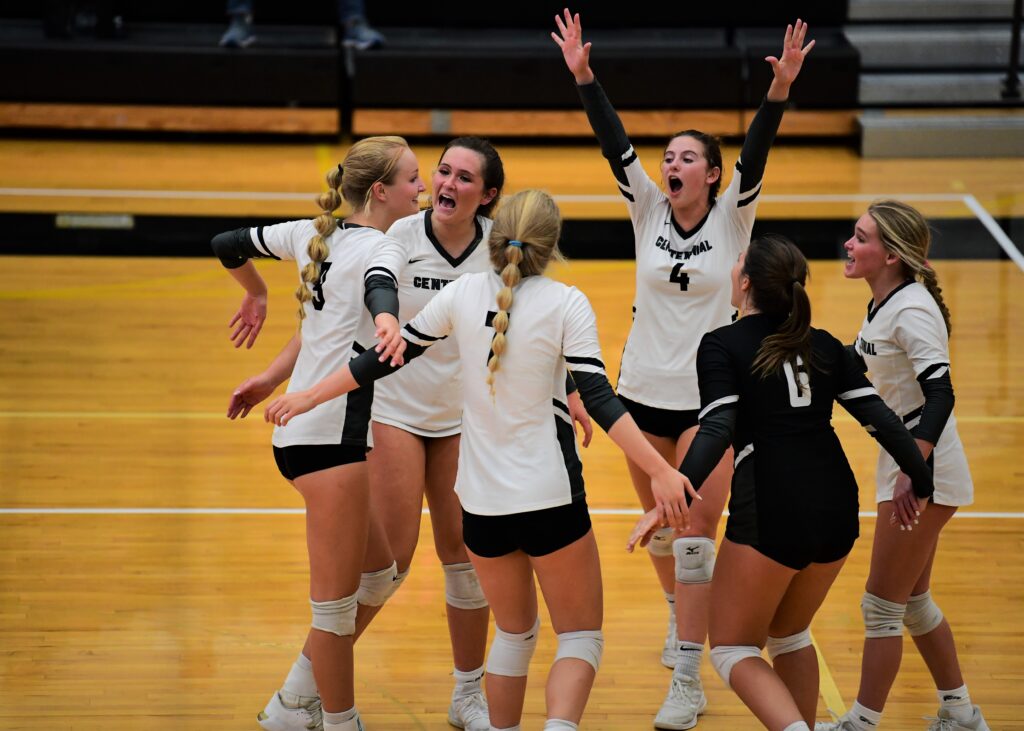 "Losing two steady players isn't ideal," Rinehart said. "Regardless, Waukee Northwest played well and forced us to be even more uncomfortable in a new lineup."
Monica Mirembe had 15 kills and four blocks to lead Centennial. Marissa Meyer added 14 kills and 16 digs.
Peyton Mitchell contributed nine kills. Delainey Winkel chipped in seven kills, and Kendra Kasperbauer added six.
Morgan DenBeste dished out 44 assists and also had a pair of aces. Ella Becker racked up 21 digs.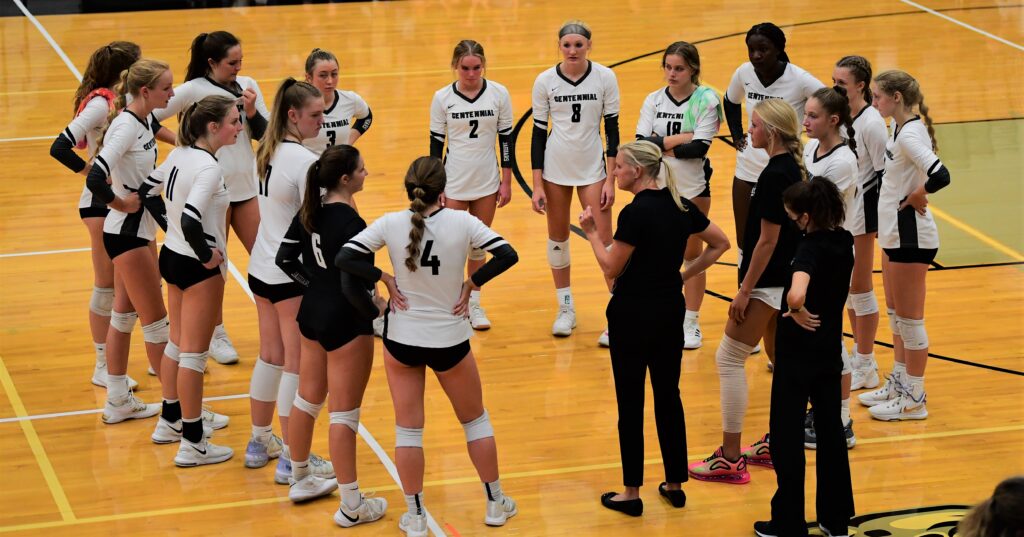 Kamryn Vogt pounded 15 kills to lead Northwest, which outhit Centennial by a .257 to .225 margin.
The Jaguars will compete in the Westside Invitational on Saturday at Cedar Rapids Jefferson.
"Every time this team has suffered a loss, we've come back stronger–so now we have to dig in," Rinehart said. "We have to figure out a steady lineup that's ready to compete until the end."