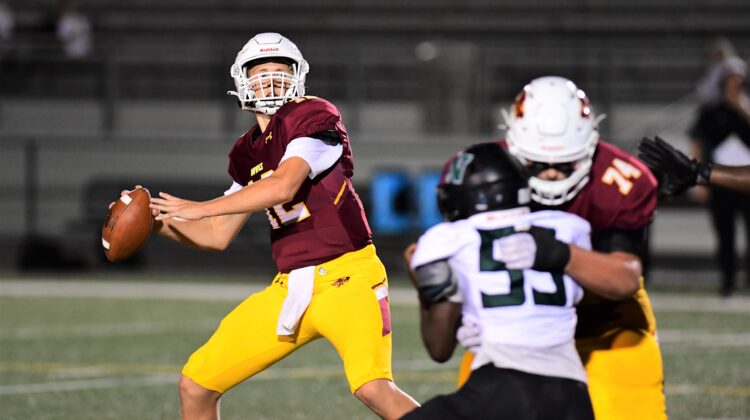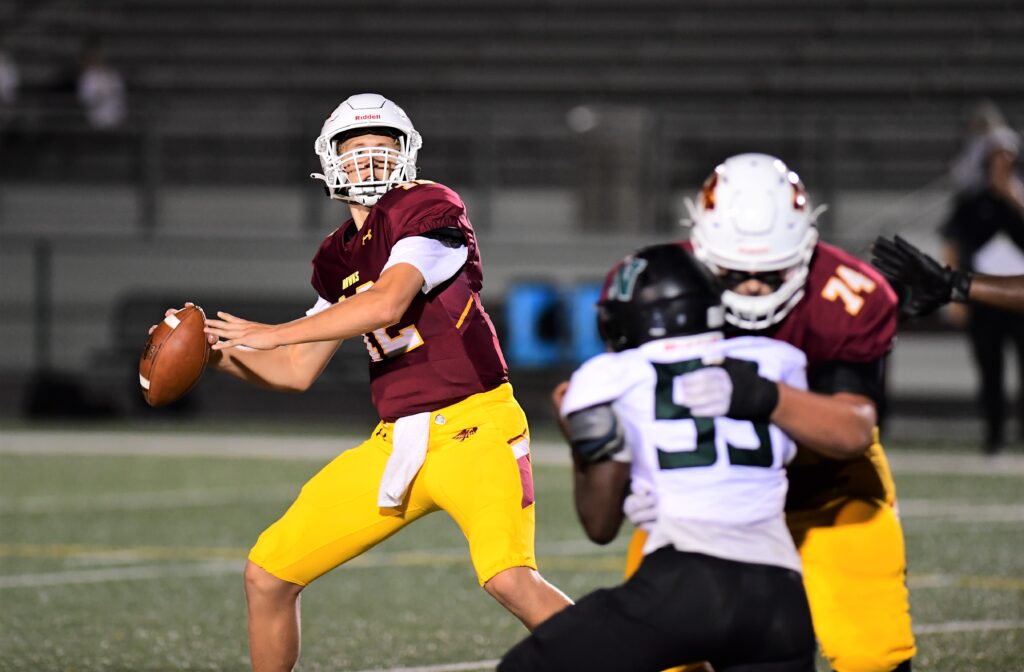 The Ankeny football team needed a bounce-back win after a last-minute loss at Valley a week ago.
Des Moines North provided an opportunity to do just that.
The fifth-ranked Hawks built a 42-0 halftime lead and went on to post a 56-7 victory over visiting North on Friday. They improved to 5-2 on the season, while the Polar Bears' record dropped to 1-6.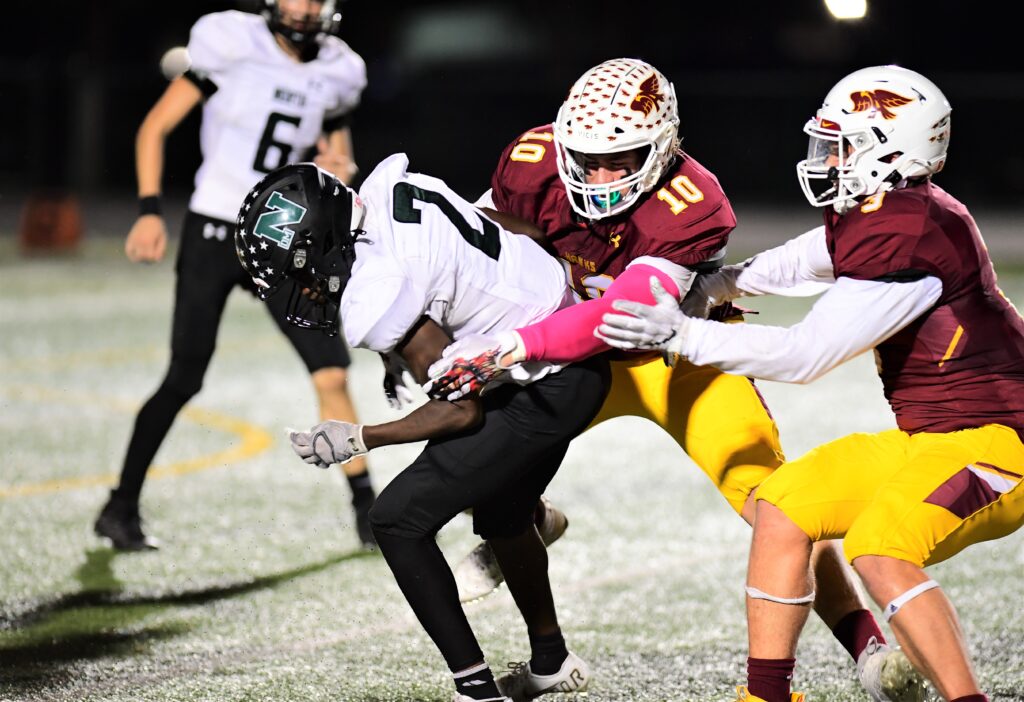 "We weren't happy with the way we played defensively (at Valley)," said Ankeny assistant coach Al Christian, who directed the team in the absence of head coach Rick Nelson. "We just wanted to try to play a complete game tonight. We used that last game as a learning experience, and we had a nice game tonight."
It didn't take long for Ankeny to take the lead. Ryan Crandall returned the opening kickoff 76 yards for a touchdown.
"He fielded it and got a couple of good blocks and took it in," Christian said. "That was a nice way to start. It got the momentum going our way."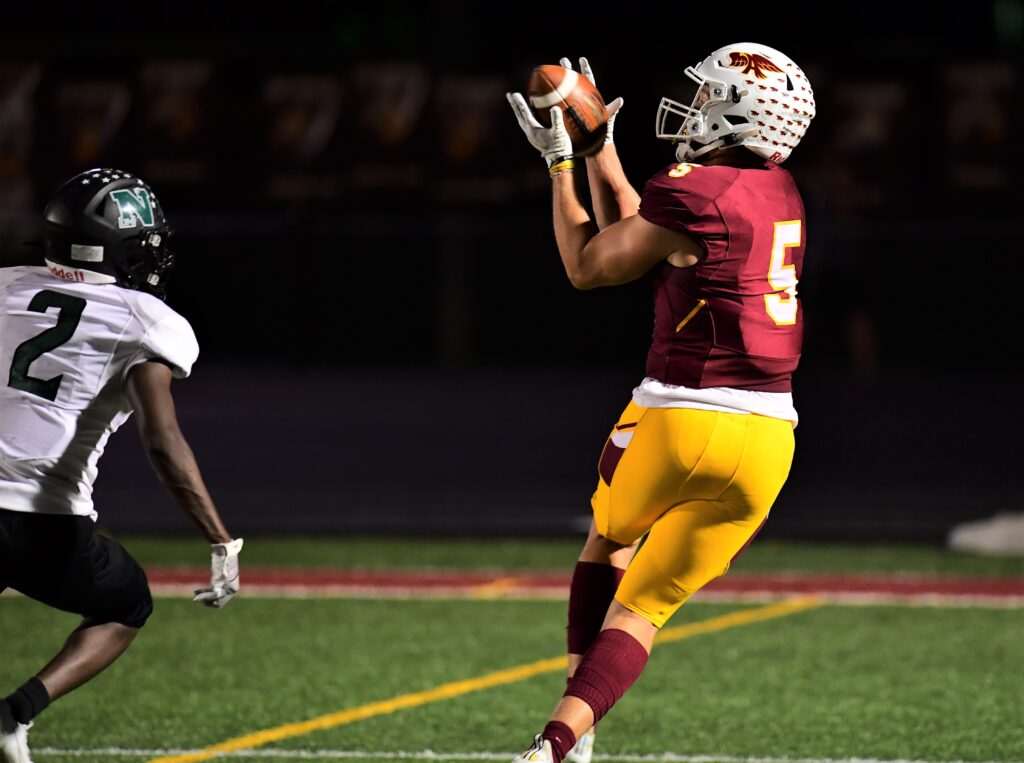 Quarterback JJ Kohl had another big game for the Hawks. He completed 8-of-14 passes for 133 yards and four touchdowns.
Nine different receivers caught at least one pass. Brady McCullough had a 35-yard scoring reception.
Derek Johnson, Reid Johnson and Will Hinrichs also had touchdown catches. Colin Kadolph added 61 yards rushing on just six carries.
"It was a complete team effort," Christian said. "JJ threw the ball well, and Kadolph had a nice game as usual. We kind of spread the ball around, and the offensive line did a good job, too."
Ankeny's defensive unit rebounded after giving up 38 points in the loss at Valley. North's only touchdown came against the Hawks' reserves in the second half.
"We came out and stuffed them a couple of times right away," Christian said. "We took away what they wanted to do, and the offense that they run isn't good for trying to come back so we knew if we could get up on them early that it would affect what they were trying to do offensively. We did that by playing good sound defense."