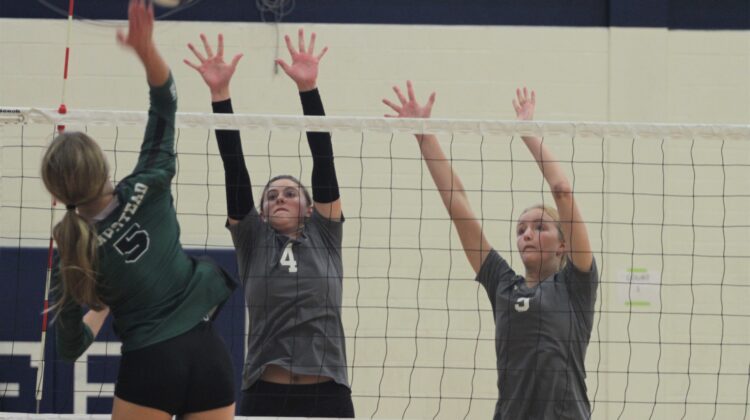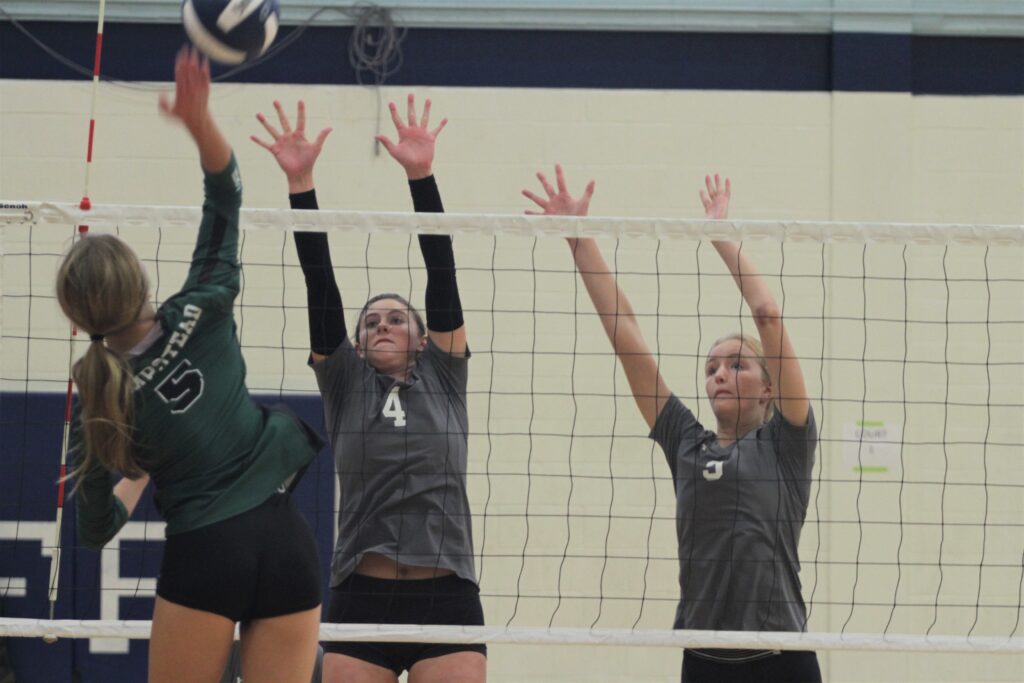 Ankeny Centennial libero Ella Becker reached a volleyball milestone on Saturday.
And so did fellow senior Morgan DenBeste.
DenBeste, a setter, racked up her 1,000th career assist during the Westside Invitational at Cedar Rapids Jefferson. Becker earned her 1,000th career dig.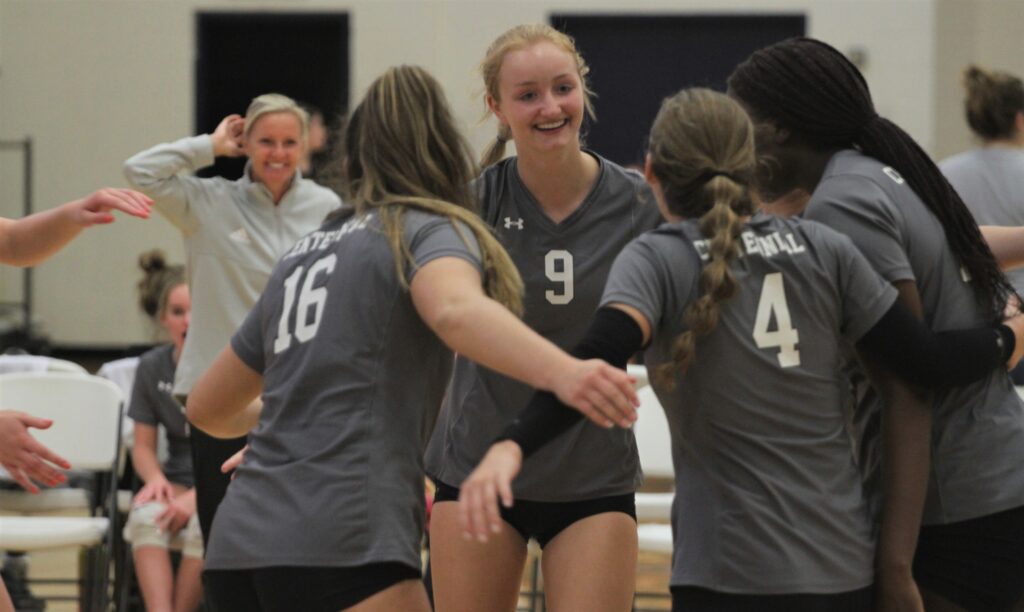 "I knew last week when I broke the school career dig record that I would be close this weekend," Becker said. "However, Morgan and I were surprised our numbers were so close together."
The sixth-ranked Jaguars went 3-2 on the day. They reached the semifinals of the 16-team tournament before dropping a 25-13, 25-18 decision to Dike-New Hartford, the No. 1 team in Class 2A.
Centennial is now 26-8 on the season, with two of its losses coming to Dike-New Hartford.
"Overall, it was a good day," said Centennial coach Jessica Rinehart, whose team also lost to Dike-New Hartford at the Centennial Invitational on Aug. 28. "We came out with fire and played good ball. The highlight was Morgan reaching 1,000 career assists and Ella recording her 1,000th career dig. They both played really well throughout the tournament and gave us good leadership and competitive spirit."
Centennial opened pool play with a sweep over Des Moines Roosevelt, defeating the Roughriders for the third time this season. The Jaguars then posted a 21-12, 21-9 win over No. 15 Dubuque Hempstead.
In its final match of pool play, Centennial dropped a 21-18, 15-21, 15-5 decision to Marion, the No. 5 team in Class 4A.
"That was a fun match," Rinehart said.
The Jaguars then defeated West Delaware, 25-23, 25-21, in the quarterfinals. West Delaware is the No. 1 team in Class 3A.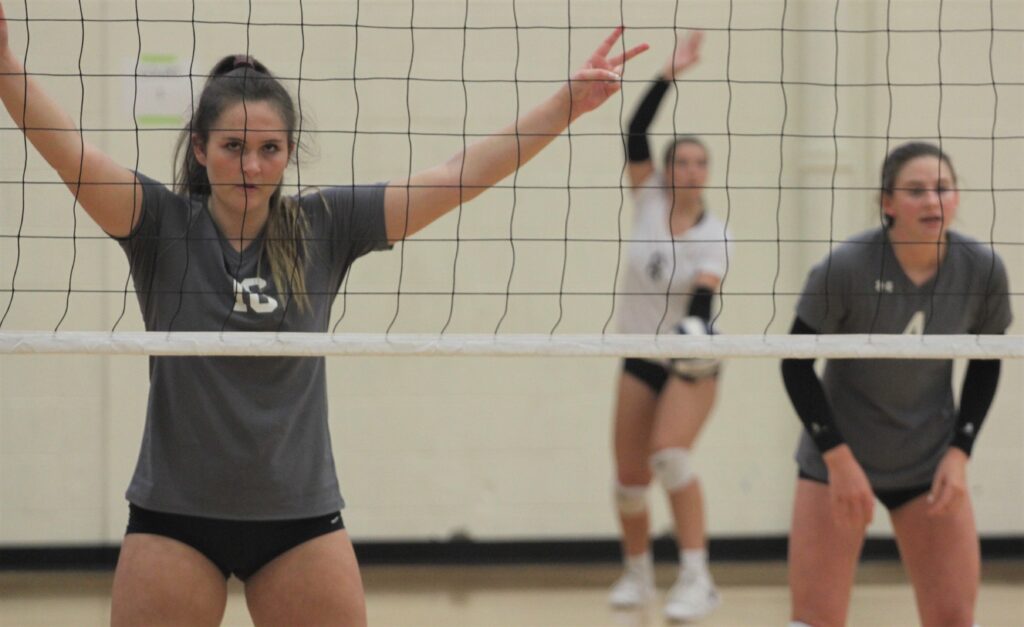 "We beat a good team," Rinehart said. "And we tried a few more different lineups, which were good to see."
Centennial was coming off a loss to Waukee Northwest on Tuesday, its first loss to an unranked opponent this season.
"It was a great weekend bouncing back from Tuesday, and we fought hard," Becker said. "It felt great to be able to play competitive teams we haven't seen yet this season. This weekend was also a good opportunity for us to keep trying new things and finding focus areas for us to continue to work on in practice to prepare us for postseason play."