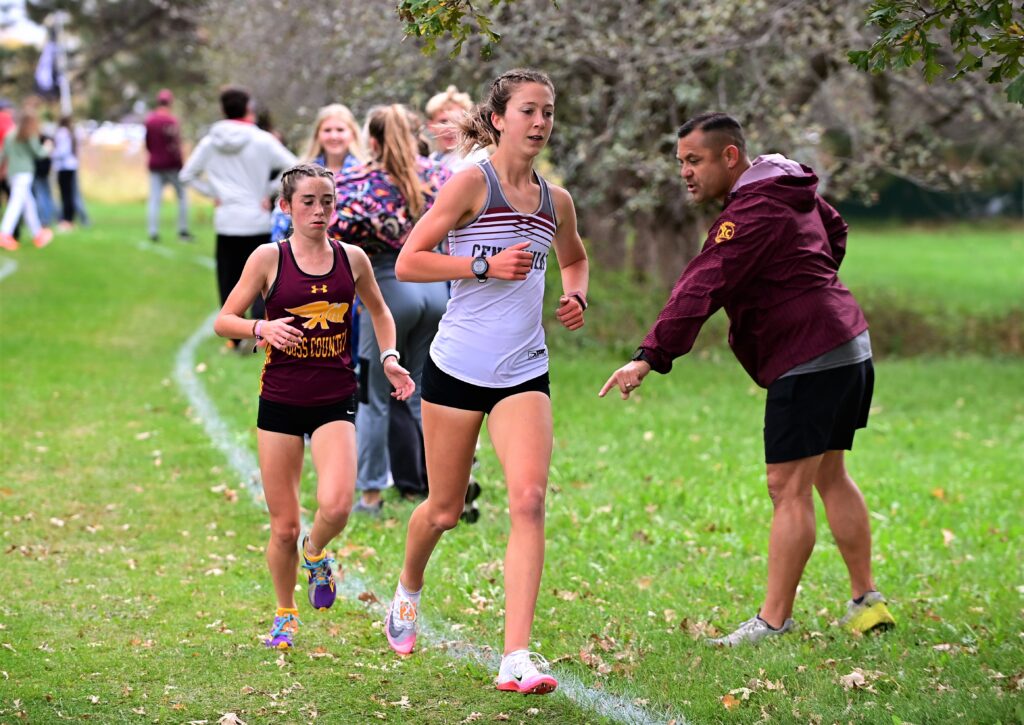 All four of the Ankeny and Ankeny Centennial cross country teams have qualified for the Class 4A state meet in the same year for the first time.
The eighth-ranked Centennial girls' team won a state qualifying meet on Wednesday at DMACC with 47 points, edging No. 10 Valley by one point. No. 9 Ankeny placed third with 58 points and also advanced to state.
No. 1 Sioux City North dominated the boys' meet, claiming the team title with 20 points. No. 11 Centennial was the runner-up with 66 points, while No. 10 Ankeny took third with 72 points and also qualified.
The state meet will be held on Oct. 29 at Lakeside Golf Course in Fort Dodge.
Check back later for complete coverage of the meet.