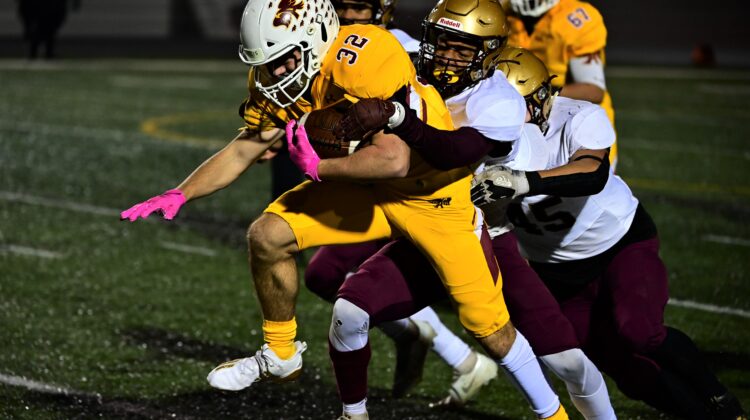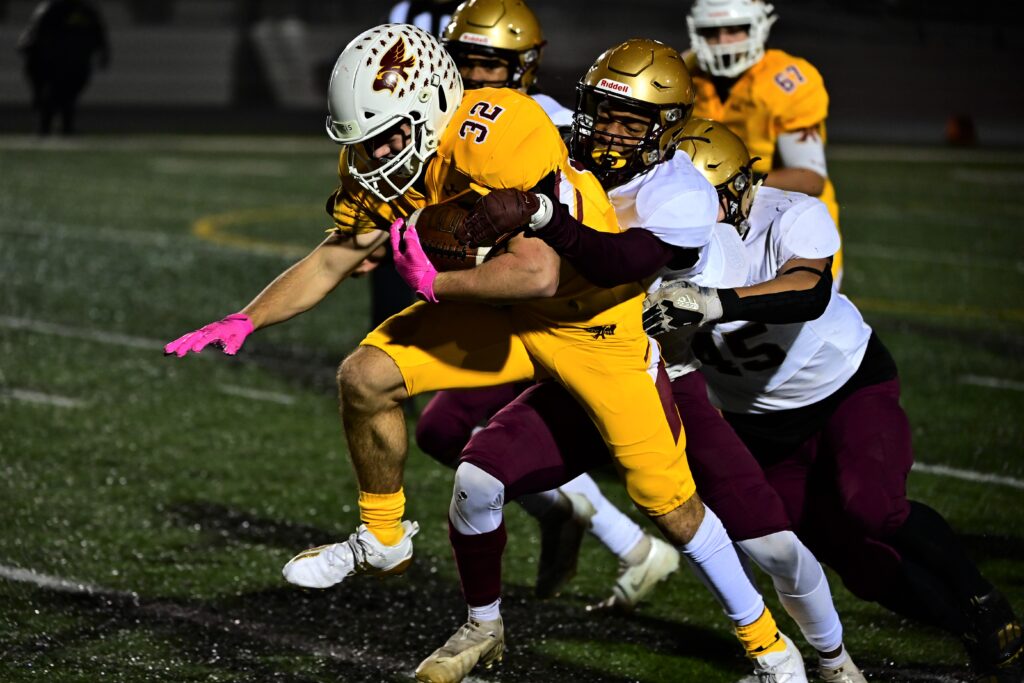 The Class 5A football pairings have been announced by the Iowa High School Athletic Association.
Fourth-ranked Ankeny (7-2) earned the No. 5 spot in the final RPI rankings and will host a first-round game against Waukee Northwest (5-4) on Friday at 7 p.m. The two teams met just a week ago, with the Hawks rolling to a 48-7 victory at Northwest.
Cedar Rapids Prairie (7-2), the No. 4 team in the final RPI rankings, will host Bettendorf (5-4) in the other Pod No. 4 first-round game. If Prairie wins, the Hawks would then host the Ankeny/Northwest winner in the quarterfinals on Nov. 5.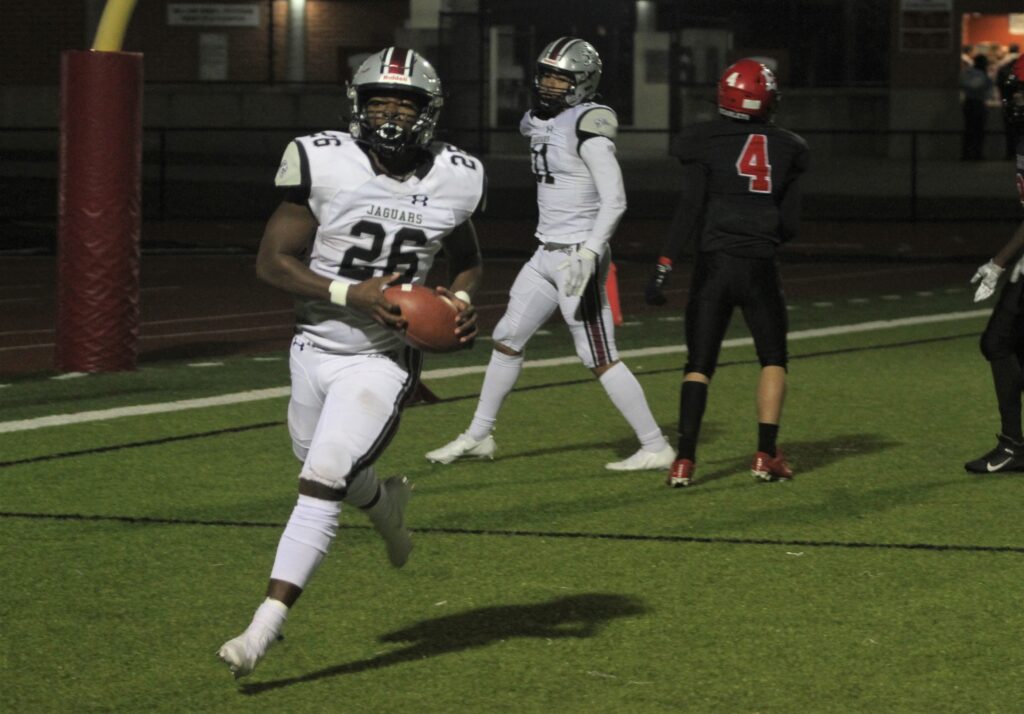 Ankeny Centennial (4-5), meanwhile, will play at Valley (7-2) in the opening round. The Jaguars earned the No. 15 spot in the final RPI rankings, while Valley is the No. 3 team.
Centennial could have been sent to No. 2 Cedar Rapids Kennedy, but it appears that geography was taken into consideration for some of the matchups. Thus, Dubuque Senior will play at Kennedy rather than making the three-hour trip to Valley.
Pleasant Valley (7-2) will host Cedar Falls (6-3) in the other Pod No. 3 first-round game. The winner of that matchup would host Centennial in the quarterfinals, if the Jaguars can upset Valley.