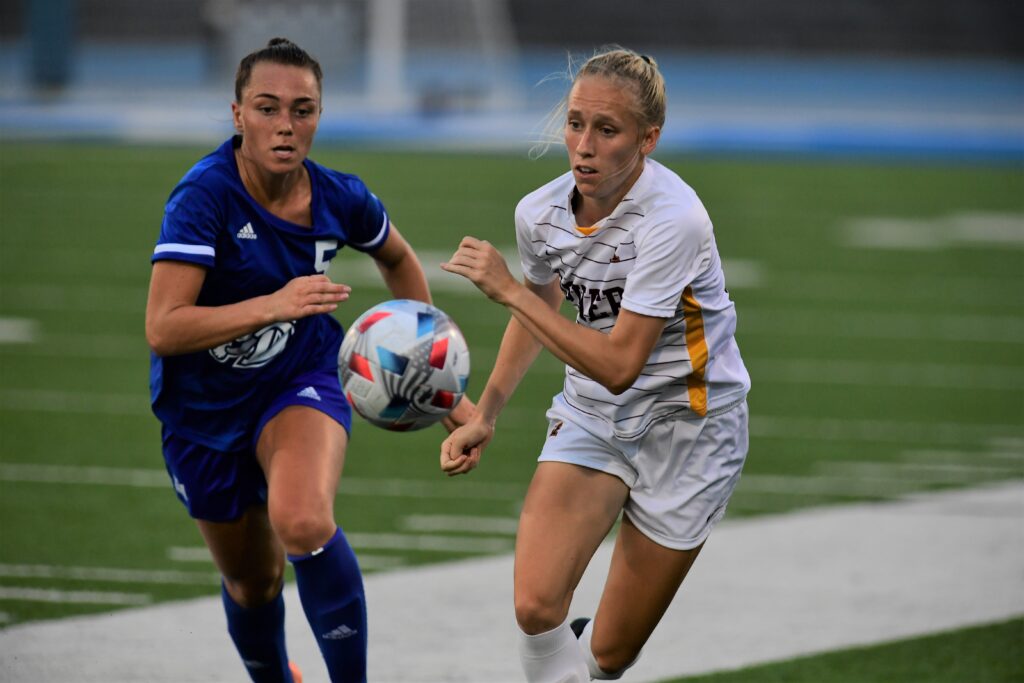 The soccer careers of Olivia Brown, Megan Gray and Riley Whitaker didn't end without the former Ankeny standouts earning one more honor.
All three players were winners of the Sportsmanship Award from the Big Ten Conference, which recognized one athlete from each of the league's 14 teams for the honor. The students chosen are individuals who have distinguished themselves through sportsmanship and ethical behavior.
These students must also be in good academic standing and have demonstrated good citizenship outside of the sports-competition setting.
"I honestly did not know I was up for the award," said Gray, a senior midfielder at Minnesota. "I feel honored to have received it, but wish our season wouldn't have ended when it did."
Gray started all 17 matches for the Gophers this fall. She played multiple positions throughout the season.
Gray notched two assists, including one on the Big Ten Network against Illinois in a 5-0 win. She also had an assist in a 4-2 win over Ohio State on the road.
Minnesota's season ended with a ninth-place finish in the Big Ten standings. The top eight teams in the conference qualify for the Big Ten Tournament.
In Erin Chastain's first season as head coach, the Gophers finished with eight wins, the most since 2018.
Gray previously starred at Ankeny Centennial, where Brown was one of her teammates. Brown, a senior defender at Nebraska, helped the Cornhuskers to a 7-9-2 record and an 11th-place finish in the conference.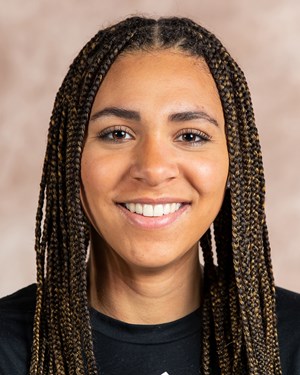 Brown started the first 11 games of the season before an injury sidelined her. She recorded her first career goal and helped the defense produce six shutouts.
Whitaker, a former Ankeny star and a senior defender at Iowa, missed some time early in the season due to an injury but then started the majority of the remaining games. She played the entire 90 minutes on Thursday as the Hawkeyes lost at top-seeded Rutgers, 2-0, in the semifinals of the Big Ten Tournament.
Iowa finished with a 12-6-2 record. Thursday's loss ended the Hawkeyes' five-game winning streak in conference tournament games.
Whitaker, a team captain, missed the entire 2020 season due to a knee injury. She was an academic all-Big Ten selection.