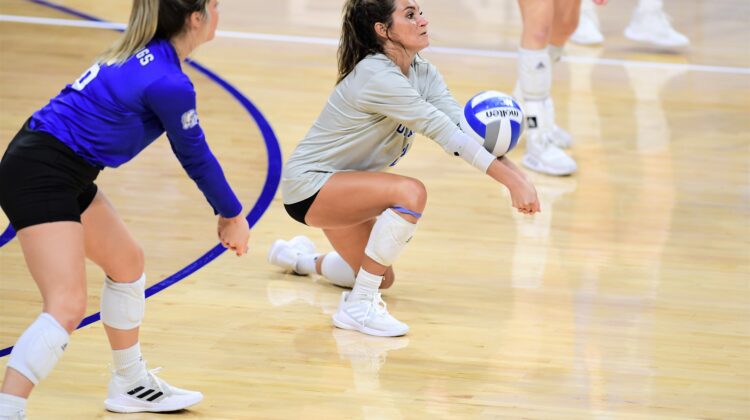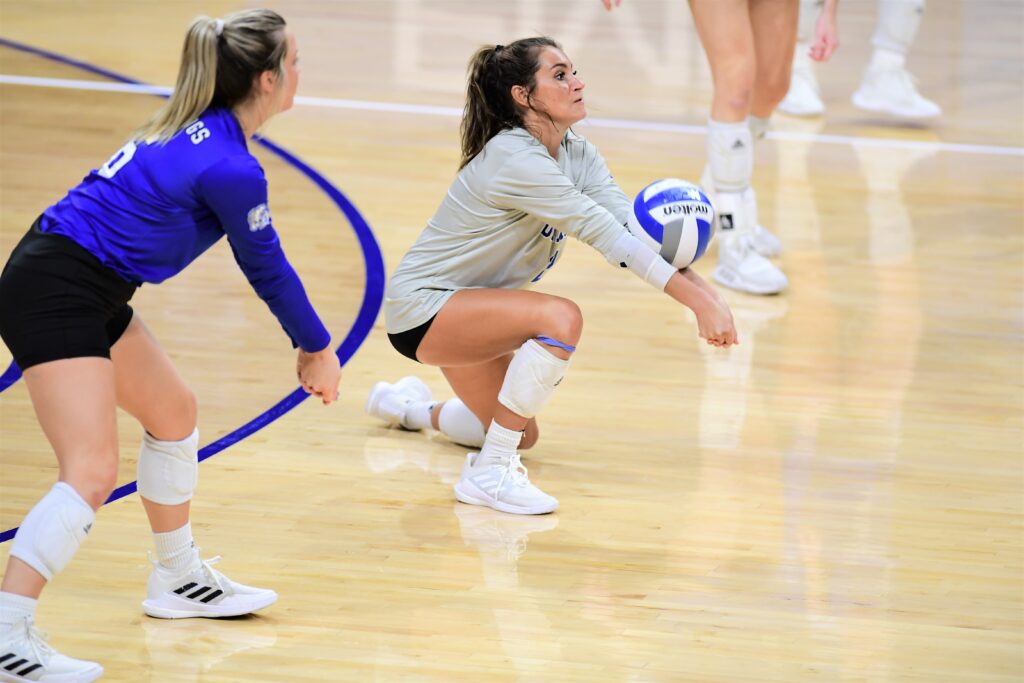 Former Ankeny Centennial standout Kylee Macke already owned three of the top 11 single-season dig totals in Drake volleyball history.
Now, the redshirt senior libero is the Bulldogs' all-time leader as well.
Macke recorded 12 digs on Saturday during Drake's sweep over visiting Southern Illinois at the Knapp Center. She became the Bulldogs' career digs leader with her fifth dig in the second set.
It was the 2,424th dig of Macke's career, eclipsing the record held previously by Alana Wittenburg, who competed for Drake from 2007-10. She now has 2,432 digs and counting.
"It feels somewhat unreal that I broke it," said Macke. "I'm not sure if I've fully processed it yet, but it does feel pretty great!"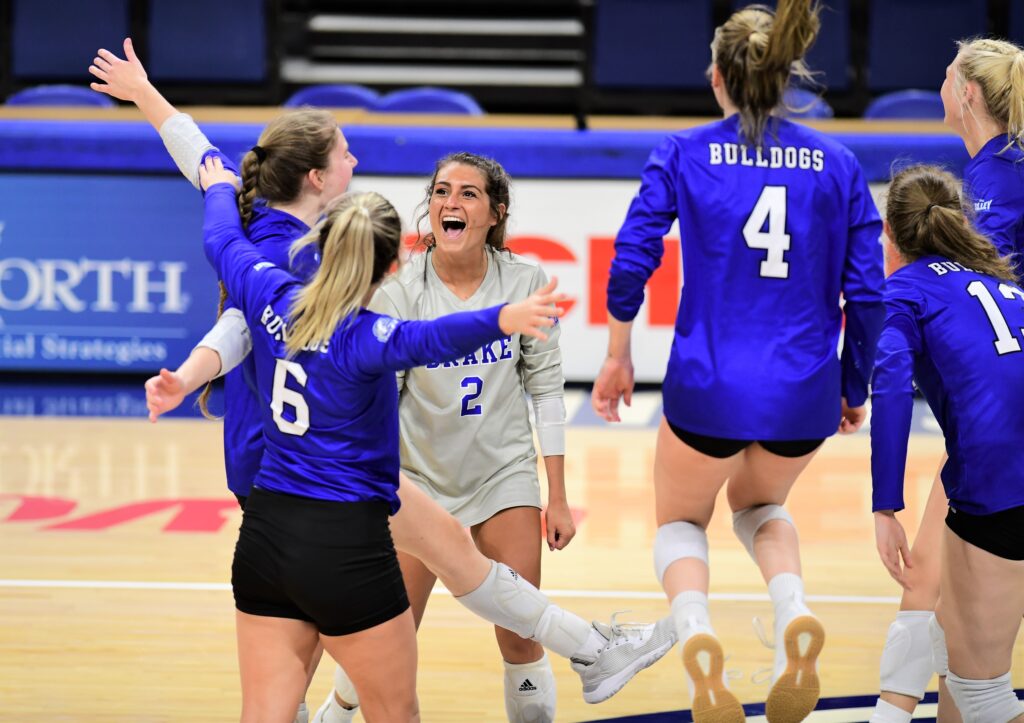 Drake posted a 25-20, 25-15, 25-22 victory over SIU. The Bulldogs are now 5-9 in the Missouri Valley Conference and 10-12 overall.
Macke recorded 486 digs as a freshman in 2017, then had 577 as a sophomore and 615 as a junior. Those totals rank 11th, seventh and fourth on the school's single-season list.
The 2020 season was pushed back to the spring of 2021 due to COVID-19. Macke led the conference with 423 digs while helping Drake to a 13-7 record.
That brought Macke's career digs total to 2,075 after four seasons. She then elected to return for one final season this fall.
"Breaking the record was worth coming back another year, but also my teammates and coaches were the main reason that I did!" Macke said. "Breaking the record was just a little added bonus that I got the opportunity to go after!"