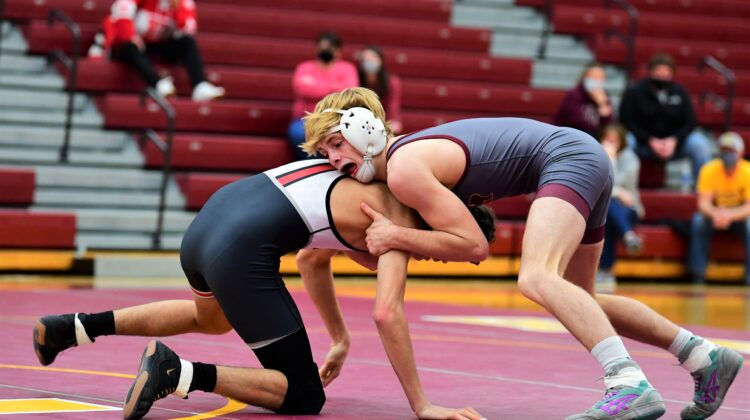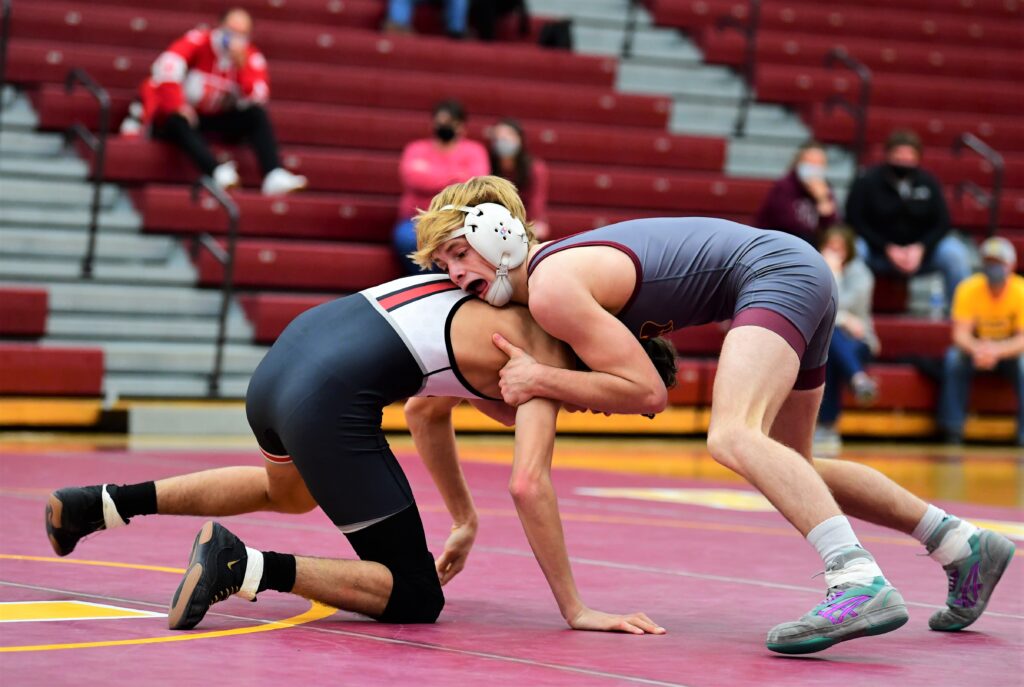 Two-time state wrestling champion Trever Anderson of Ankeny has made his college plans.
Anderson verbally committed to Northern Iowa on Friday. He picked the Panthers over Iowa, Northern Illinois and Edinboro.
"It was a tough decision at first because I really liked all the programs that were recruiting me," Anderson said.
Anderson boasts a career record of 96-5. Ranked second in Class 3A at 126 pounds in the preseason ratings by IAwrestle.com, he has a chance to become Ankeny's first three-time champion this season.
Anderson won the 106-pound title as a freshman in 2019, when he posted a 42-1 record. He then went 37-2 and placed third at 113 as a sophomore.
Last season, Anderson overcame a severe injury to his right shoulder to win the 120-pound crown. He finished with a 17-2 record after missing much of the campaign.
Anderson underwent surgery on March 29 to repair a torn labrum. He missed the boys' soccer season and was unable to wrestle over the summer.
Now, Anderson is excited about his future on the mat.
"I just loved the (UNI) coaching staff," said Anderson, who was named to Ankeny Fanatic's all-time Ankeny wrestling team last year. "They all really wanted me there and truly believe in me."