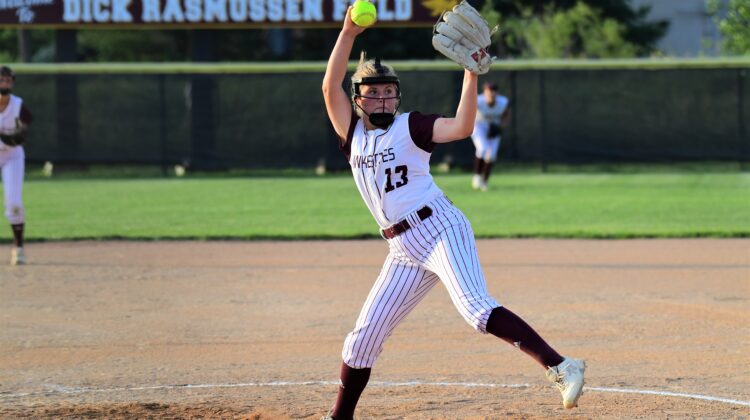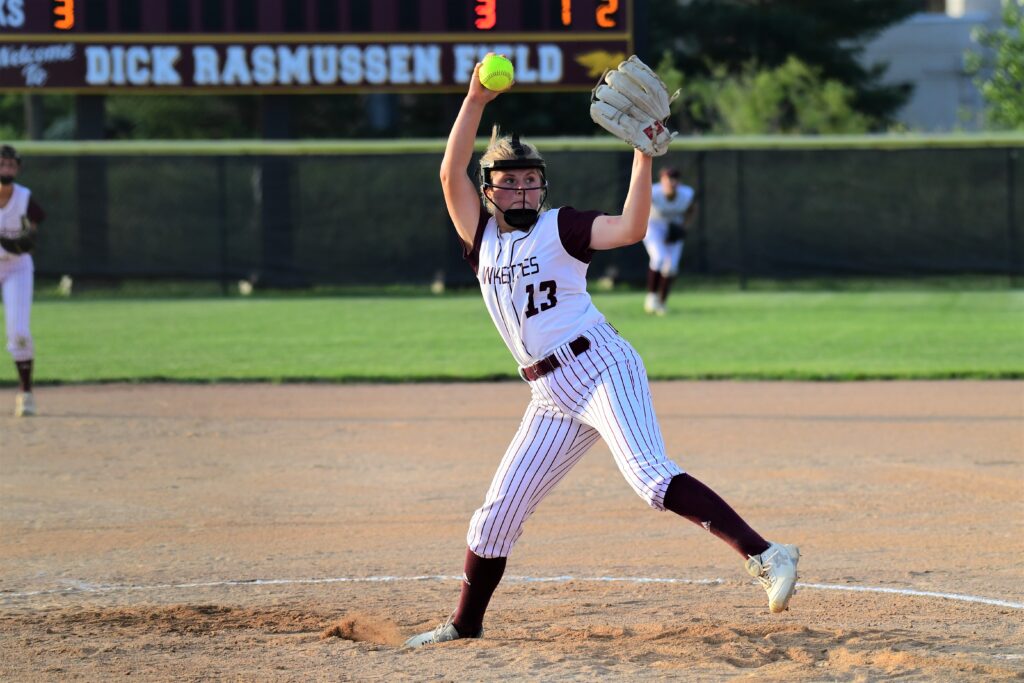 Ankeny softball player Ashtyn Billings is headed to Orange City.
The senior pitcher has verbally committed to play for Northwestern College. She picked the Red Raiders over Simpson College and a few junior colleges.
"It was not a tough decision for me," said Billings. "I felt so at peace with Northwestern the second I set foot on campus!"
Billings helped Ankeny to a 21-17 record last season. The Hawkettes lost to eventual Class 5A state runner-up Ankeny Centennial, 4-2, in a regional semifinal.
Billings appeared in 28 games and made 16 starts. She compiled an 8-5 mark with a 2.75 ERA.
Billings also batted .441 in just 34 at-bats, slugging two triples and driving in eight runs. She received all-conference honorable mention.
Billings will be joining a Northwestern program that went 27-18 last season.
"I loved everything about Northwestern in terms of academics and athletics," Billings said. "The academics are phenomenal, and that was something that was extremely important to me in my decision. The community at Northwestern is so incredible. I've never felt so welcomed and truly valued as a person than I did when I visited NWC! Coach (Shane) Bouman also has an incredible program with amazing values. He teaches his girls to be strong, powerful women, and he values hard word and servant leadership which I think is extremely admirable!
"I am so excited and extremely thankful to be given the opportunity to attend NWC in the fall!" she added.