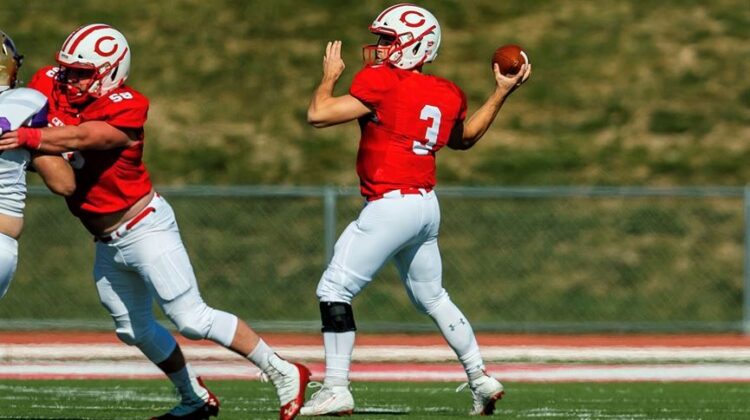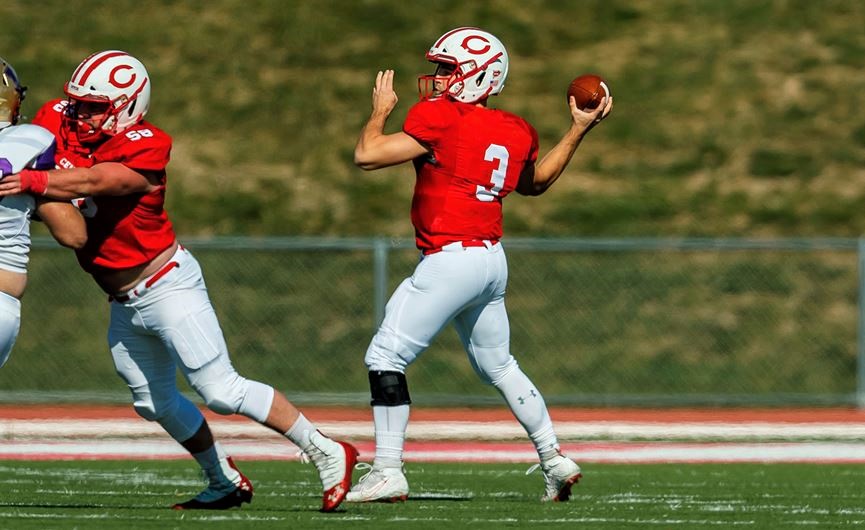 After another dominant showing in his final American Rivers game Saturday, Central College quarterback Blaine Hawkins was tabbed as the league's offensive player of the week for the sixth time this season.
Hawkins, a former Ankeny standout and the league's 2019 offensive MVP, received the honor for the 12th time in his Central career after throwing five touchdown passes and running for a score. It's the seventh consecutive week he's thrown five or more TD passes, and he became the eighth quarterback in Division III history with 50 touchdown throws in a season. He also broke the American Rivers passing yardage record with 2,827 yards in eight conference games.
On Saturday, Hawkins was 28-of-42 with one interception for 433 passing yards. He also ran for 42 yards on seven carries.
Central wrapped up a 10-0 regular season for the program's 17th unbeaten campaign. The Dutch were 8-0 in conference play for their record 32nd league title.
The squad is making its 22nd NCAA Division III playoff appearance, meeting Bethel University (Minn.) Saturday in a noon first-round game at Ron and Joyce Schipper Stadium in Pella.