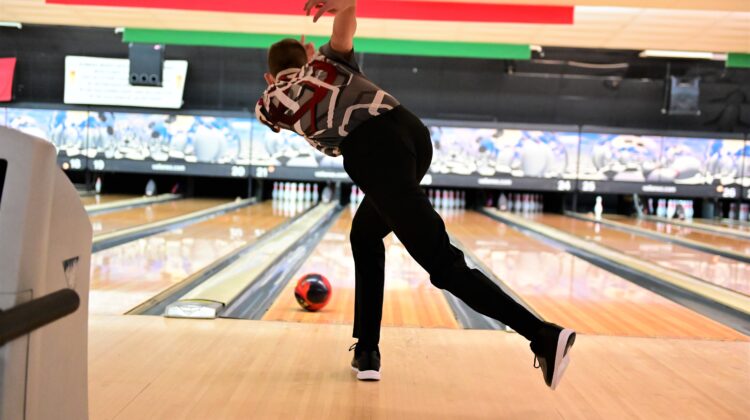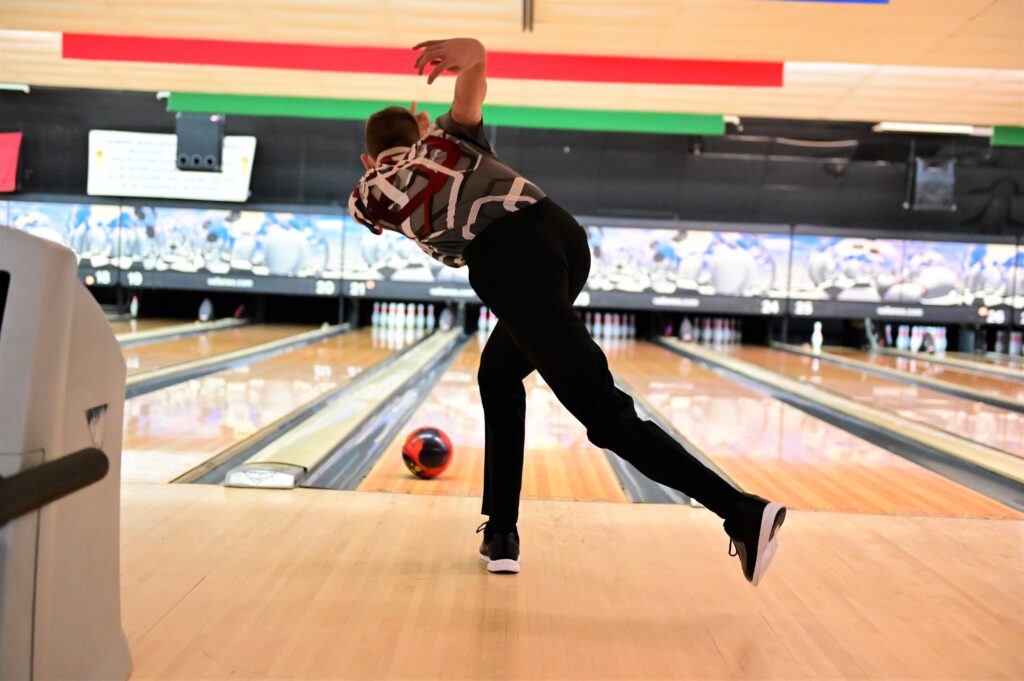 The Ankeny bowling teams opened the season on Tuesday by splitting a matchup against visiting Dowling Catholic at Great Escape.
The Ankeny boys' squad edged the Maroons by a score of 2,328 to 2,289. Dowling won the girls' contest by a score of 1,865 to 1,435.
"It was a hard-fought victory for the boys' team as it came down (the last three) frames of the last game of bakers," said Ankeny coach Lane Richtsmeier. "The boys didn't give up and kept grinding, and I couldn't be happier with that. We just have to keep working on our games and improve with every shot."
The Hawks trailed after the individual rounds by a score of 1,598 to 1,569. They still trailed by 28 pins before the fourth baker game, when Ankeny bowled a 144 and the Maroons had a 102.
The Hawks then bowled a 151 in the last baker game. Dowling had a 126.
Blake Schumacher led the boys' team with a 380 series. He rolled a 205 in his first game.
Jackson Roberts bowled a 339 series. Aidan Doruska had a 314, Kole Jordan bowled a 289, Andrew Reyna had a 247, and Avery Armstrong rolled a 160.
Dowling won the girls' meet behind Josie Talley, who bowled a 310 series. The Hawkettes were led by Lynn Cronk, who bowled a 175 in her second game and finished with a 292 series.
Marissa Larson-Minar rolled a 222 series. Kali Ogg had a 220, and Lilianna Sinclair added a 174.
The Ankeny girls' squad fielded a team with just four bowlers, putting the Hawkettes at a severe disadvantage. Dowling had six bowlers and was able to count its top five scores.
The Maroons built a big lead in the individual rounds. They only beat Ankeny by 25 pins in the baker rounds.
The Ankeny squads will travel to Ottumwa on Dec. 2 to face the Bulldogs at Champion Bowl.