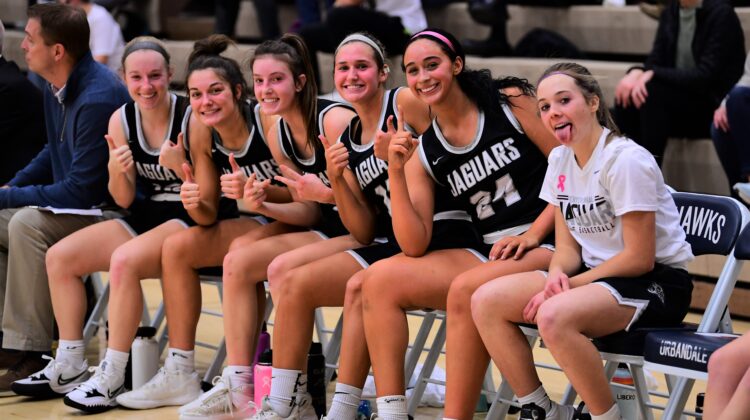 The ball was falling through the hoop on Friday for the Ankeny Centennial girls' basketball team.
The ninth-ranked Jaguars found their shooting stroke in a 58-16 victory at Urbandale. They raised their record to 2-0 on the season, while the J-Hawks dropped to 0-2.
"We shot the ball well," said Centennial coach Scott DeJong. "We hadn't done that in the first game, but we were 6-for-12 on 3-pointers in the first half and we ended up with (9-of-19 shooting from behind the arc). If we shoot the ball well, we can have a pretty good team."
Centennial held a 31-7 lead at halftime. The running clock went into effect in the second half as the Jaguars continued to pull away, extending their advantage to 51-12 after three quarters.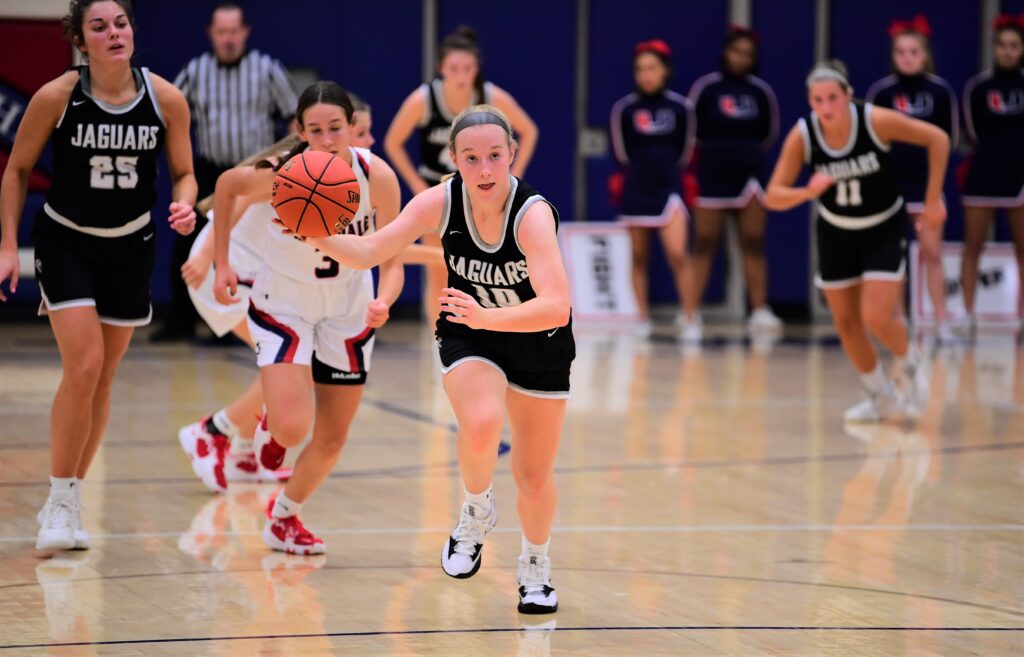 Urbandale scored no more than five points in any period.
"We have really good on-ball defenders, and we have multiple ones," DeJong said. "That makes a huge, huge difference when you can guard the ball like that. Defensively, we're playing hard and we're playing scrappy. That's helped us a lot."
Cleao Murray matched the J-Hawks' offensive output with 16 points, including a trio of 3-pointers. She also had five steals.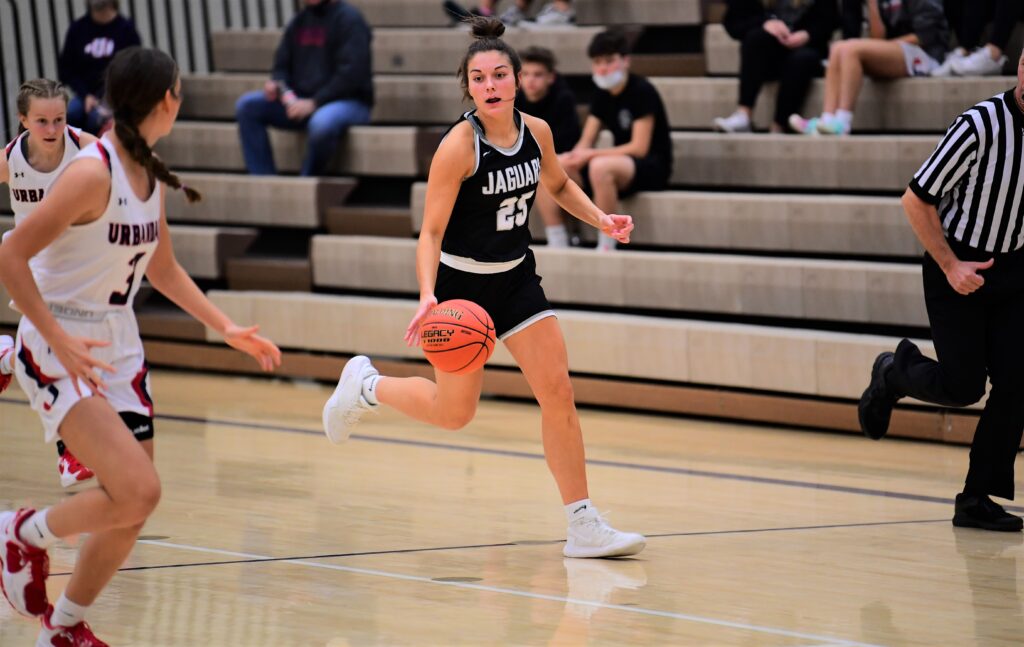 Murray scored 10 of her points in the first two quarters. She played only a few more minutes in the second half.
Kennedy White had eight of her 11 points in the first half. She also grabbed eight rebounds.
Makenna Clark made three 3-pointers and scored all nine of her points before the break. Jaeden Pratt chipped in seven points.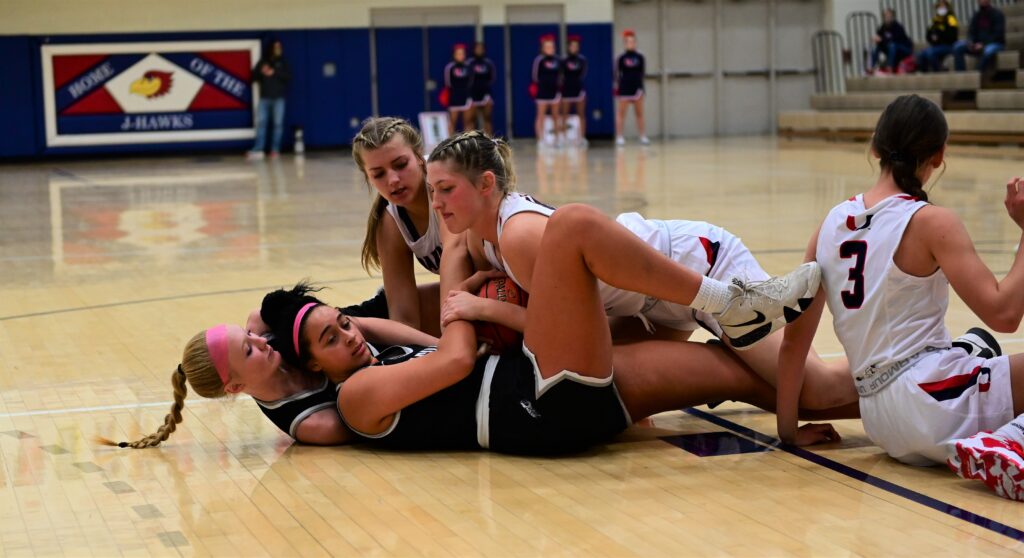 "We've had pretty good balance, and that's good," DeJong said. "We had four different players make 3-pointers."
The Jaguars will host No. 5 Southeast Polk (1-0) on Tuesday. The Rams opened their season with a 59-45 victory at Ankeny on Tuesday, getting a game-high 27 points from Brooklin Dailey.
"She's going to Drake, and she's an all-stater," DeJong said of Dailey. "She's a really good player. We'll have to slow her down a little bit. If we can keep shooting the ball well, that will help. But it's going to be a good game for us to see where we're at."
The two teams have met in the Class 5A quarterfinals in two of the previous three seasons. They split those two matchups.