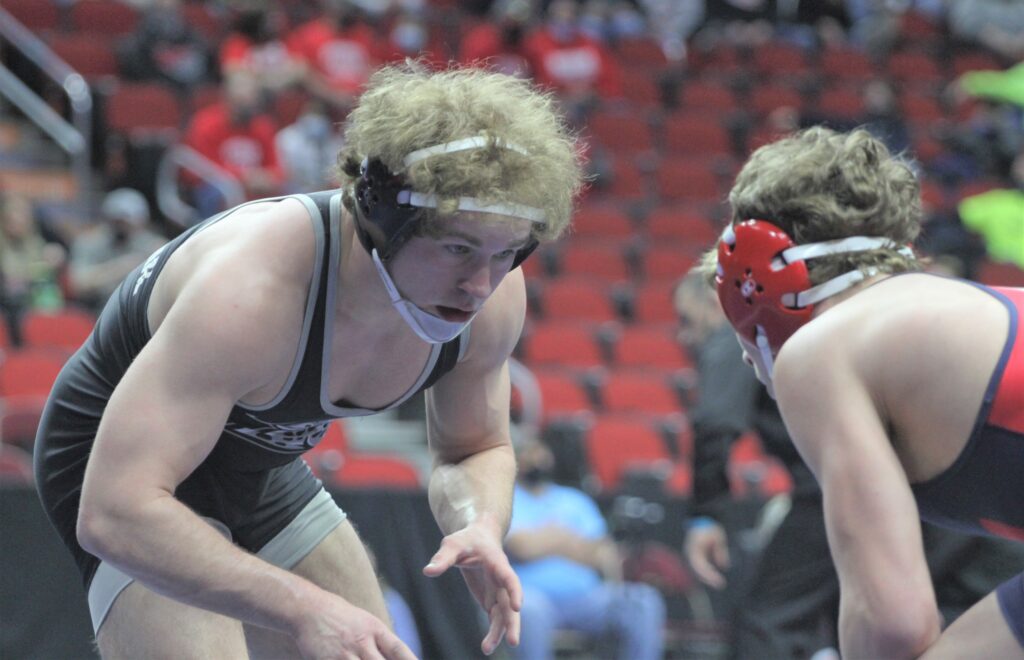 Thursday will be a special night for Ankeny Centennial wrestling coach Jay Groth.
The Jaguars will open their season by hosting a dual meet against Waukee.
"It will be the first time in my career that I will face a former wrestler of mine as a head coach," said Groth. "John Meeks wrestled at Des Moines Roosevelt when I was coaching there (and was a four-time state champion)."
While Meeks is taking over a program that was split into two with the opening of Waukee Northwest, Groth is entering his ninth season at Centennial. The Jaguars posted a 16-7 dual record last year and placed 29th in the Class 3A state tournament with 16 points.
Centennial boasts six returning state qualifiers, including senior Carter Cahill, who is ranked fourth at 160 pounds after placing fifth at that weight as a junior.
"The practices are going well," Groth said. "We are doing some different things this season, and I like what I am seeing so far. We've had great leadership from the junior and senior classes."
Cahill posted a 30-10 record a year ago. The other returning state qualifiers are Payton Bright, Cael Wiener, Drew Dunn, Jackson Helmkamp and Carter Bennett.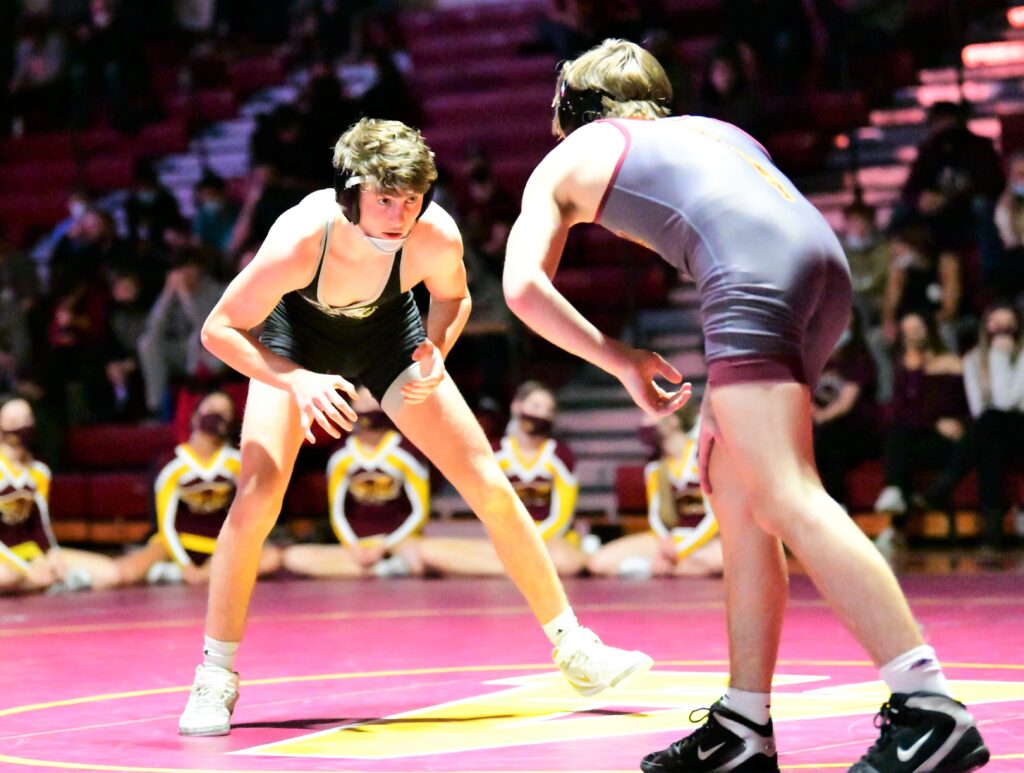 Helmkamp is a three-time qualifier who placed eighth at 126 as a sophomore. He went 23-5 at 138 as a junior and now boasts a career mark of 84-32.
Helmkamp, who is ranked seventh at 152, is currently out of the lineup due to an injury.
"We hope to have him back in January," Groth said. "His return will help make us better."
Wiener, a junior, is a two-time qualifier. He went 17-12 at 113 last year after going 24-16 at 106 as a freshman.
Wiener is expected to wrestle at 126. He is seventh in the preseason rankings.
Dunn finished with a 20-17 record at 132. He is ranked 12th at 145.
Bennett posted a 22-15 mark at 152. Bright went 16-18 at 106.
Groth is also counting on some other returning veterans to contribute heavily for the Jaguars.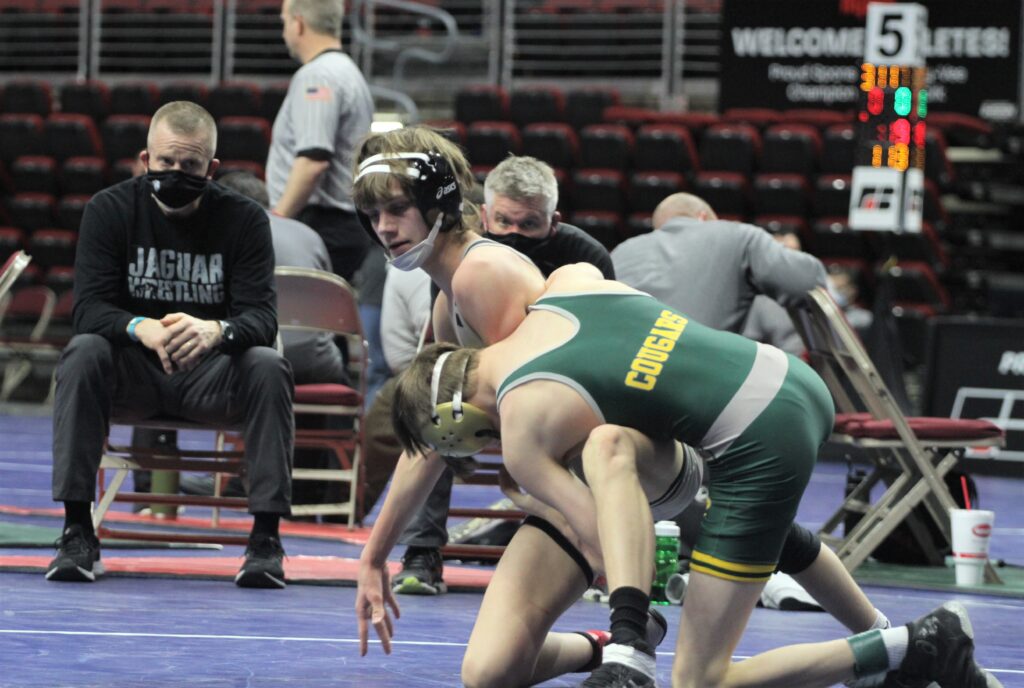 "Cael Hron will be a factor this season as will Logan Song, Zach English, Kaden Kaiser and Sam Watson," he said.
Two other Jaguars were listed in the preseason rankings. Cody Vandermark is ninth at 106, while Lucas Bruhl is fifth at 132.
Bruhl showed a lot of promise as a freshman before his season was cut short due to an injury. He could be joined in the lineup by his brother Isaac, a freshman.
"We could see some good things from Isaac, Alex Vega, Mitch Grider, Caden Giron-Buster and Will Adams," Groth said.
After Thursday's meet, Centennial will compete in the Dallas Center-Grimes Invitational on Saturday. Groth is excited about his team's potential.
"We have to stay healthy and understand that wrestling is a race without a finish line," he said. "We just need to keep getting better every day and hold each other accountable. Our big guys will need to step up and believe in themselves. This is a great group of young men and women. Our girls' team continues to grow and we have experience and talent in girls like Grace Gray, Avery Grim and Dana Cleveland.
"It should be a fun year," he added.