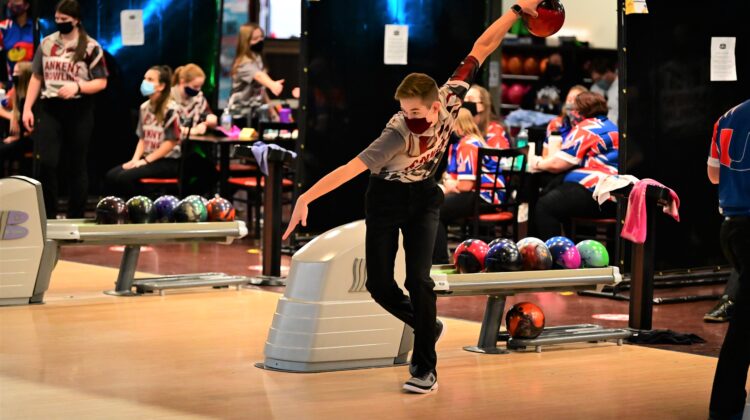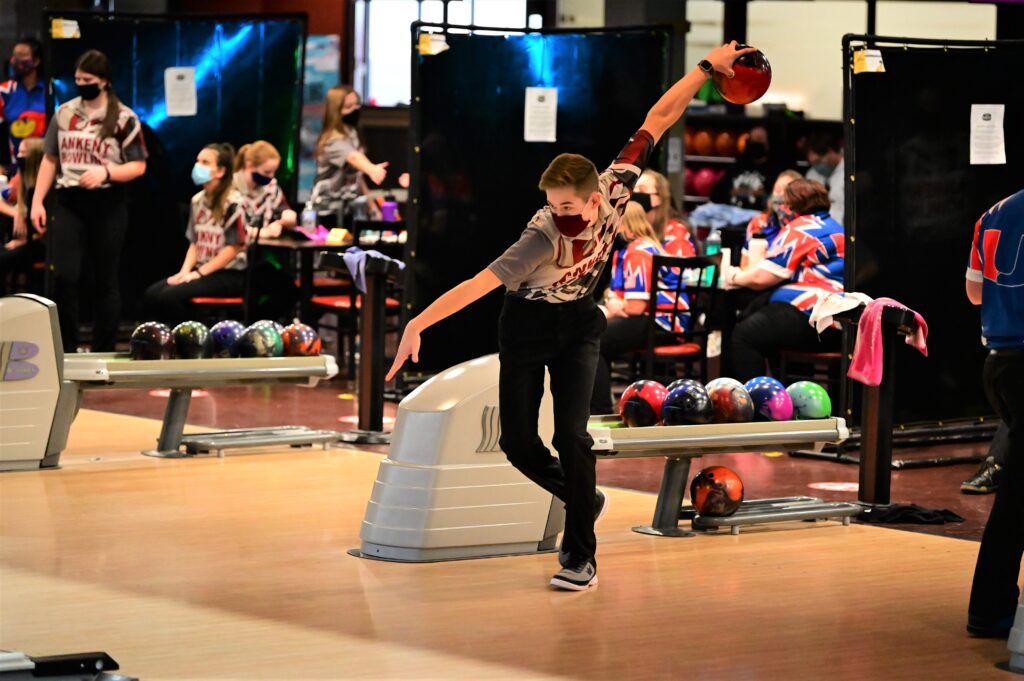 The Ankeny bowling teams ran into a tough opponent on Thursday.
It didn't help that Ottumwa was bowling on its home lanes at Champion Bowl.
The Bulldogs easily defeated Ankeny in both the boys' and girls' meets. The Hawks are now 1-1 on the season, while the Hawkettes fell to 0-2.
"It was a tough day for both teams," said Ankeny coach Lane Richtsmeier. "The conditions were super tough today, but both teams fought hard all day."
Ottumwa won the girls' meet by a score of 2,803 to 1,372. The Bulldogs are the two-time defending Class 3A state champions under coach Doug Techel.
"I have a lot of respect for coach Doug and his staff," Richtsmeier said. "They have a great program over there."
All six of Ottumwa's girls posted individual scores of 346 or better for a two-game series. The Bulldogs then scored a 935 in the baker games.
"Spare shooting is going to be at a premium this year," Techel told the Ottumwa Courier. "We missed too many spares. That's also a work in progress. It was all in all a pretty good day, but we're shooting for a 1,000 in the baker games. We ended up finishing with a 935 baker total. There were a few lower-scoring games that, if we put together a few more spares, we're right where we want to be.
"We just need to keep working at it. It's all about progression. It's all about getting better with each meet," he added.
Marissa Larson-Minar led the Hawkettes with a 251 series. Kali Ogg bowled a 233, Lynn Cronk had a 214, and Lilianna Sinclair added a 144.
Ottumwa won the boys' meet by a score of 3,045 to 2,273. Ryan Johnson bowled a 455 series as the Bulldogs raised their record to 3-0.
"This is about within 100 pins of what we're capable of shooting when we're really rolling it," Ottumwa boys' coach Tom Maher told the Ottumwa Courier.
Blake Schumacher led the Hawks with a 377 series. Aidan Doruska rolled a 306, Kole Jordan had a 278, Sam Tigges bowled a 261, Jackson Roberts had a 243, and Andrew Reyna finished with a 187.
"I'm super proud of everyone involved," Richtsmeier said. "As they say, on to the next!"
The Ankeny teams will face Southeast Polk on Tuesday at Great Escape.