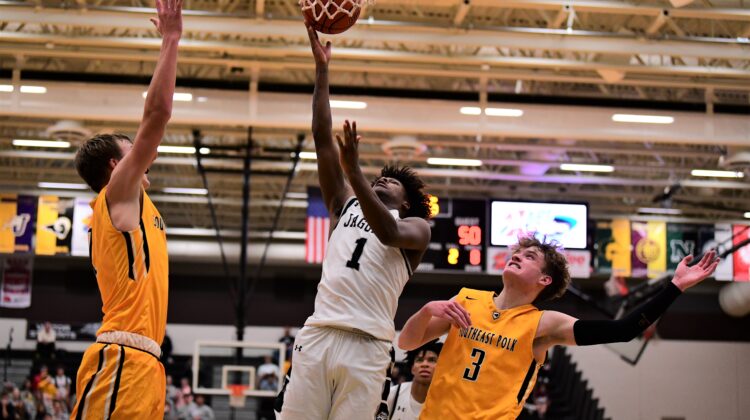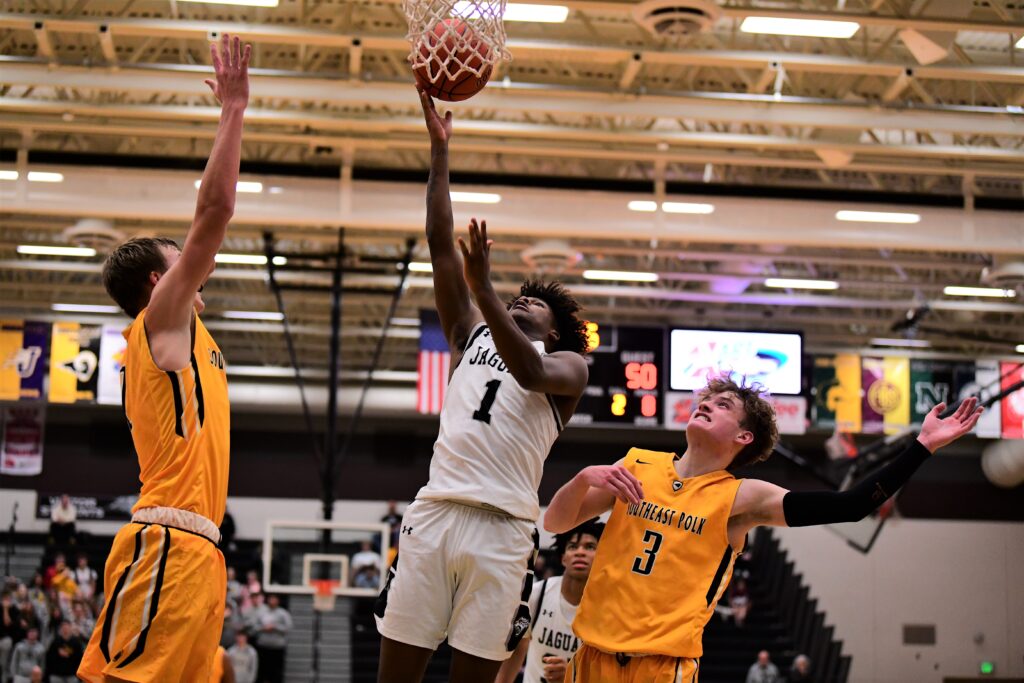 The Ankeny Centennial boys' basketball players were anxious to put Tuesday's disappointing season-opening loss to Southeast Polk in the rearview mirror.
Maybe the Jaguars were too anxious.
After a ragged start, Centennial pulled away for a 79-46 victory over visiting Fort Dodge in its CIML Iowa Conference opener on Friday.
"We got off to a little bit of a slow start," said Centennial coach Bob Fontana. "We were a little helter skelter the first 5 or 6 minutes, but then we settled down. We did some nice things the rest of the half and then just continued to build on that the second half."
The Jaguars were coming off a 54-49 loss to Southeast Polk three nights earlier, when they let a 15-point lead in the second half slip away.
"The guys came out with a lot of energy, but I think we were in too much of a hurry to start the game," Fontana said. "Our energy was there, but our judgment at times wasn't real good. We were in a hurry-up mode for some reason."
The Jaguars settled down, though, and built a 33-18 halftime lead. They extended the advantage to 26 points after three quarters.
"It was just a good team effort," Fontana said.
Chris Louis didn't start, but came off the bench to score 20 points. Reece Robinson had 13 points and six rebounds.
Chase Schutty grabbed 11 boards in the win. Caden Kelling added six assists and three steals.
Centennial is now 1-1 on the season. The Dodgers fell to 0-2.
The Jaguars will play at Des Moines Lincoln (0-1) on Tuesday.