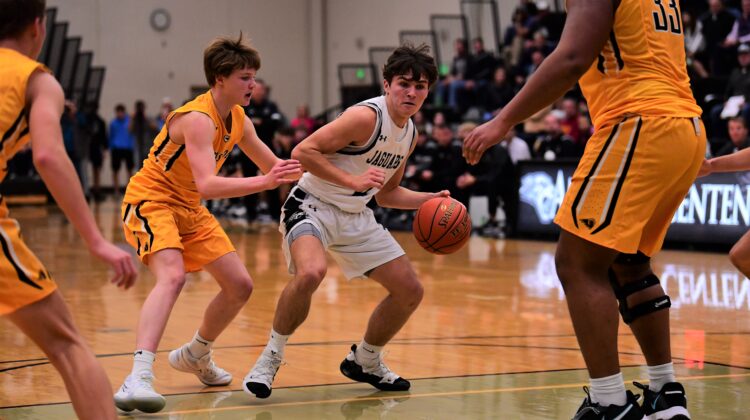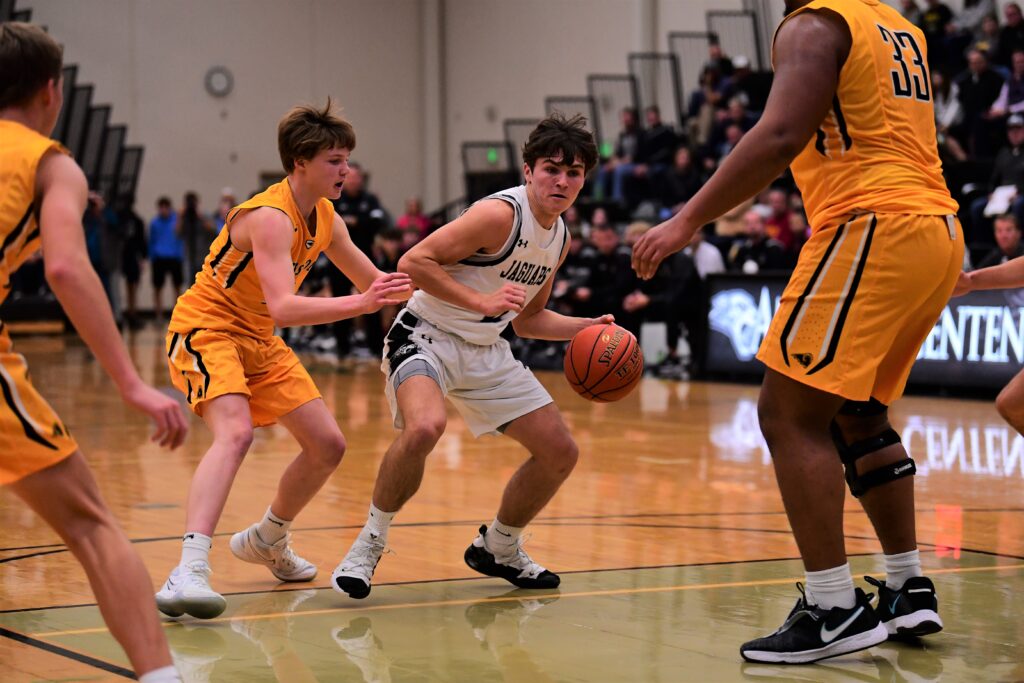 Senior guard Caden Kelling had six points and five assists to help the Ankeny Centennial boys' basketball team to a 79-46 victory over visiting Fort Dodge on Friday. The Jaguars are off to a 1-1 start.
Kelling averaged 7.9 points and 2.0 rebounds as a junior, when he helped Centennial to a 14-5 mark.
Here is some inside info on Kelling:
Your team obviously had a tough loss against Southeast Polk in the season opener on Tuesday, when the Rams rallied from a 15-point deficit for a 54-49 triumph. Was it difficult to rebound from that game?
It was difficult to rebound from the loss, but we came back to practice and worked hard for the Fort Dodge game on Friday.
What did you learn from the loss?
I learned a lot from that loss, like knowing the time and score.
What was the key to the win over Fort Dodge?
I think the biggest key was our defense and our energy on defense was a big reason for that win.
Your team is seeking a third consecutive conference title, but Ames is the favorite to capture the crown. What's it going to take to knock off the Little Cyclones this season?
Yes, Ames is a really solid team. But we know what we have to do and how we have to come together like I know we can, and we'll wait and see on the outcome.
As a senior, are you trying to be a leader for the team? How?
Yes, I am trying to lead the team and help them out with learning the new offense and what it takes to win.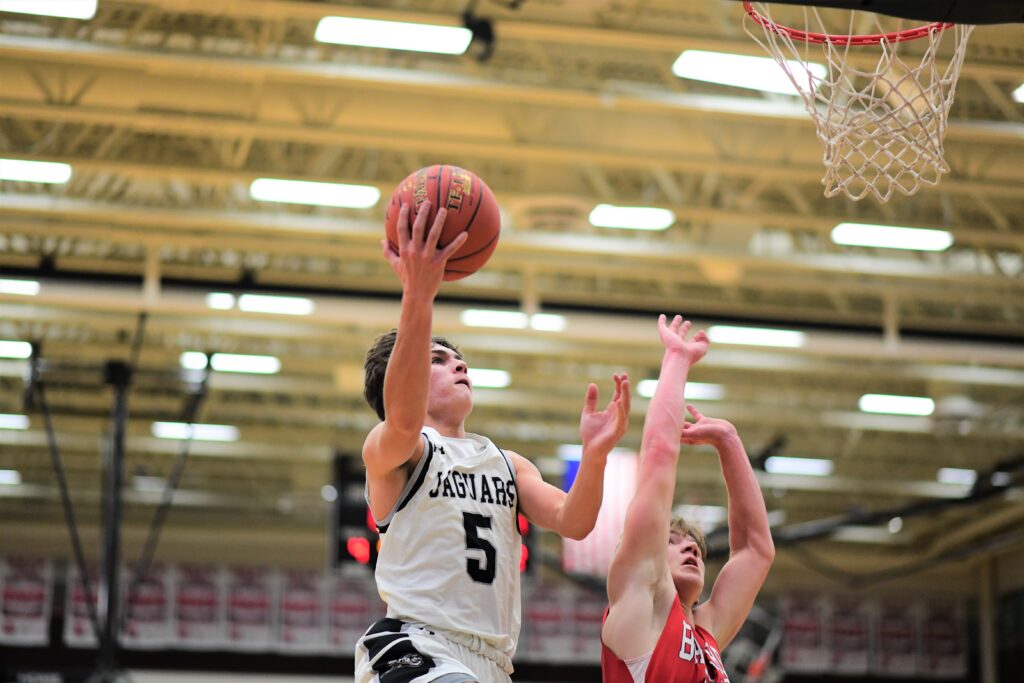 Your team is relying heavily on sophomores Reece Robinson, Chase Schutty and Luke Winkel. What do you think is the biggest adjustment that they'll have to make to play in the CIML?
The biggest thing those sophomores have to learn is what it takes to win, and the detail it takes to win at this level.
Do you have any individual goals for this season?
My goal is to teach the younger guys how to do some things and win a third conference title, and also make it to Wells Fargo.
You had three steals against Southeast Polk and three more against Fort Dodge. Do you take a lot of pride in your defensive ability?
Yes, I do take a lot of pride on the defensive side of the ball because my defense gives the team energy and leads to good offense.
Plans for next year? Would you like to play in college?
Right now, I'm exploring opportunities for golf and basketball.
Your brother, Preston, was a standout at Centennial before joining Grand View's program. How is he doing at the college level?
Preston is doing great, and something I learned from him is how different the game is from high school.
Do you have a favorite NBA player?
I don't really have favorite NBA player, but I like to watch a couple players such as Kevin Durant and Steph Curry.