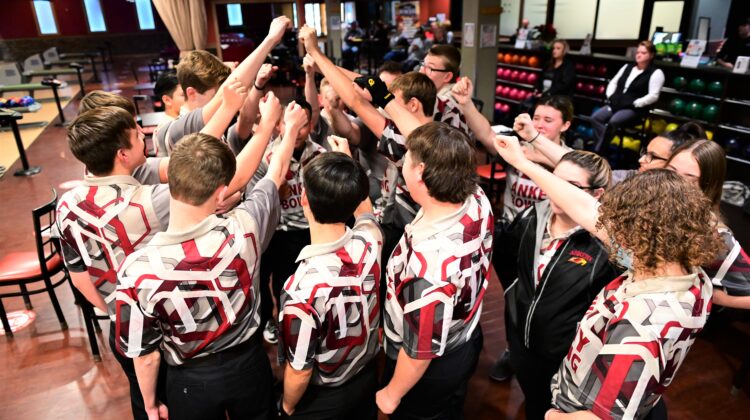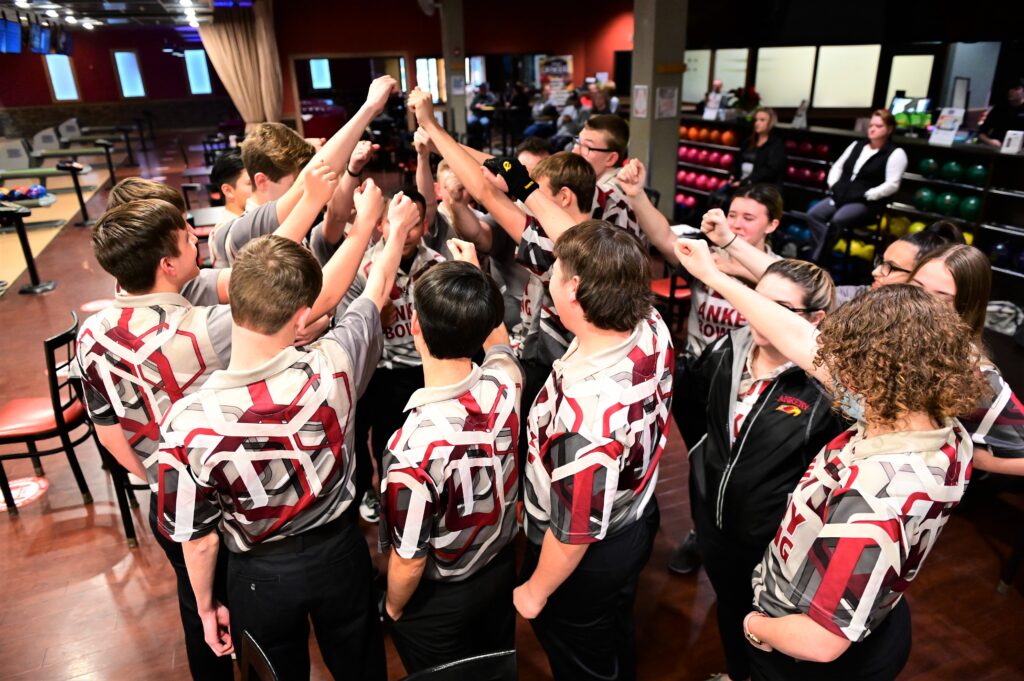 Lane Richtsmeier isn't too concerned about the wins and losses.
The Ankeny bowling coach still likes the way his squads are competing, even after the Hawks and Hawkettes were swept by Southeast Polk in a dual meet on Tuesday at Great Escape.
"As a team, I like the direction we are going," Richtsmeier said. "We have a lot of new faces this year, and it's going to be a slow climb to the top. It's like the old saying, 'How do you climb to the top of a ladder? One step at a time!'
"We just have to keep working on our fundamentals day by day," he added.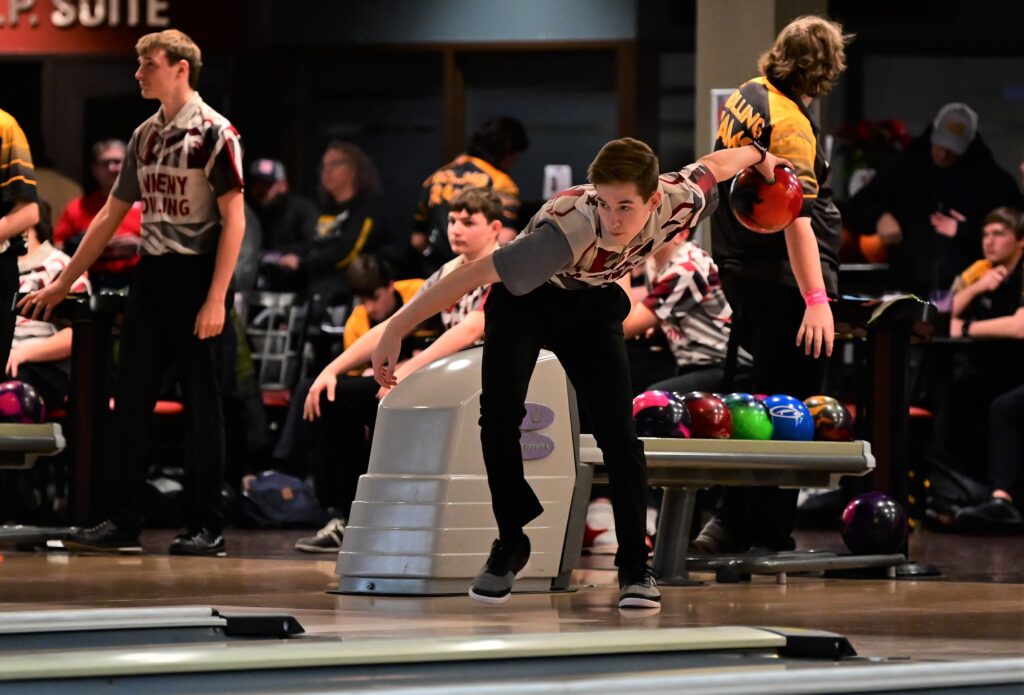 Southeast Polk won the boys' meet by a score of 3,034 to 2,447. The Rams (2-1) were led by Jacob Bianchi, who bowled a 299 in his first game and had a 502 series.
The Hawks (1-2) posted a season-high score in the loss. Their previous best was a total of 2,328 in a win over Dowling Catholic on Nov. 23.
Blake Schumacher bowled a 381 series to lead Ankeny. He has been the team's top scorer at all three meets and has been very consistent, having posted totals of 380 and 377 in his first two outings.
Aidan Doruska also bowled a season-high series with a 348. Jackson Roberts rolled a 311, Chase Jordan had a 310, Kole Jordan bowled a 251, and Sam Tigges added a 243.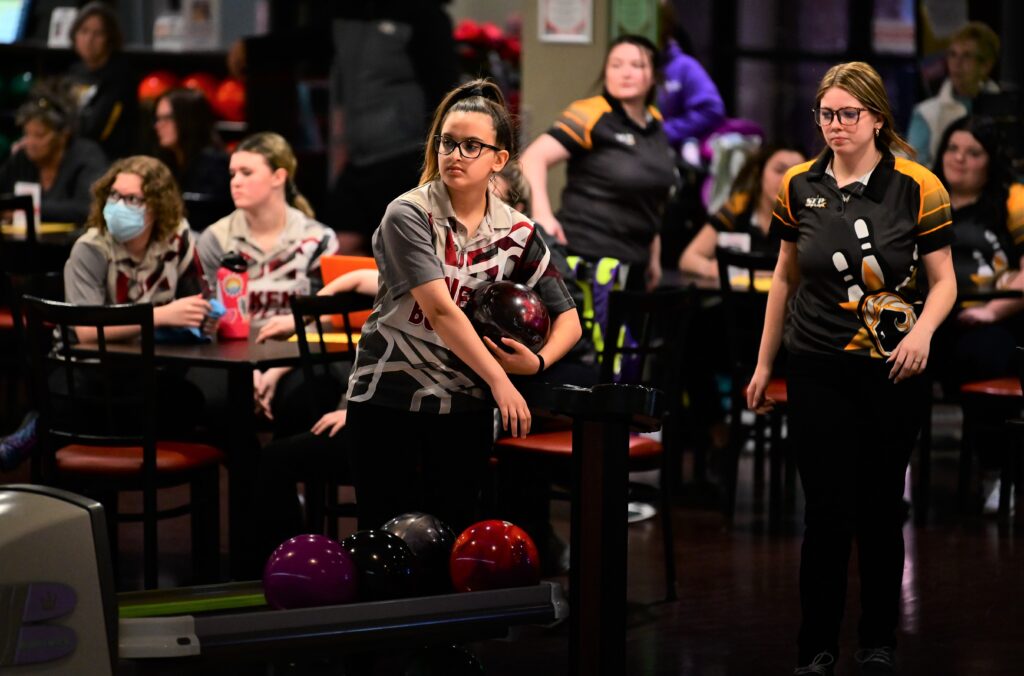 Southeast Polk also won the girls' meet by a score of 2,274 to 1,381. Kendra Huitt paced the Rams (2-1) with a 386 series.
The Hawkettes (0-3) were led by Lynn Cronk, who bowled a 253 series. Marissa Larson-Minar rolled a 234, Kali Ogg had a 209, and Lilianna Sinclair added a 188.
The Ankeny teams will travel to Fort Dodge on Tuesday for their CIML Iowa Conference opener against the Dodgers at the Family Bowling Center.