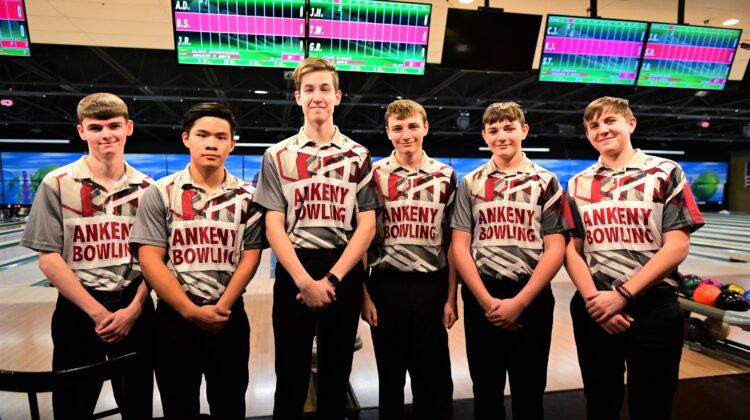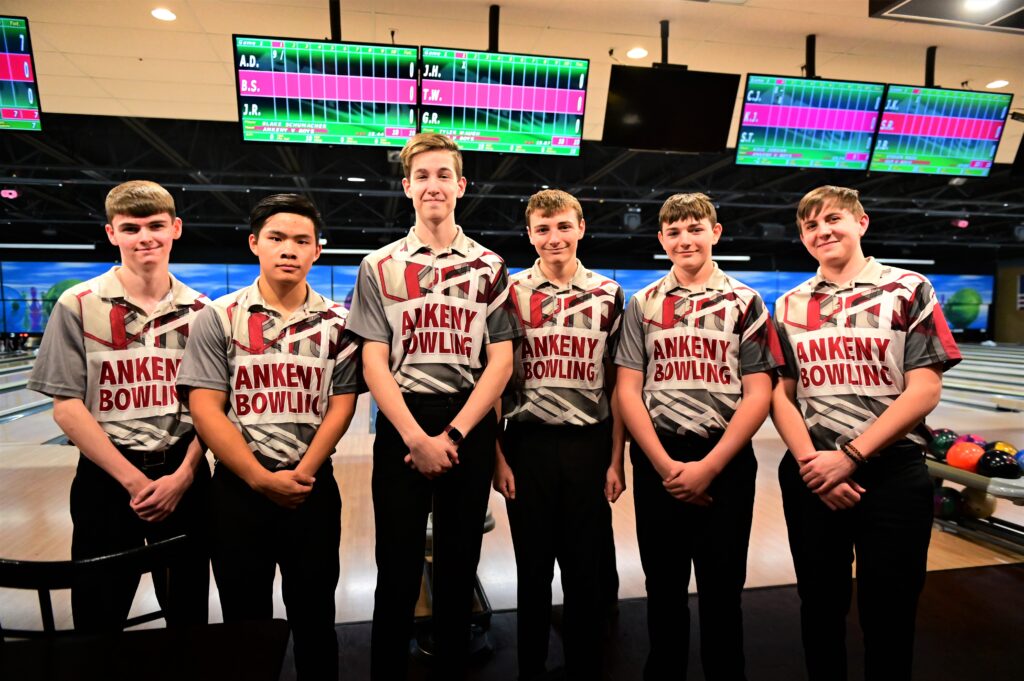 The Ankeny bowling teams traveled to Fort Dodge on Tuesday for their CIML Iowa Conference opener at the Family Bowling Center.
The host Dodgers came away with a sweep, winning the boys' meet by a score of 2,889 to 2,404 and the girls' meet by a score of 2,516 to 1,424. The Hawks are now 1-3 on the season, while the Hawkettes dropped to 0-4.
Both Fort Dodge teams are unbeaten at 5-0.
"It was a good day," Dodgers coach Nick Vinson–who was celebrating his birthday–told the Fort Dodge Messenger. "It was the first day that the boys have walked away with one. We weren't real sharp in bakers, but it helps to have a good team to pick that up."
Aidan Doruska bowled a season-high 381 series to lead the Hawks. He rolled a 233 in his first game.
Blake Schumacher bowled a 209 in his second game and had a 367 series. Chase Jordan rolled a 294, Jackson Roberts had a 271, Kole Jordan bowled a 256, and Sam Tigges added a 241.
Grady Dodge led the way for the Dodgers. He bowled two 200-plus games and finished with a 452 total.
Ankeny won the fourth bakers game, 182-168, but Fort Dodge had already built a commanding lead by that point.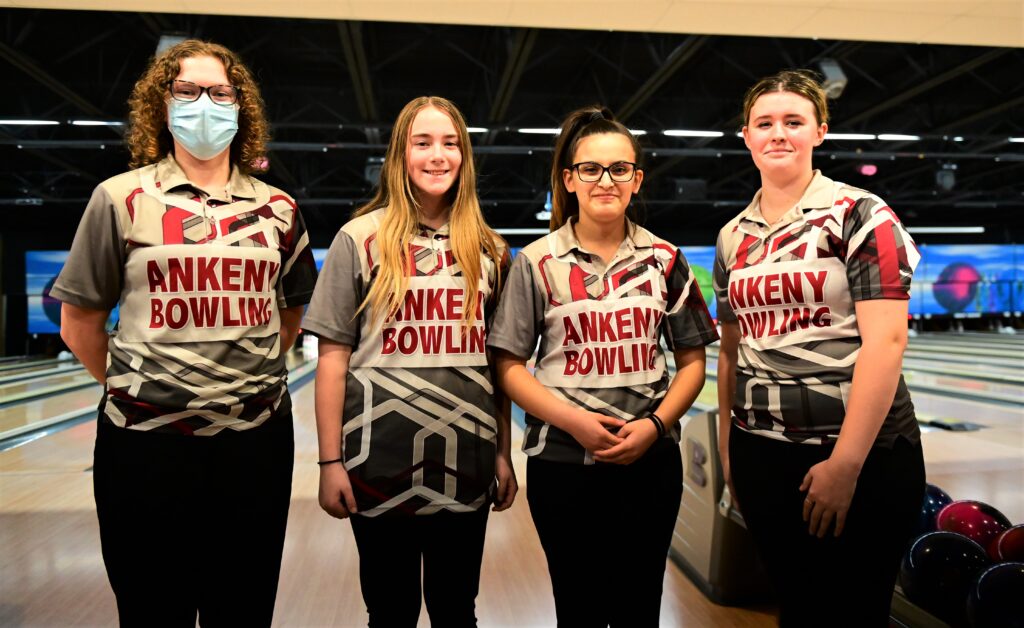 Kali Ogg led the Hawkettes with a career-high 270 series. Lynn Cronk was right behind her with a 269, which included a 150 in her first game.
Marissa Larson-Minar bowled a 253 series. Lilianna Sinclair finished with a 177.
Fort Dodge got a 429 series from Alexis Kenney, who bowled a 256 in her second game. She signed a letter of intent with Iowa Central earlier in the day.
"Alexis had a huge second game," Vinson told the Messenger. "Truthfully, she threw the same ball in the second game that she did in the first, but she kept ringing the 10 pins. Lexi didn't miss a lot of pockets and is bowling really well."
The Ankeny teams won't compete again until Jan. 10.