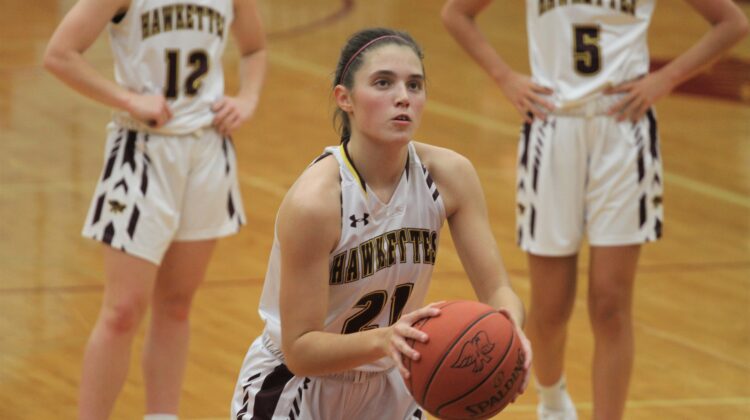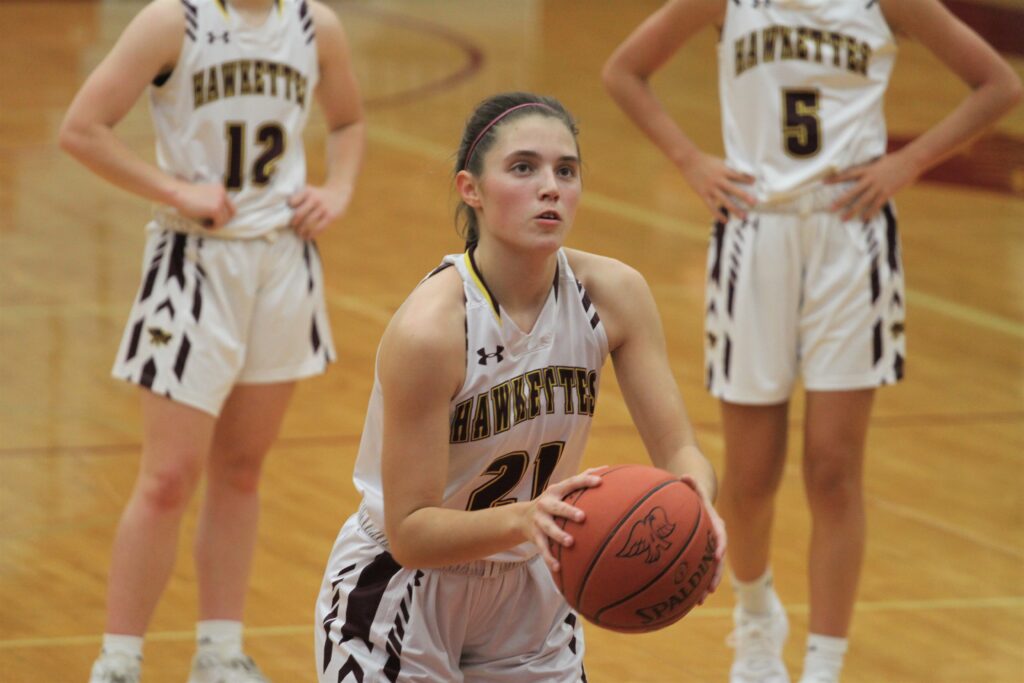 It's been a season of milestones thus far for the Ankeny girls' basketball team.
On Dec. 7, the Hawkettes defeated then-No. 6 Valley to knock off their highest-ranked opponent under coach Dru McAnelly.
Then, on Friday, Ankeny rolled to an 87-29 victory over Marshalltown. The 58-point margin matched the team's largest ever under McAnelly.
Following a loss at Indianola on Monday, Ankeny rebounded on Tuesday with an 84-21 win over visiting Des Moines Lincoln in a non-conference game. It was the Hawkettes' most lopsided triumph ever under McAnelly.
"We had 11 girls who scored," said McAnelly. "Hopefully, we got some shooting confidence back. It was just a great team win."
Ankeny (5-2) jumped out to a 30-4 lead at the end of the first quarter. The Hawkettes extended their advantage to 47-9 at halftime and 64-15 after three periods.
Jadyn Filling poured in a career-high 18 points to lead Ankeny. She had four of the team's 12 3-point goals.
Savannah Gage had 16 points, Jenna Pitz chipped in 13, and Rylee Riesberg added a career-high 12. Riesberg made a trio of 3-pointers.
Lincoln (1-5) shot just 21.4 percent from the field (6-of-28) and had 17 turnovers. The Railsplitters have lost their last five games, averaging just 15.8 points during that stretch.
Ankeny will host a CIML Iowa Conference game against No. 12 Waukee Northwest (5-2) on Friday.