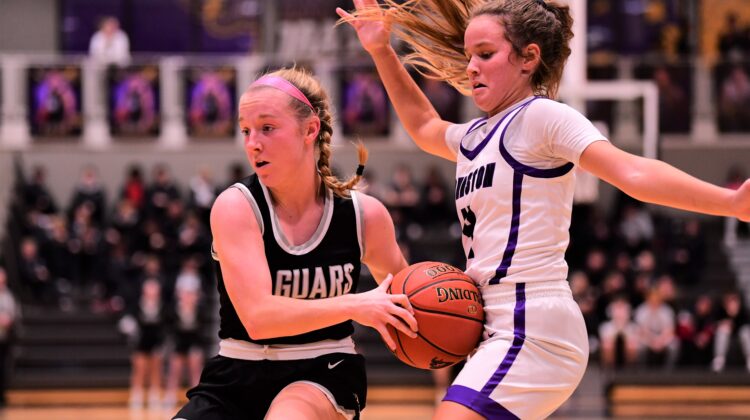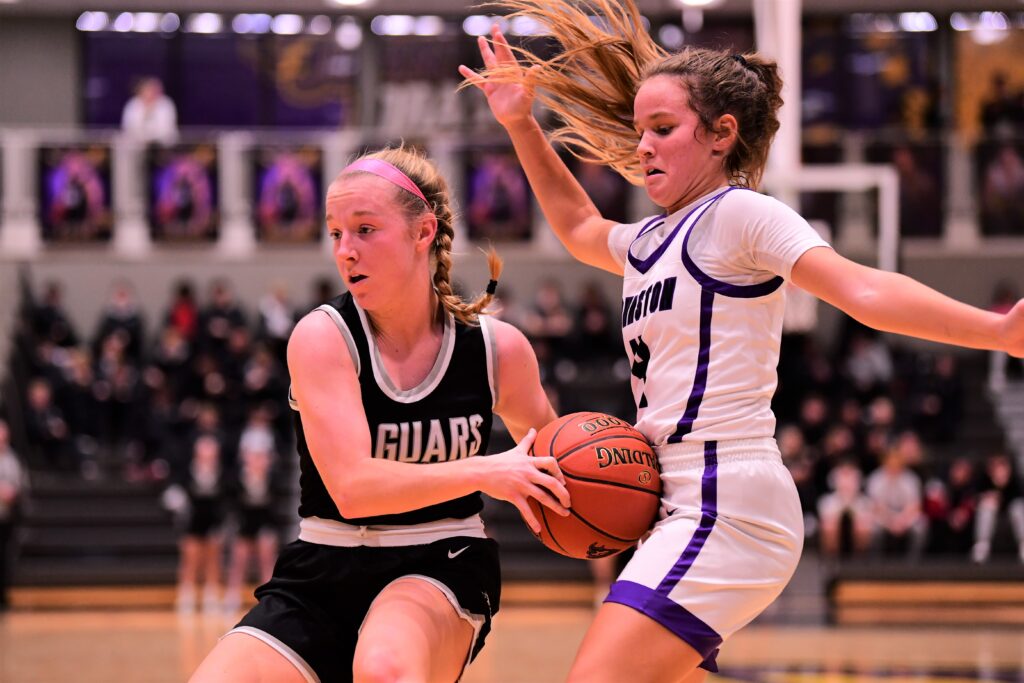 After a long bus ride to Mason City, the Ankeny Centennial girls' basketball team didn't play its best game on Thursday night.
But it was good enough for the win.
The fifth-ranked Jaguars outscored Mason City in the fourth quarter, 16-6, to post a 39-31 victory in a CIML Iowa Conference contest.
"It was a close game," said Centennial coach Scott DeJong. "We went 9-for-13 at the free-throw line, and that was probably the difference."
Both teams struggled to score in the first half, which ended with Centennial holding a 12-11 lead. Mason City took a 25-23 lead after three periods, but was then held to just six points over the last 8 minutes.
"We had a little adversity, but we came through at the end," DeJong said. "It wasn't our greatest game, but it was nice that we could come through when we didn't play our best to get a win."
Cleao Murray scored 12 points to lead the Jaguars, while Averi Porter and Elle Street each had 10. Those three each made a pair of 3-point goals.
Murray also contributed three assists and three steals. Kennedy White and Jaeden Pratt each had six rebounds and a block.
Centennial improved to 2-0 in the league and 6-1 overall. Mason City's records dropped to 1-2 and 2-4.
The Jaguars will play another conference game at No. 10 Waukee Northwest (5-2) on Tuesday.