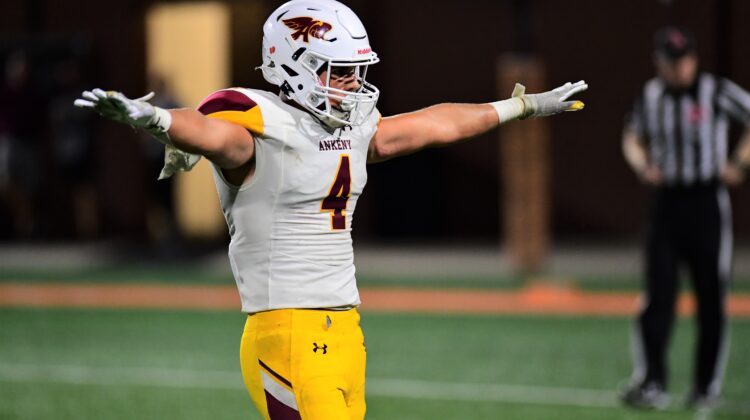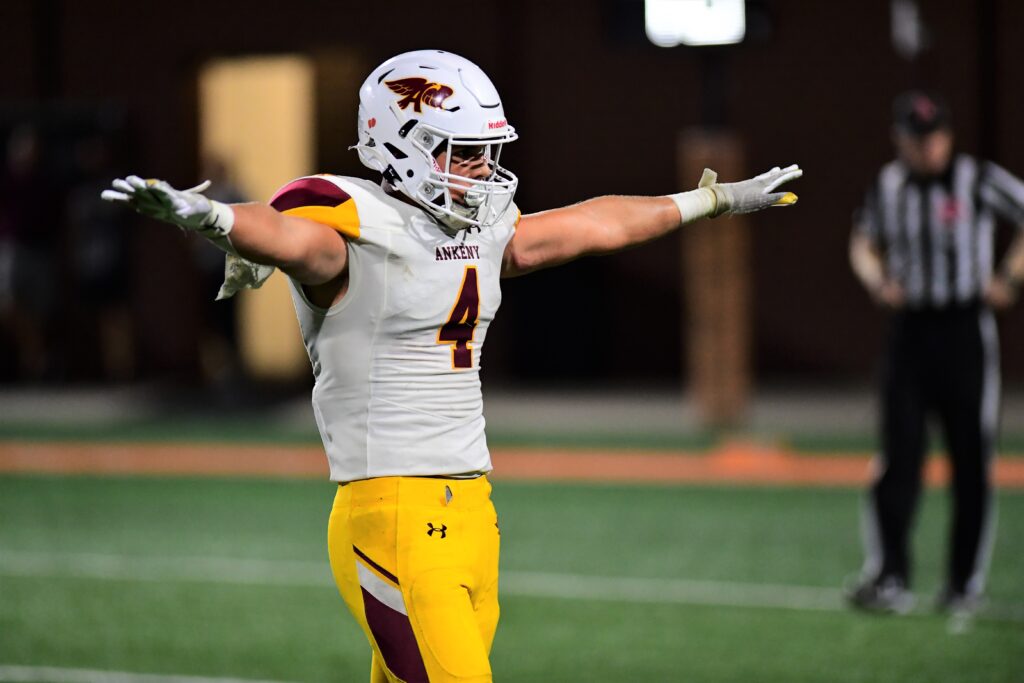 Ankeny senior Ryan Crandall is among the best three-sport athletes the school has ever produced.
Deciding which of his three sports to play in college was not an easy choice.
In the end, though, Crandall chose football over baseball and basketball. On Friday, the defensive back verbally committed to play for Minnesota State-Mankato, joining two of his Ankeny teammates.
"It was very hard," said Crandall. "I had plenty of great options, but MSU checked off a lot of boxes for me. And I think I fit their program well."
Crandall helped Ankeny to a 21-4 record over the last two seasons. The Hawks won the Class 4A state title in 2020 before losing a rematch against Southeast Polk in this year's Class 5A championship game.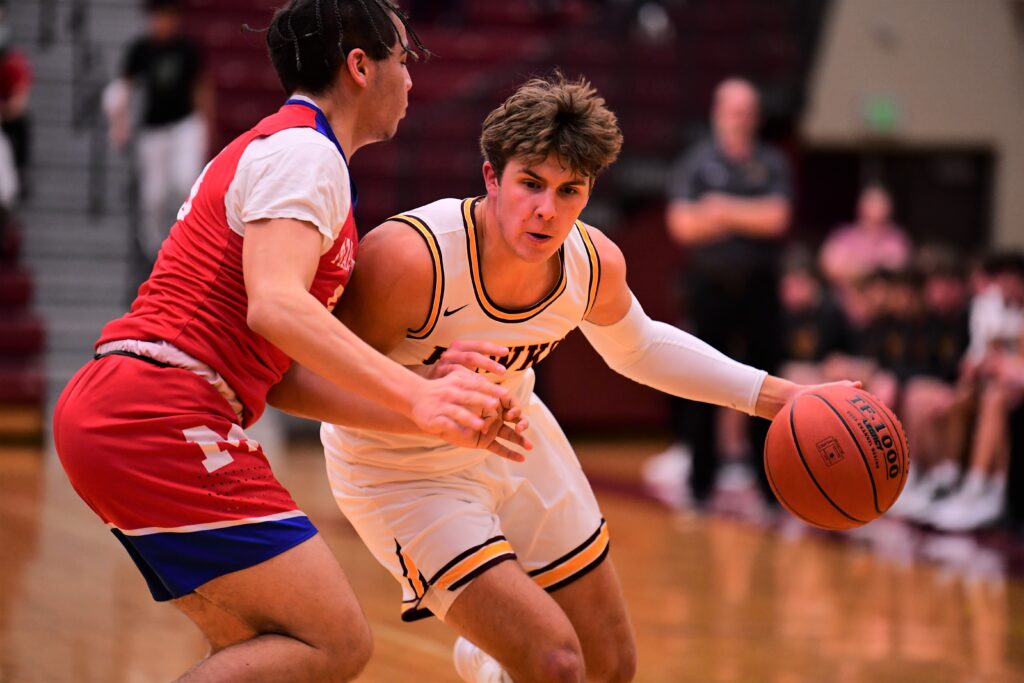 As a senior, Crandall made 64 tackles and intercepted three passes. He was named to the Class 5A all-state first team by the Iowa Print Sports Writers Association.
Ankeny running back Colin Kadolph and place-kicker/punter Max Pelham previously committed to the Mavericks. That duo joined Crandall on the all-state first team.
"I think it's going to be nice to have two of my teammates up there with me to get that experience," Crandall said. "It kind of works out since we all play different sides of the ball."
Crandall also played on Ankeny's state championship basketball team as a sophomore. He averaged 11.0 points and 7.3 rebounds per game last year, when he was a first-team all-conference pick.
Crandall is currently averaging 11.2 points and 8.3 rebounds on the hardwood. He has helped the Hawks to a 4-2 record.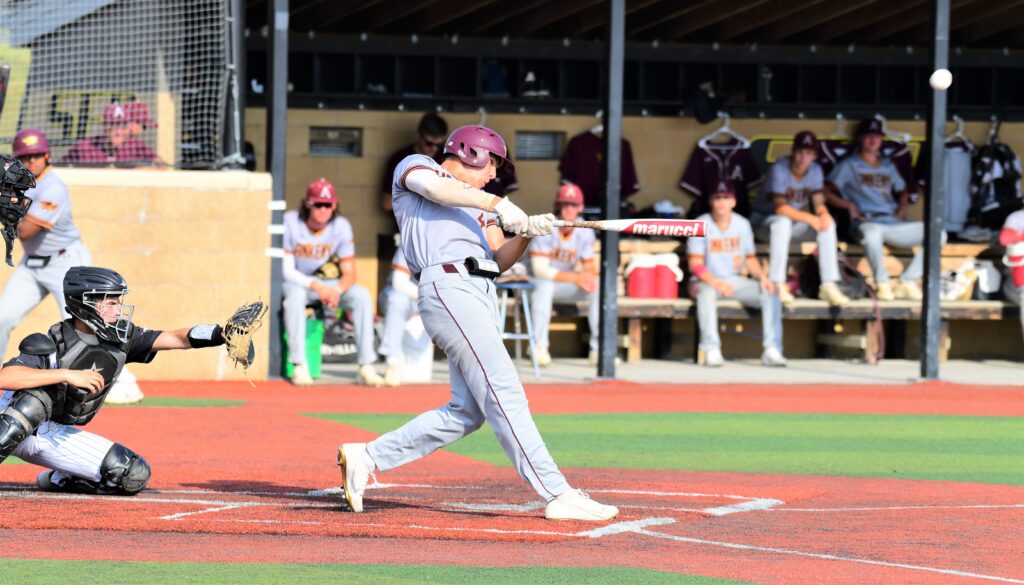 Last summer, Crandall became a starter on the baseball team as Ankeny went 32-7 and advanced to the state tournament for the third straight year. He was a third-team all-state pick by the Iowa High School Baseball Coaches Association after batting .446 with two home runs and 33 RBIs.
"It's hard for me to choose a favorite (sport)," Crandall said. "I think what really made me want to play football was the amount of schools wanting me to come play for their program. Some schools reached out for both basketball and baseball, but the amount of attention I got for football kind of led me to where I am at now. It's going to be very hard for me not to be able to play basketball and baseball at the next level since I love them both so much."
Crandall also saw some action as a receiver this fall for the Hawks. He caught seven passes for 83 yards and a touchdown.
However, Crandall doesn't expect to be a two-way player for the Mavericks.
"They like me playing safety," he said. "But they also said I'm going to do a lot of what I did at Ankeny and roll into the box and make some plays there, too."