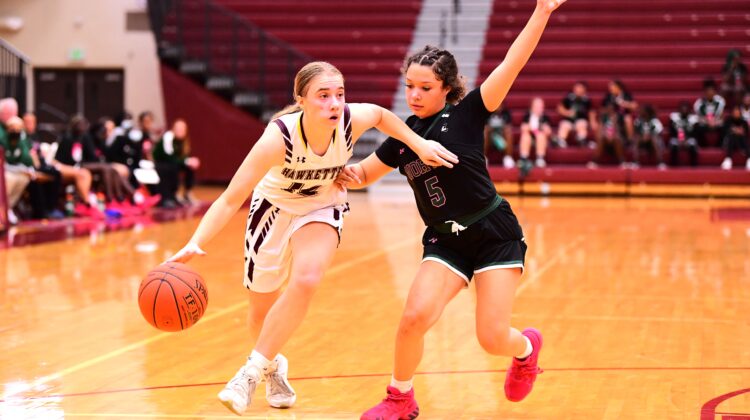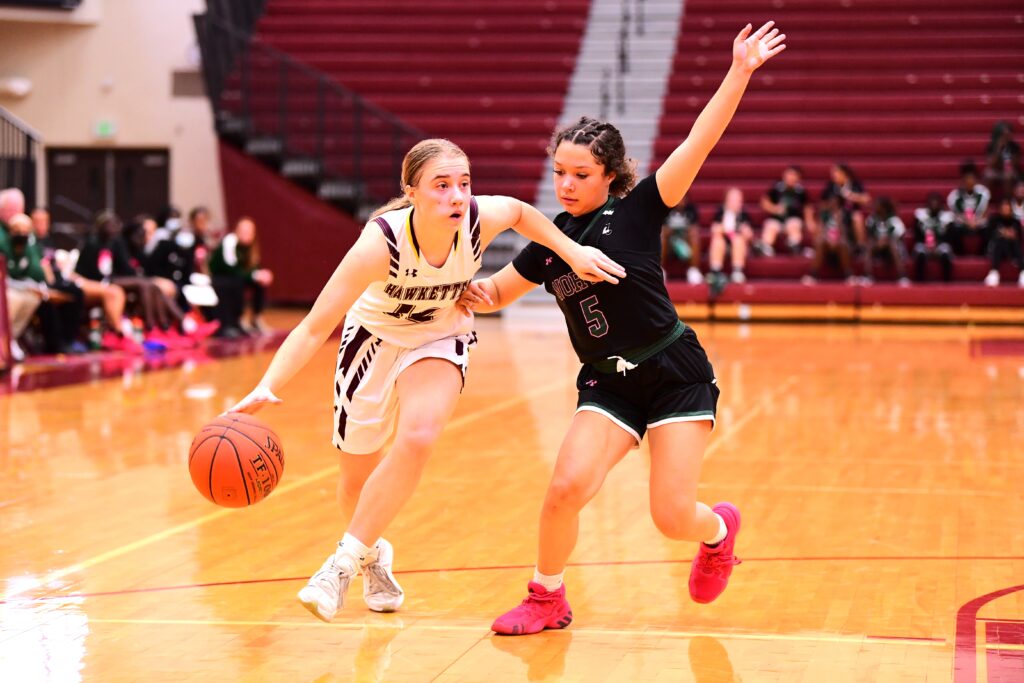 The Ankeny girls' basketball team has found a winning formula.
The eighth-ranked Hawkettes again relied on some balanced scoring and a strong defensive effort to post a 47-42 victory at Mason City on Friday. It marked the fourth straight game and the seventh time in the last eight contests that Ankeny finished with three scorers in double figures.
Karsen Jacks led the way with 14 points, while Jadyn Filling and Jenna Pitz each added 11. Pitz scored 10 or more points for the 10th consecutive game, despite making just 7-of-16 free throws.
Filling also had two assists and two steals.
"Jadyn had a great game," said Ankeny coach Dru McAnelly. "She had three (of our team's four) 3-pointers."
Ankeny built a 30-17 halftime lead before Mason City rallied. The Hawkettes' lead was cut to single digits in the second half, but Mason City never threatened to take the lead.
"They went to a little 1-3-1 (defense) and we didn't handle it overly great, but we got the lead back up to 10 or 11 (points)," said McAnelly, whose team extended its winning streak to four games. "We ended up with a five-point win, but they hit a 3 at the buzzer and it was kind of a lucky shot."
Jada Williams led Mason City with 11 points. Like Pitz, the Milwaukee recruit was ranked among the top 50 girls' players in Iowa by The Des Moines Register earlier this week.
The Hawkettes are allowing just 37.9 points per game.
"You essentially hold a team to under 40 points on the road, you have to feel good about that," McAnelly said. "But we talk a lot about how defense travels. I was really happy with our defense tonight."
Ankeny improved to 5-0 in the CIML Iowa Conference and 8-2 overall. Mason City's records dropped to 2-4 and 4-7.
The Hawkettes will play a non-conference game at Des Moines East (1-7) on Saturday. Tip-off is at 2:30 p.m.