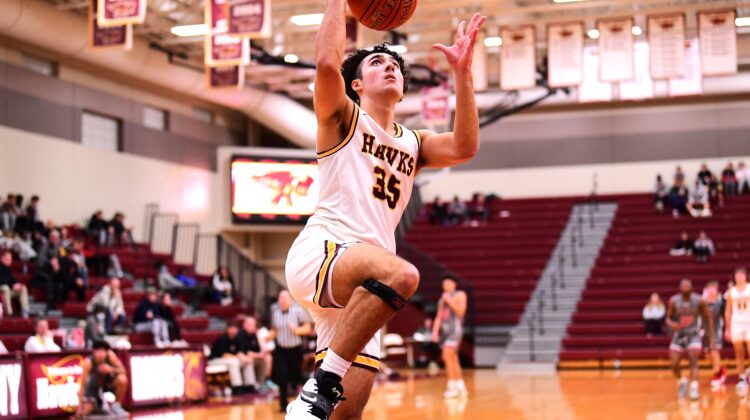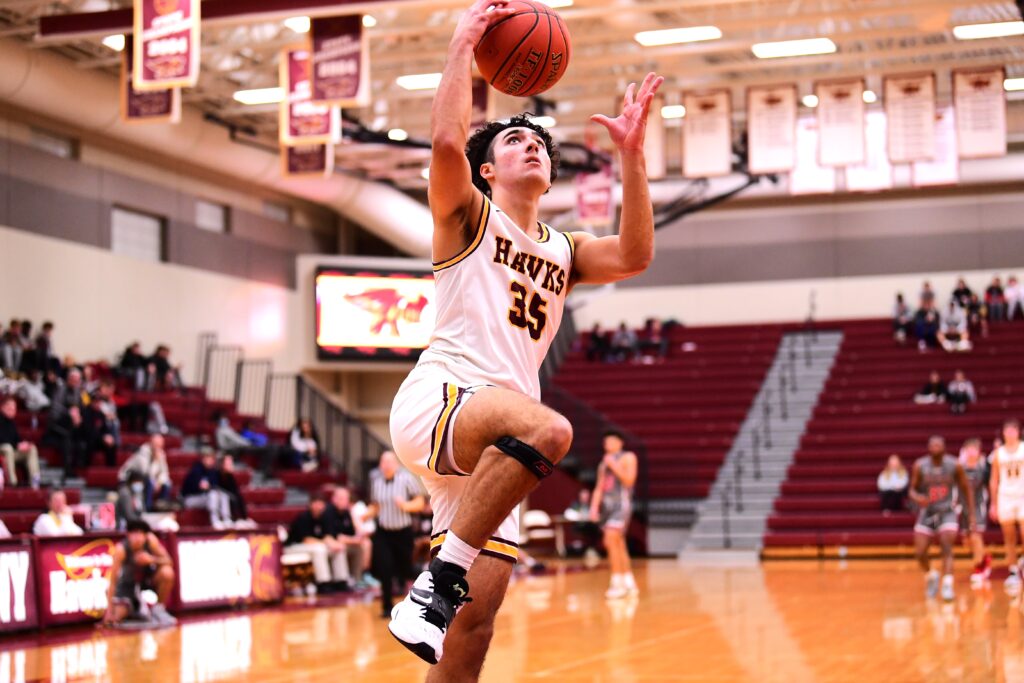 It's been an impressive week for the Ankeny boys' basketball team.
The Hawks rolled to their third consecutive double-digit victory with an 82-55 win at Des Moines East in a non-conference game on Saturday.
"It feels good to finish the week 3-0," said Ankeny coach Brandt Carlson. "Once we got our rhythm, I felt like our guys played well. We were able to get all of our guys in the game and a special moment for senior Anthony Hawkins to make his first varsity basket (on a 3-point goal). Anthony has been a valuable member of our program, and his great attitude and leadership has been an inspiration to our team."
Ankeny (7-2) built a 19-9 lead by the end of the first quarter. The Hawks increased their advantage to 41-23 at halftime, then pulled away to a 63-36 margin after three periods.
East (1-6) suffered its fifth straight loss. The Scarlets' four previous losses were all decided by single digits.
"Alex (Aguirre) led us in scoring, and we had good contributions from multiple guys," Carlson said. "This week has allowed us to build momentum for a big week of games starting Tuesday at Centennial."
Aguirre poured in a career-high 24 points on 11-of-12 shooting from the field. He also had five rebounds, three assists and two steals.
JJ Kohl contributed 13 points and six rebounds. Lio Aguirre had 12 points, and Maddox Ward added nine.