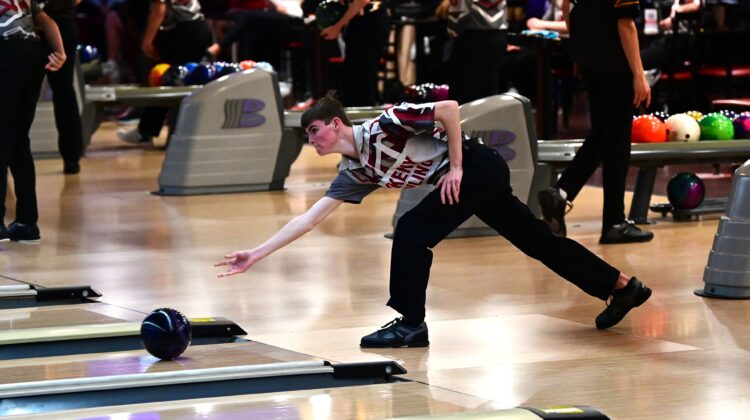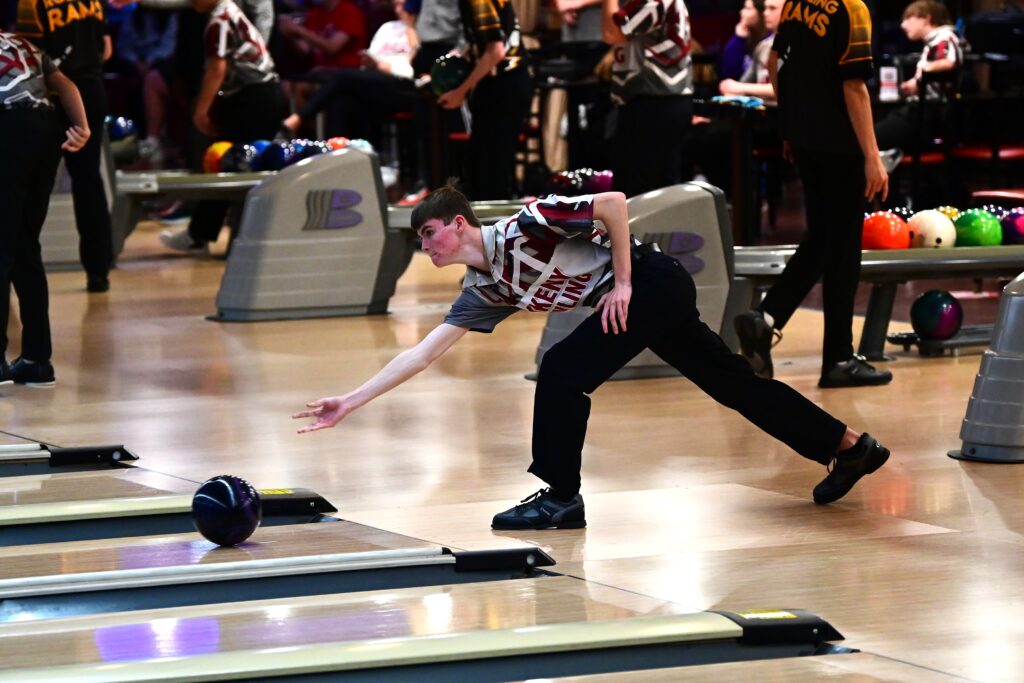 The Ankeny bowling teams posted a pair of season-high scores during a non-conference dual meet against Des Moines Hoover on Monday at Game Day Lanes.
The Hawks won the boys' meet by a score of 2,587 to 2,347. They surpassed their previous high by 140 pins while improving their record to 2-4.
Hoover won the girls' meet by a score of 1,603 to 1,458. The previous high for the Hawkettes, who dropped to 0-6, was a total of 1,435 in the season opener against Dowling Catholic.
"The first meet back after break was a success," said Ankeny coach Lane Richtsmeier. "Not just with a win, but with our progress on improving stills. Both teams had their best meet to date, and as a coach I couldn't be happier. I'm all about setting little goals and hitting them.
"And raising the bar every day," he added.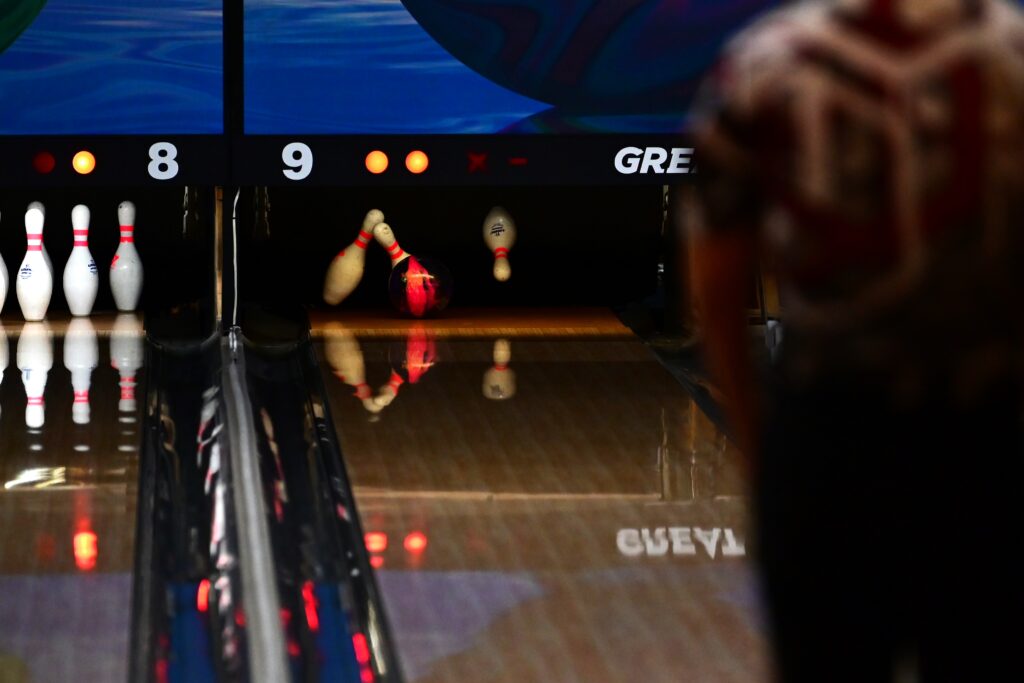 Aidan Doruska bowled a season-high 412 series to lead the Hawks. He had a 236 in his second game.
Blake Schumacher rolled a 214 in his second game and finished with a 381 total, matching his season-high. Chase Jordan bowled a 201 in his opening game and had a season-high 328 series.
Jackson Roberts rolled a 304 series, Kole Jordan had a season-high 302, and Sam Tigges added a 230.
The Hawks built a 253-pin margin in the individual games. Hoover (1-4) won the bakers round, 873-860, but it wasn't nearly enough to make up the deficit.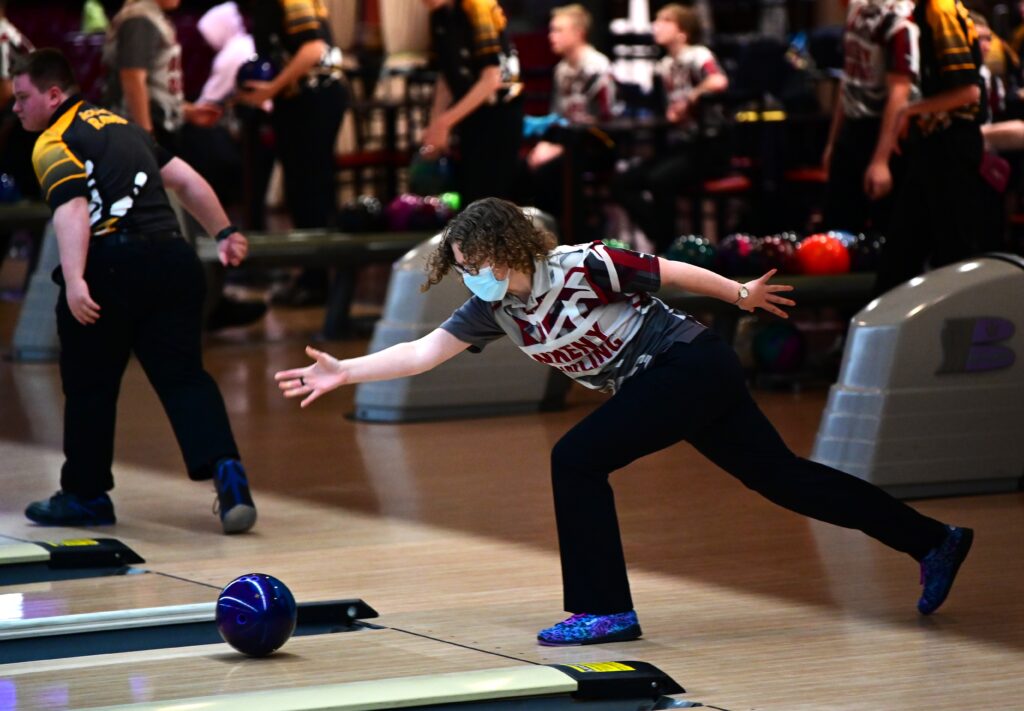 Marissa Larson-Minar led the Hawkettes with a season-high 306 series. She bowled back-to-back games of 152 and 154.
Lynn Cronk had a 249 series, Lilianna Sinclair rolled a season-high 243, and Kali Ogg added a 220.
The Huskies (2-4) led by 88 pins after the individual rounds. They extended their final margin by winning the bakers games, 497-440.
The Ankeny teams will host a CIML Iowa Conference dual meet against Mason City on Thursday at Great Escape.