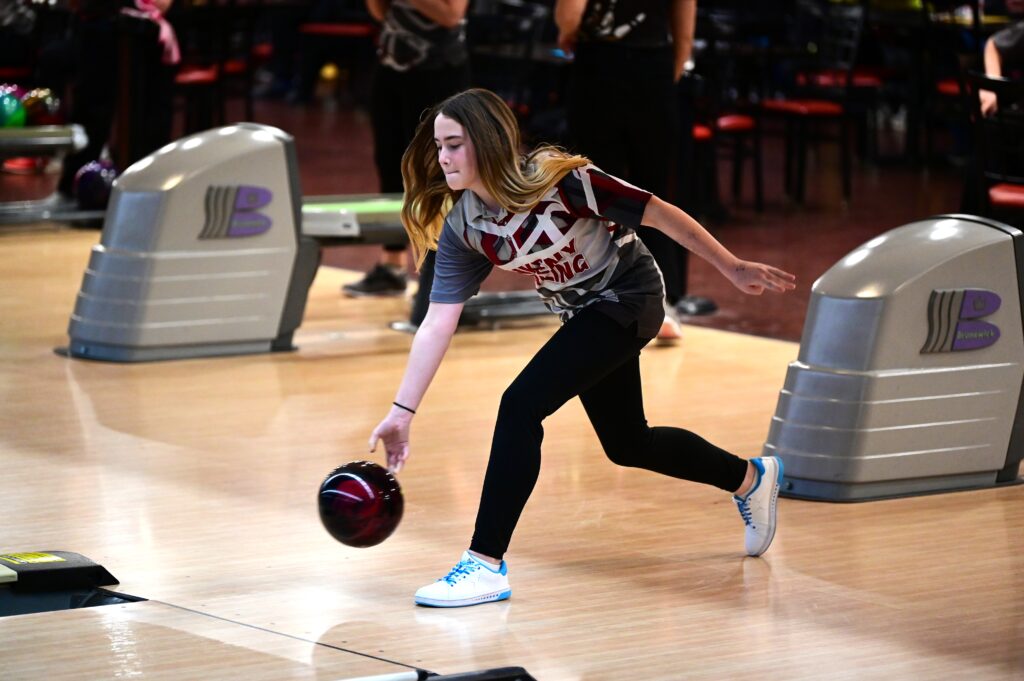 The Mason City bowling teams spoiled Ankeny's first home dual meet of 2022 by sweeping both the boys' and girls' contests on Thursday at Great Escape.
Mason City won the boys' meet by a score of 2,579 to 2,305. Ankeny also lost the girls' meet by a score of 2,304 to 1,464.
The Hawks dropped to 0-2 in the CIML Iowa Conference and 2-5 overall. The Hawkettes' records fell to 0-2 and 0-7.
Aidan Doruska led the Ankeny boys' team in scoring for the third straight meet. He bowled a 320 series.
Chase Jordan rolled a 312 for the Hawks, including a 189 in his second game. Blake Schumacher had a 305 total, Jackson Roberts bowled a 302, Kole Jordan had a 291, and Sam Tigges finished with a 256.
Despite the loss, the Hawkettes posted a season-high score for the second consecutive meet. Lynn Cronk led Ankeny with a 285 total, including a 176 in her opening game.
Kali Ogg bowled a 269 series, just one pin shy of her season-high. Marissa Larson-Minar had a 260, and Lilianna Sinclair added a 202.
The Mason City girls' team raised its record to 7-4. The boys' squad improved to 4-8.
Both Ankeny teams will host Bondurant-Farrar on Tuesday and Waukee on Thursday at Great Escape.