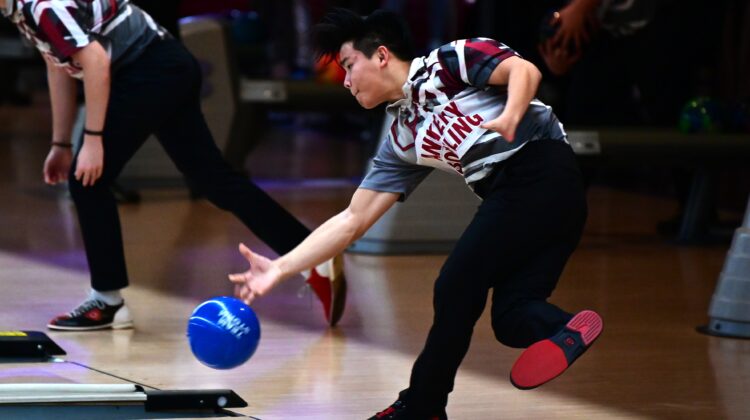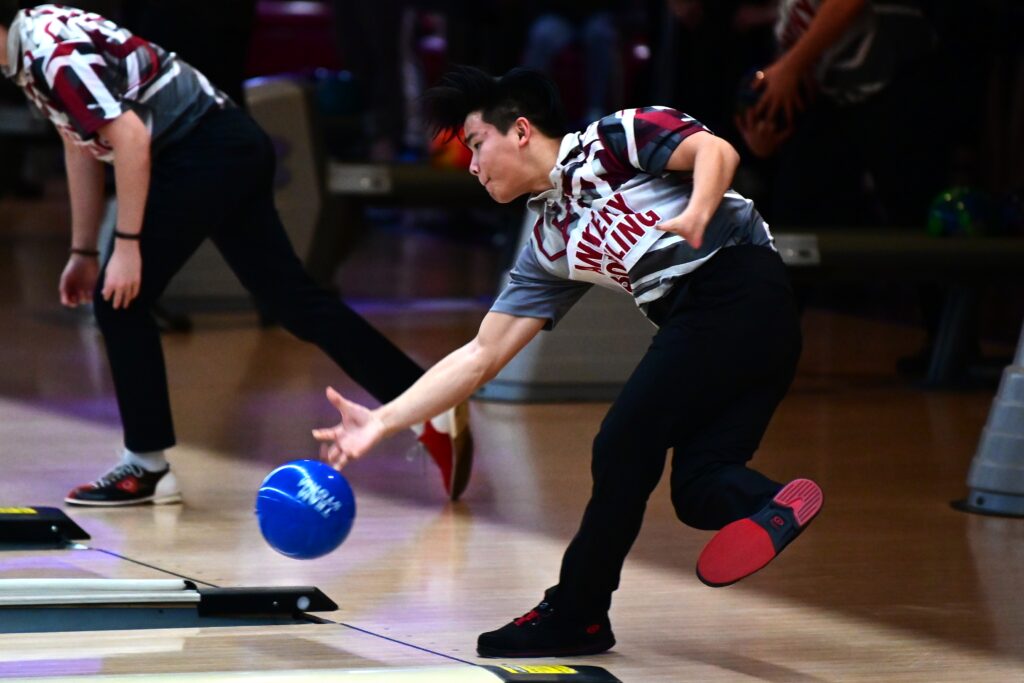 Senior Aidan Doruska has helped the Ankeny boys' bowling team to a 2-5 record. He currently ranks second among the Hawks with a 346.8 series average.
Doruska has been a four-year varsity regular. He helped Ankeny to a fifth-place finish in the Class 3A state tournament as a sophomore in 2020.
Here is some inside info on Doruska:
How is the season going thus far?
This season has been a slight struggle for the Ankeny Hawk/Jag bowling team. (But) with a refreshed roster of bowlers we have great potential to improve and become more competitive against other teams by the end of the season.
What has been the highlight for you?
The highlight so far has been our great support from parents and visitors in the audience keeping a positive attitude during the season. I might not appear to like it, but it's much appreciated.
You've been the team's top scorer in each of the last three meets. What has been the key to your success?
There are hundreds of different reasons for one to mess up a shot (poor hand position, fatigue, rushing, etc.). I find that focusing on one of the main culprits to my own poor throws has been key to keeping me more consistent in the axis rotation that I create with the bowling ball.
You and Blake Schumacher were the team's only bowlers with any varsity experience coming into the season. Have you tried to provide some leadership for the younger bowlers, and if so, how?
Personally, I am not a huge fan of teaching others. I like to take the route of independence. I let the younger bowlers struggle for some time and usually they will learn from their mistakes. However, I am not afraid to give tips and hints toward other bowlers that I believe would help them learn quicker while still forcing them to use their own problem-solving skills to fully understand the game. After all, a magician never reveals his secrets.
You bowled a season-high series of 412, including a season-high game of 236, in your team's victory over Des Moines Hoover on Jan. 10 at Game Day Lanes. Had you ever bowled at that facility before, because you must have liked those lanes?
I believe I have bowled at Game Day Lanes no more than five times. I remember the lanes were a bit finicky with the end being pretty dry and many adjustments had to be made to accommodate the changing conditions.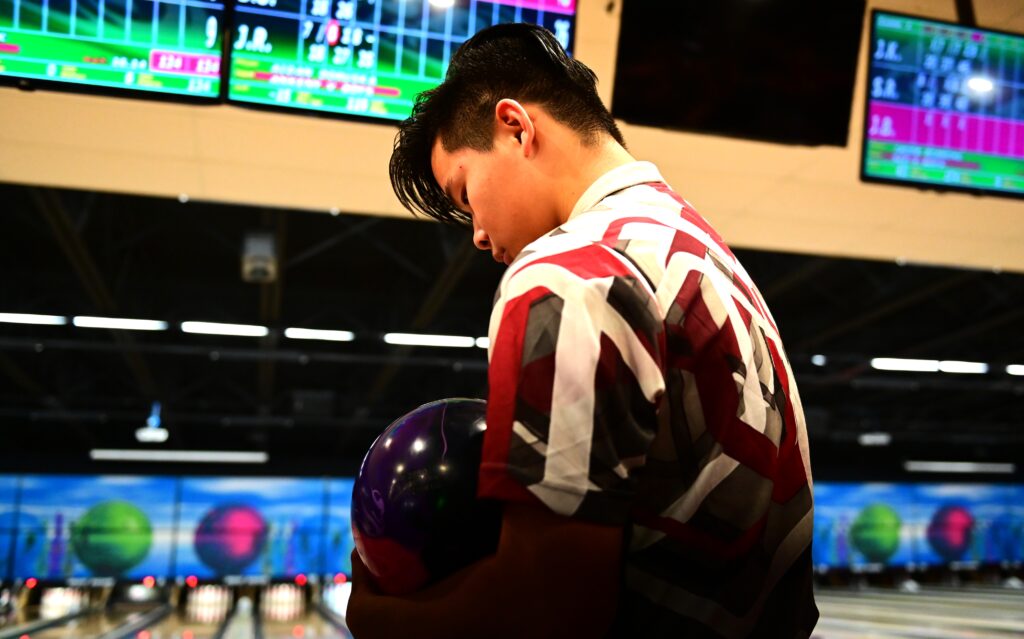 You had a career-best series of 511 during a dual meet against Ottumwa two years ago at Champion Bowl, which included back-to-back games of 256 and 255. What do you remember about that day?
I do not remember much about that day besides finding out later that week that it was not a (school) record. It was a great day bowling with the team and a series to prove it.
That was obviously a magical performance by you. Do you think you'll ever be able to match those scores again?
I would agree with you that they were some pretty great games. I do not hold myself to outperforming those numbers this season, but doing so would be pretty cool.
When did you first start bowling, and what did you like about the sport?
I started bowling around the age of 12 when I joined a league back at Plaza Lanes. I was horrible at the sport, but something about receiving a clean slate after each frame made it worthwhile.
Goals for the rest of the season?
I hope to finish out the season with an average higher than the current (around 173 right now) and to leave the next class with big shoes to fill.
Plans for next year? Would you like to bowl in college?
Next year I plan on going to a university to study either software engineering or computer science. I have been accepted to some great schools and am awaiting for decisions from the rest. I am not planning on bowling in college, but I am happy to continue to work on my game in my free time and possibly join more leagues.
Are you involved in any other activities at school?
I am not currently taking part in any additional school-affiliated extracurriculars as I am investing more time toward preparing for the future while enjoying my last year of high school.