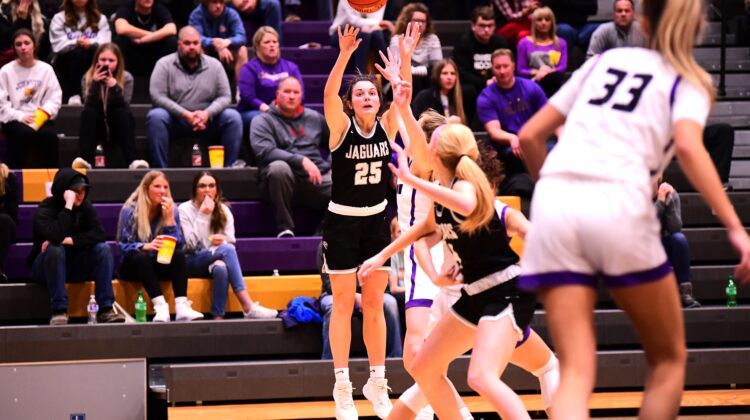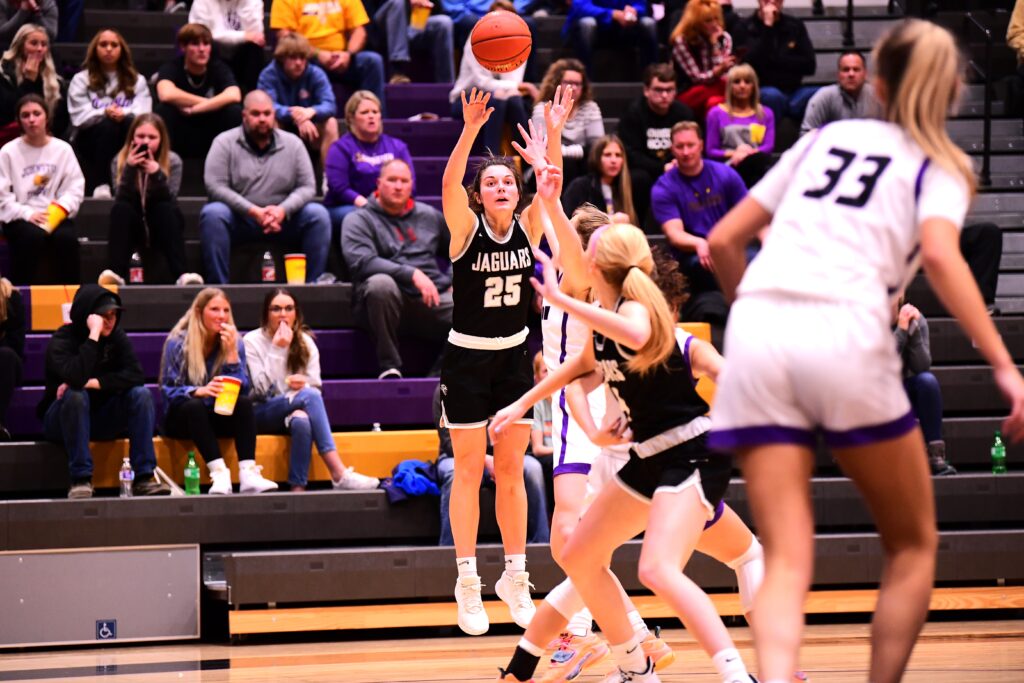 Cleao Murray poured in a career-high 26 points and the fourth-ranked Ankeny Centennial girls' basketball team pulled away in the fourth quarter for a 57-51 victory at Fort Dodge on Thursday.
Murray's previous high of 20 points came in a win over Des Moines East two years ago.
"She really kept us in the game in the first half," said Centennial coach Scott DeJong. "She played really tough."
The game was tied at halftime, 22-22. Centennial led by just 39-38 after three quarters before outscoring the Dodgers, 18-13, in the final period.
"They were hitting some 3-pointers," DeJong said of Fort Dodge. "They're big inside, and I just thought they played well. We couldn't shake them. We'd get a little lead, and they'd make a basket or we'd make a mistake. But I was really pleased with how we performed in the second half."
It was the fifth straight win for Centennial, which improved to 6-1 in the CIML Iowa Conference and 11-2 overall. Fort Dodge's records dropped to 2-5 and 4-9.
The Dodgers had dropped a 72-40 decision at Centennial last month, but they were coming off a 74-61 victory at Urbandale on Tuesday.
"I think we all knew that they had gotten a lot better," DeJong said. "They basically could have beat Waukee Northwest, and they played Ankeny tough. We knew coming up here it wouldn't be an easy game, and it wasn't."
The Jaguars will host a conference game against Mason City on Friday.