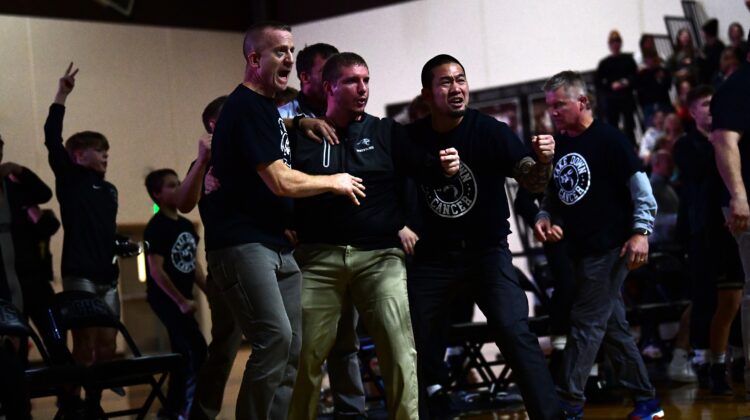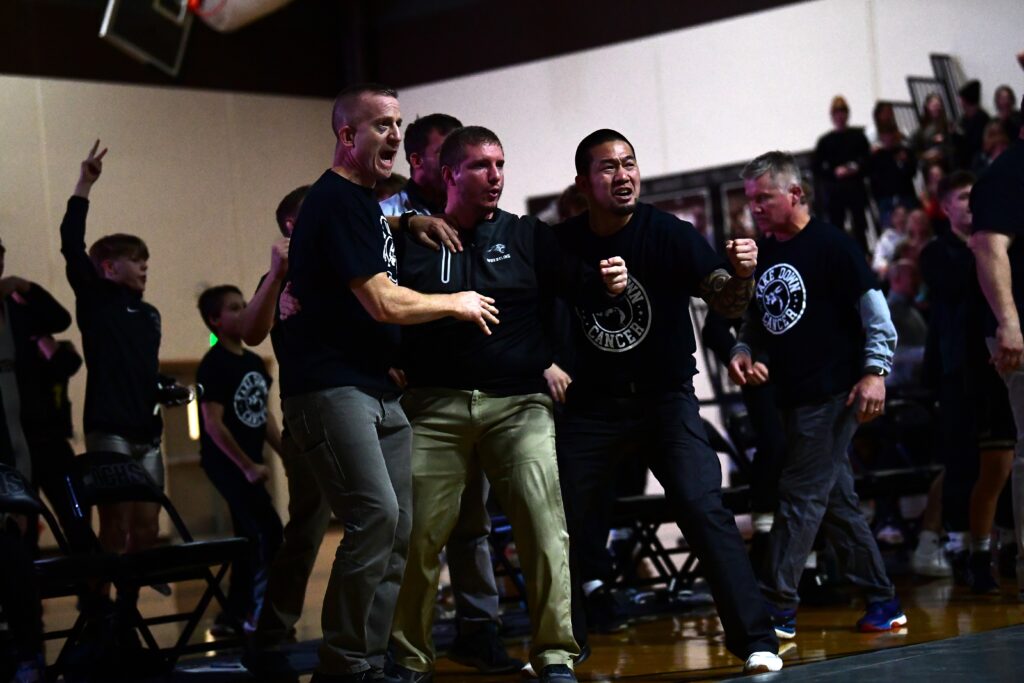 Saturday's Ed Winger Invitational at Urbandale featured some of the state's top wrestling teams.
Ankeny Centennial may have given those squads too much respect.
The Jaguars tied for 10th place in the 23-team field. They finished with 66.5 points along with Underwood, the No. 2 team in Class 1A.
Top-ranked Southeast Polk won the tournament with 246.5 points. No. 3 Waukee Northwest was the runner-up with 224.5, and No. 4 Bettendorf took third with 155.
"It was a tough tournament with good teams there, but we definitely gave the tournament and our opponents too much respect," said Centennial coach Jay Groth. "I think we wrestled not to lose and in a lot of cases it didn't pay off and we lost."
Third-ranked Carter Cahill led Centennial with a third-place finish at 152 pounds. He is now 22-2 on the season.
Cahill reached the semifinals before dropping a 5-3 decision to No. 2 Carter Martinson of Southeast Polk, the eventual champion. He then won his next two matches to earn the third-place finish.
"Cahill lost a close match after sitting out two weeks with a nagging injury," Groth said. "He looked pretty good."
The Jaguars got a fifth-place finish from No. 11 Carter Bennett at 145. He lost in the quarterfinals to No. 1 Joel Jesuroga of Southeast Polk, the eventual champion.
Bennett then rebounded to win two of his next three matches. He improved his record to 22-10.
Placing seventh for Centennial were Cael Hron at 126, Cael Wiener at 132 and No. 11 Zach English at 170. Kaden Kaiser finished eighth at 195.
After losing in the opening round, Hron and Wiener both bounced back to win their next four matches. Hron is now 21-12, while Wiener improved to 8-6.
"Wiener got five matches in after wrestling only nine matches before Saturday," Groth said. "He's getting better."
English dropped a 10-3 decision in the quarterfinals to No. 4 Kasey Ross of Urbandale, the eventual champion. He then won his next two matches, improving to 25-8.
Kaiser, meanwhile, is now 21-7 on the season.
"Hopefully, we learned some lessons," said Groth, who held five of his regulars out of the lineup. "We want to wrestle to win on Friday."
Centennial will compete in the CIML Invitational on Friday at Johnston. The Jaguars will face many of the same teams that they saw at the Winger tournament.
"This will be the last year of the big CIML before the conference splits up," Groth said.