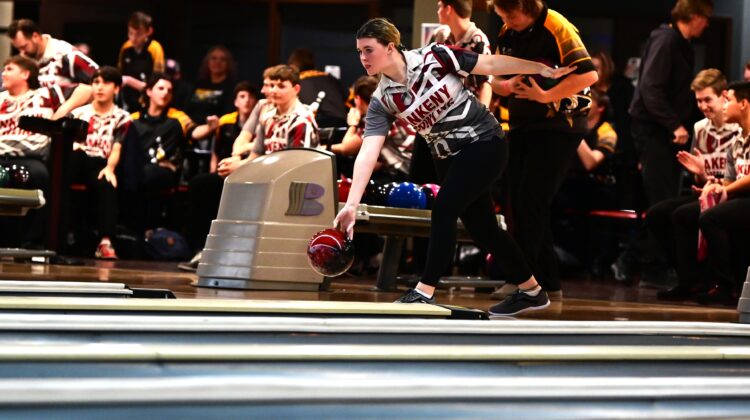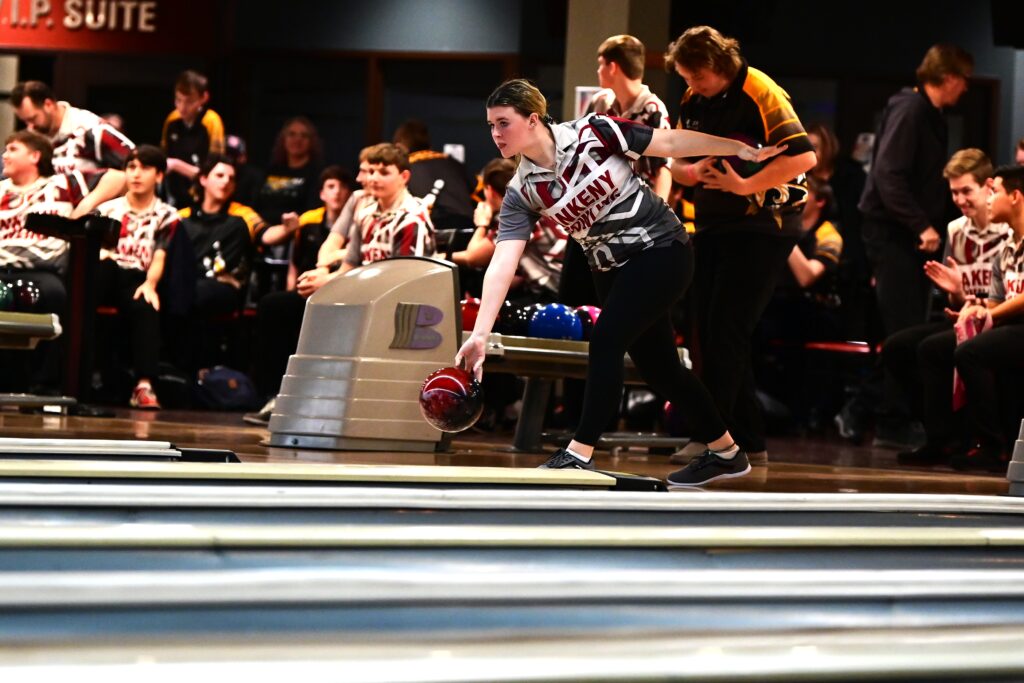 Sometimes, you just have to tip your cap to your opponent.
That was the case on Thursday for the Ankeny boys' bowling team, which posted a season-high score but still lost to visiting Waukee in a non-conference dual meet at Great Escape. The Warriors won by a score of 2,913 to 2,627.
"The boys posted their best meet so far this year and just got outbowled," said Ankeny coach Lane Richtsmeier. "Hats off to Waukee. They bowled really well and have some great talent. We just have to keep that momentum going as we approach the postseason and keep working on our spares and shot-making."
The Hawks (2-7) were led by Aidan Doruska, who bowled a 388 series. He had a 236 in his opening game.
Blake Schumacher rolled a 366 total. Chase Jordan had a 364, Jay Miller bowled a 311, Jackson Roberts had a 292, and Kole Jordan added a 289.
Ankeny's previous high of 2,587 came in a win over Des Moines Hoover on Jan. 10 at Game Day Lanes.
Luke Adams bowled a 442 series to lead Waukee (11-2). He rolled back-to-back games of 214 and 228.
Waukee also won the girls' meet by a score of 2,447 to 1,131. Cora Ostrem, Kyla Slauson and Adria Steinmetz each bowled a 338 series as the Warriors improved to 11-1 overall.
Lynn Cronk led the Hawkettes (0-9) with a season-high 320 total. She bowled a 173 in her second game.
Kali Ogg had a 262 total. Lilianna Sinclair finished with a 211.
The Ankeny teams will face Gilbert in a non-conference dual meet on Tuesday at Perfect Games.