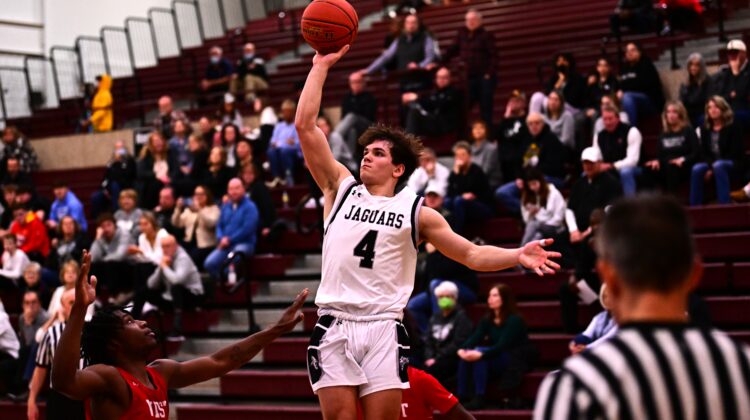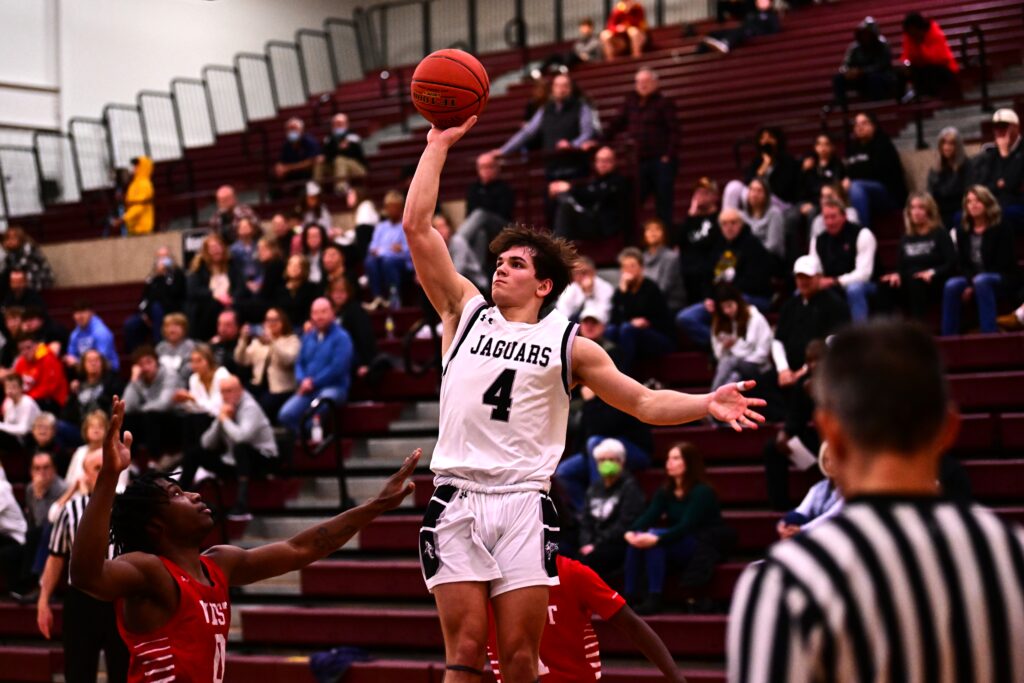 Ankeny Centennial's Jackson Snyder is going to wait until after the basketball season to undergo surgery for a torn labrum.
The senior guard hasn't been slowed by the injury.
Snyder sat out three games after getting hurt, then returned to the court on Friday and scored 12 points in the Jaguars' 80-75 victory at Marshalltown.
On Saturday, he poured in a season-high 18 points to lead Centennial to a 69-59 win over visiting Davenport West in a non-conference game at Northview Middle School.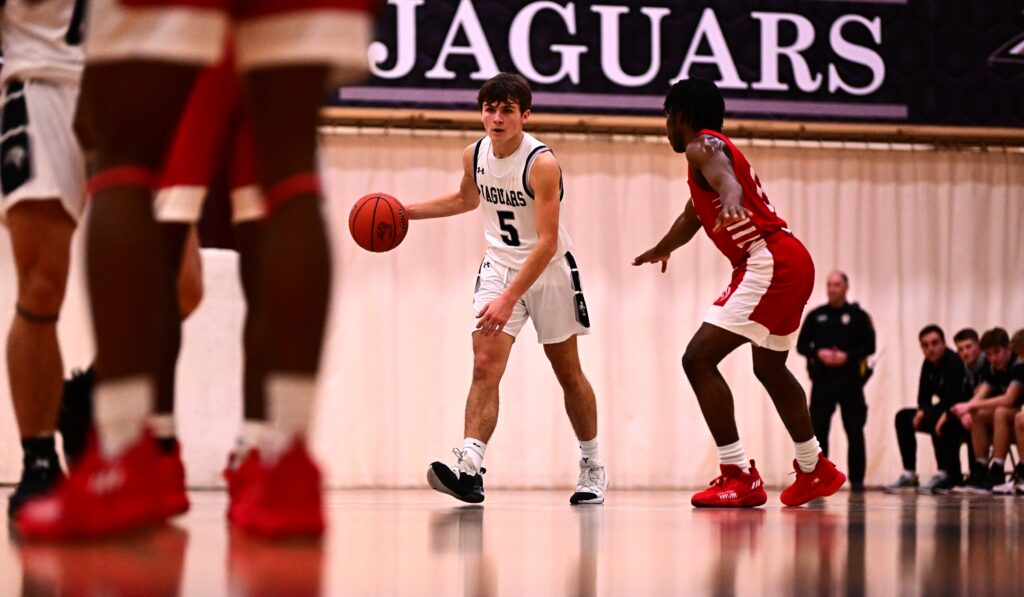 "Jackson played very well," said Centennial coach Bob Fontana. "He also did a really nice job defensively on one of their better players."
It was the sixth straight victory for the Jaguars, who improved to 9-6 on the season. West's record fell to 7-9.
Centennial jumped out to an early lead and led by as many as 14 points. The Falcons closed the gap to four points, but could not get over the hump.
"They're a dangerous team because they're so quick and athletic, and they play 10 or 11 guys and press you for 32 minutes," Fontana said. "You've got to control the pace of the game. You can't get caught up in their game."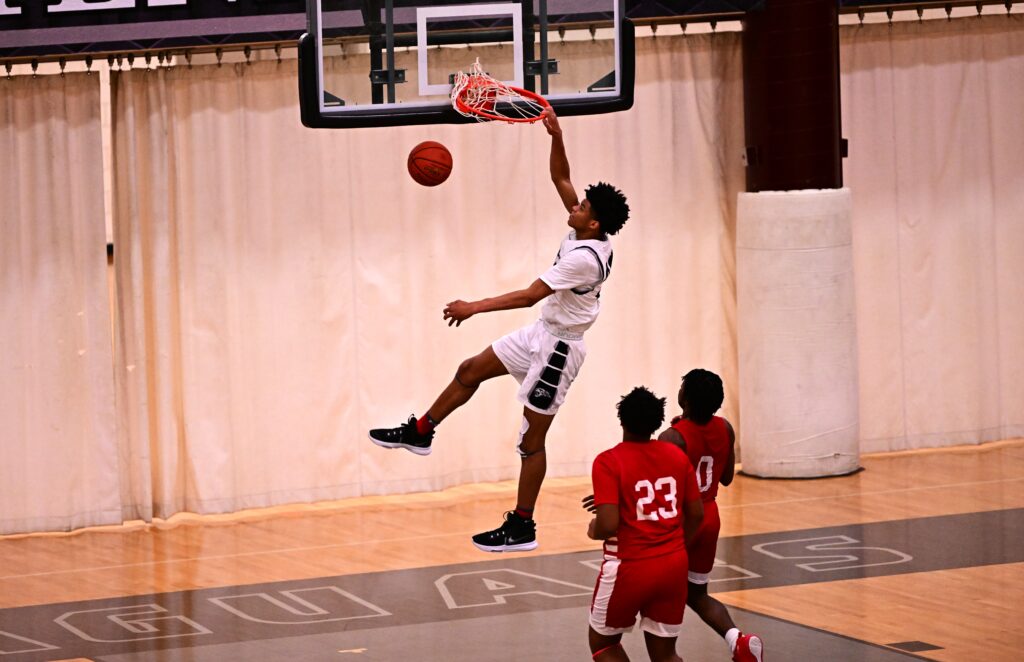 Reece Robinson had a double-double with 12 points and 10 rebounds for the Jaguars. He also had two blocks.
Chris Louis also chipped in 12 points, while Caden Kelling contributed 11 points and four steals. Luke Winkel added seven points and four assists.
"It was nice to see that balanced scoring again," Fontana said.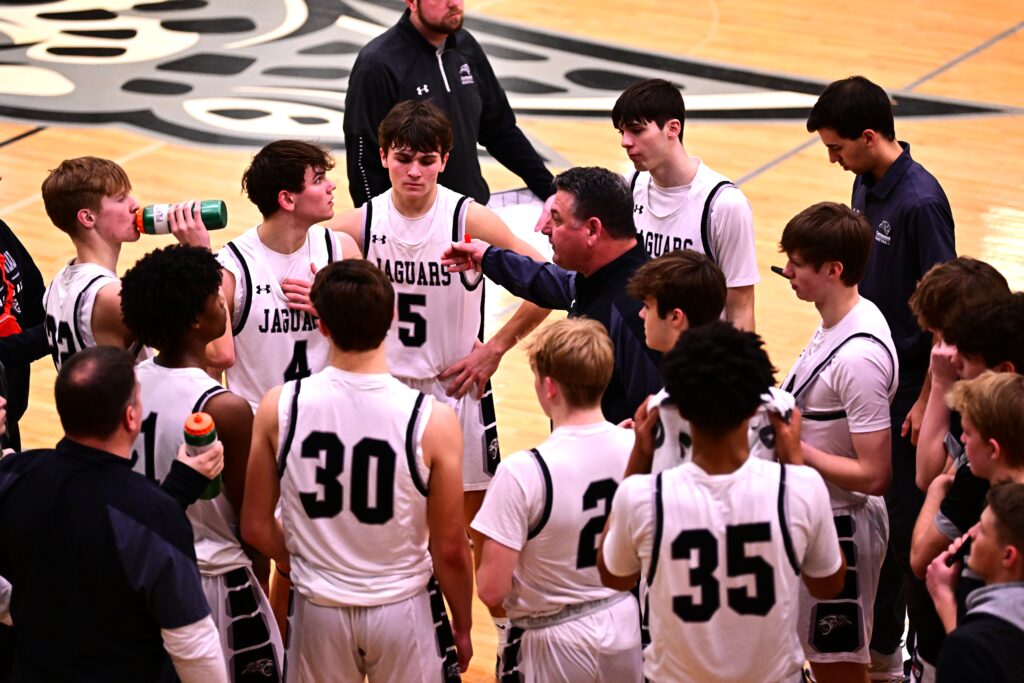 The Jaguars will now have a few days to prepare for Friday's CIML Iowa Conference game at top-ranked Ames (12-1). The Little Cyclones posted a 58-38 win at Centennial on Jan. 7.
"We're going to take a couple days off to catch our breath and then get back at it," said Fontana, whose team is coming off a six-game stretch in 12 days. "I'm just proud of the way our kids went about their business. Now we have some big challenges ahead of us, starting with Ames on Friday night. We're going to see how much we've grown.
"We're looking forward to it," he added.