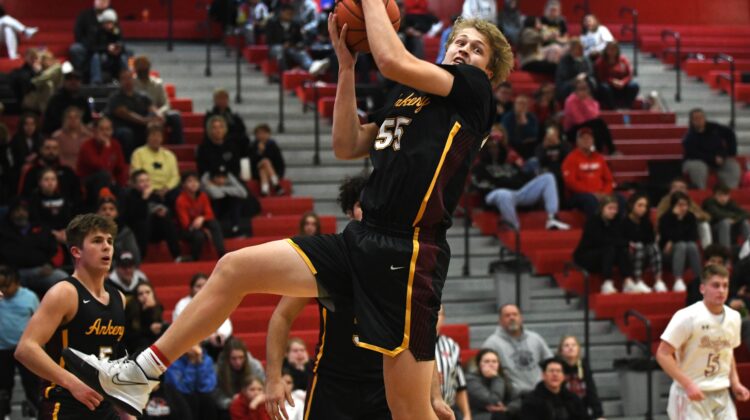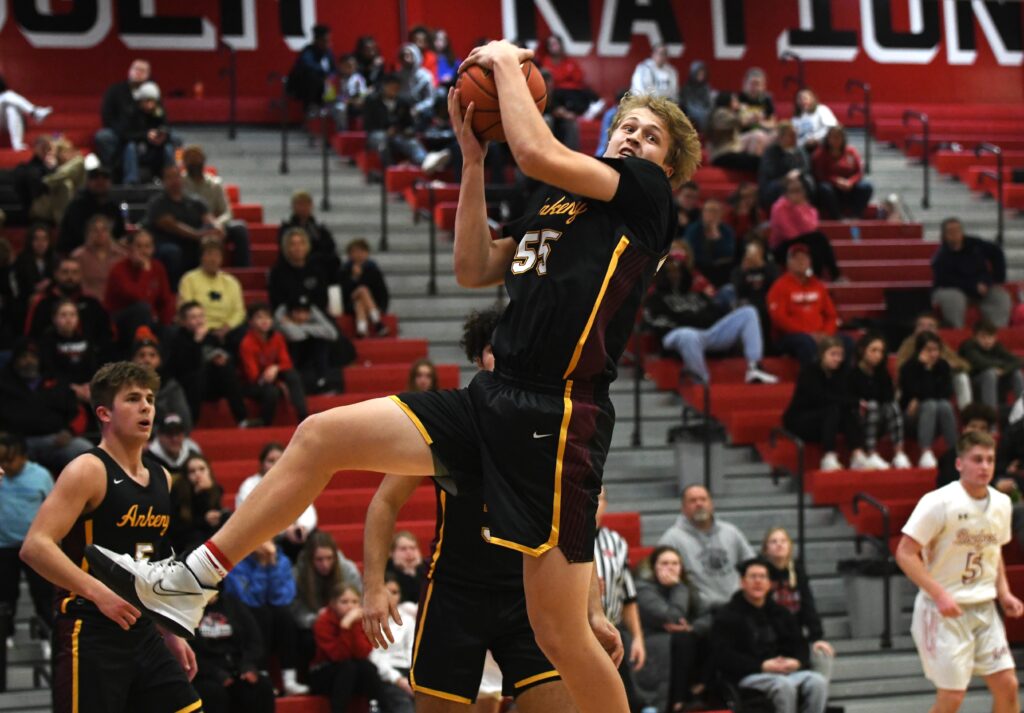 The Ankeny boys' basketball team didn't have any time to dwell on Monday's loss to top-ranked Ames.
The No. 6 Hawks traveled to Fort Dodge on Tuesday for another CIML Iowa Conference game and posted a 69-51 victory, defeating the Dodgers by an 18-point margin for the second time this season.
"It was nice to win after a tough Monday night game," said Ankeny coach Brandt Carlson. "And with a two-hour road trip on a Tuesday, it's nice to drive home with a win."
Ankeny held a 31-23 lead at halftime. The Hawks then pulled away in the second half.
"After a back-and-forth first half, we got the lead up to around 20 points by the end of the third quarter," Carlson said. "Alex Aguirre was very good off the bench."
Aguirre led the Hawks with 17 points. Ryan Crandall and Braden Simonsen each chipped in 13, JJ Kohl had 10, and Carson Johnson added nine.
Crandall also grabbed 13 rebounds and dished out five assists. Kohl had a pair of blocks.
Ankeny improved its records to 7-3 in the league and 13-3 overall. The Dodgers, who suffered their 11th straight loss, dropped to 0-9 and 1-14.
The Hawks will host Iowa Conference foe Mason City (3-13) on Friday.