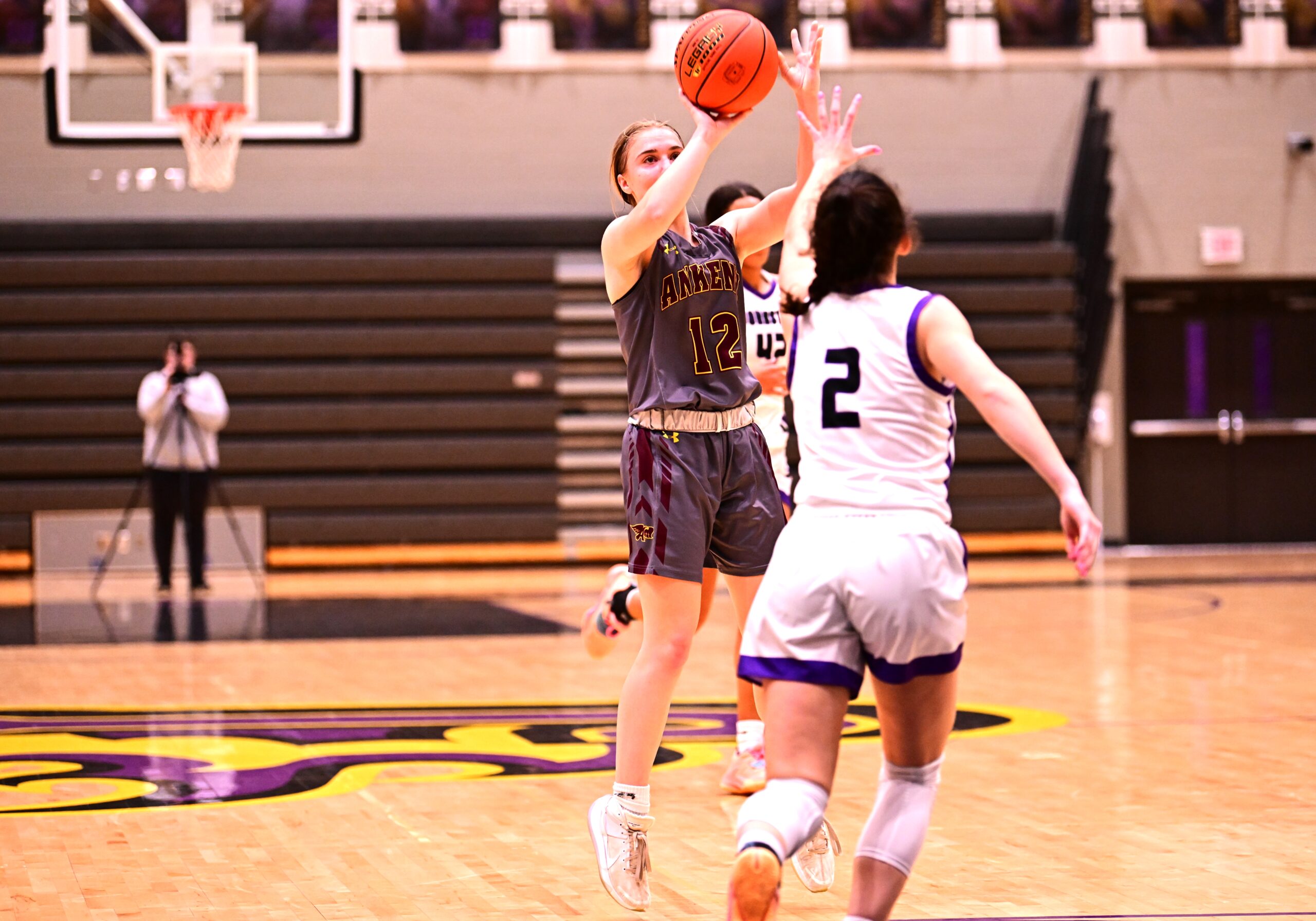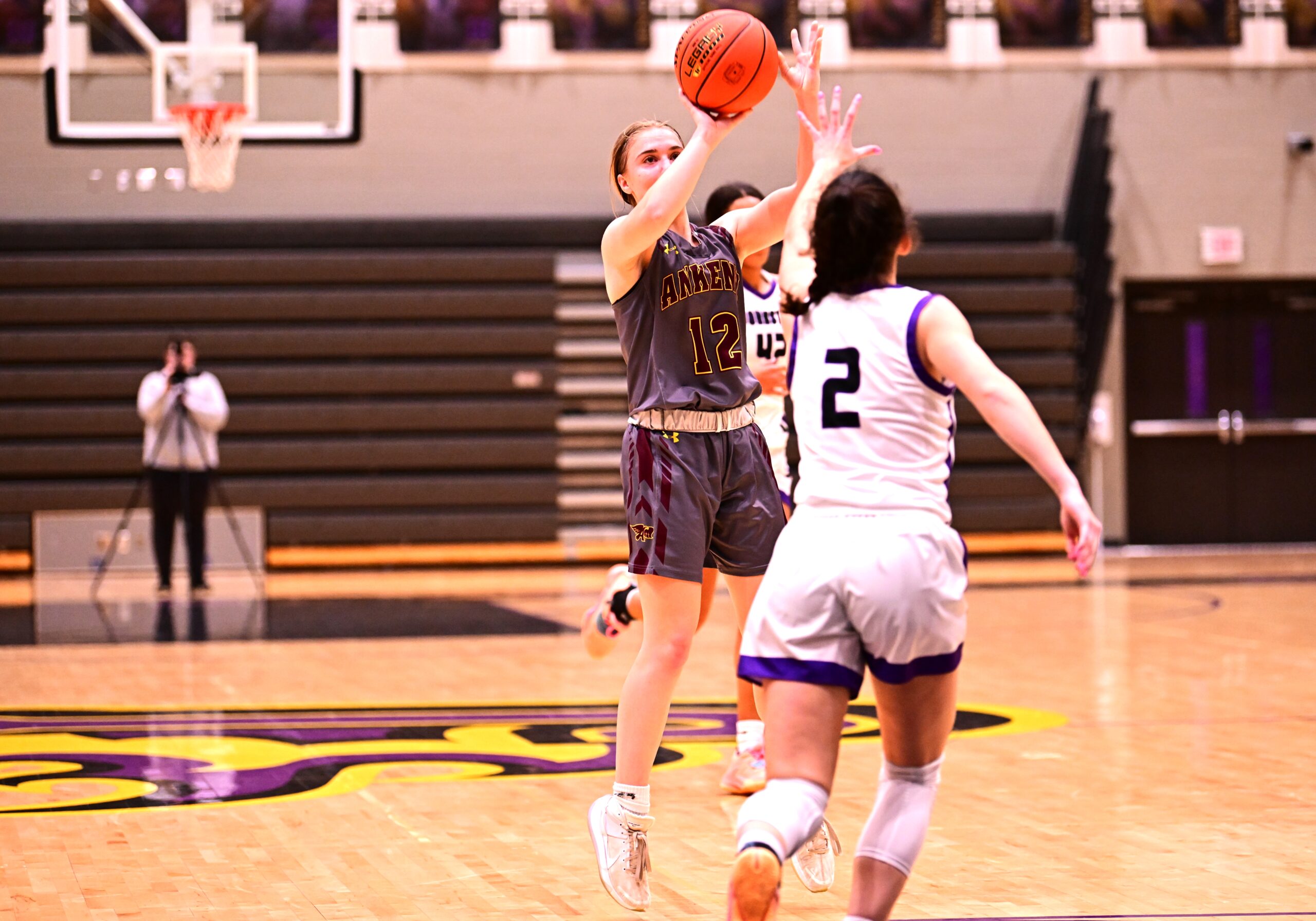 The Class 5A regional girls' basketball pairings are expected to be announced in the next couple of days.
Ankeny coach Dru McAnelly is probably hoping not to see top-ranked Johnston in the Hawkettes' bracket.
The host Dragons improved their record to 19-0 with a 79-49 victory over No. 12 Ankeny in a non-conference game on Monday. Only one opponent, No. 3 Ankeny Centennial, has lost to Johnston by single digits this season.
"Waterloo West was there on a Monday scouting (Johnston), so the respect for them state-wide is huge right now," said McAnelly, whose team dropped to 14-6. "They're in a different league and playing at a different level right now. (Coach) Chad (Jilek) has had some phenomenal teams there, and I think this might be his best one.
"They can go eight (players) deep and not miss a beat," he added.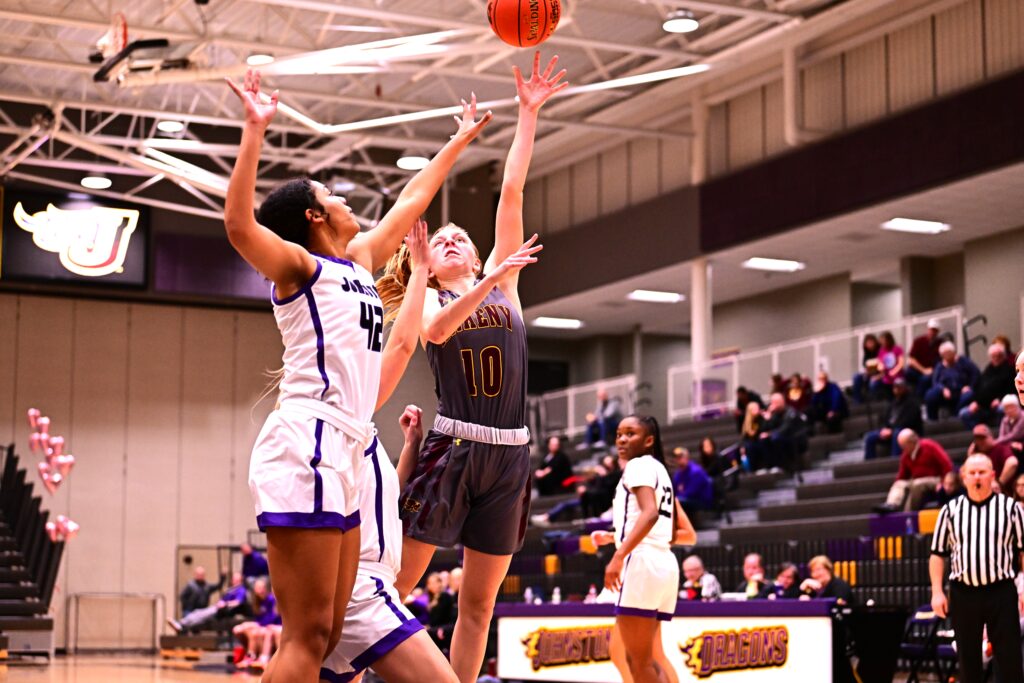 Iowa recruit Jada Gyamfi had 26 points, 11 rebounds, five assists and two blocks to lead Johnston. She reached the 1,000-point career mark, becoming only the sixth Dragon to do so.
Anna Gossling, who committed to Grand View on Monday, made three of her team's nine 3-point goals and finished with 17 points. The Dragons shot 54.2 percent from the field (32-of-59).
Karsen Jacks had six 3-pointers and scored a career-high 21 points for Ankeny, which also got 12 points from Jenna Pitz and 11 from Jasmine Moser–who tied her career-high.
"We knew this game was going to be tough, and we had to come in with confidence and have fun," said Jacks, who went 6-of-10 from behind the arc. "I think that took the pressure off everyone."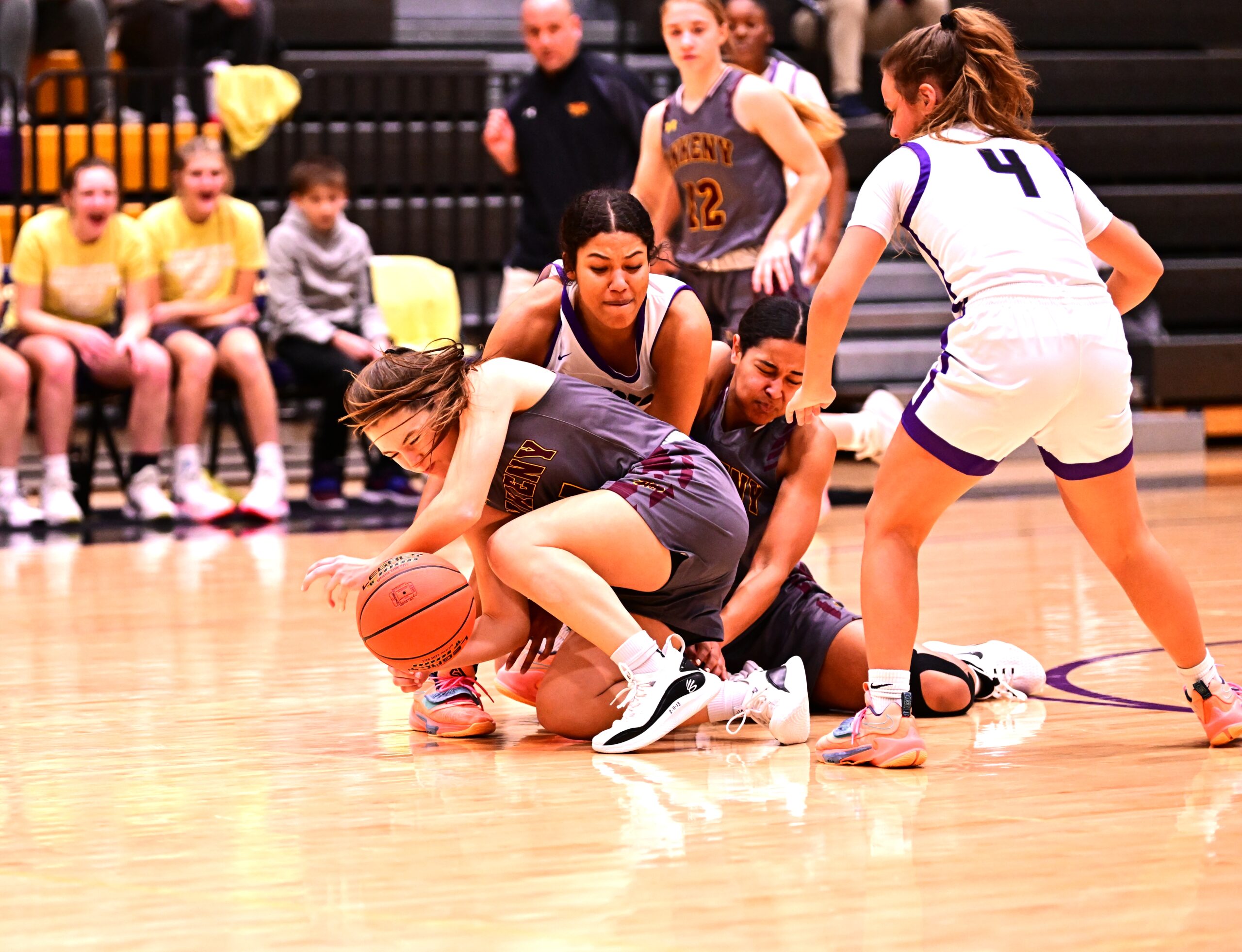 Johnston opened the second quarter with a 19-3 run to build a 38-14 advantage. It appeared that the game was turning into a rout.
However, Ankeny closed the gap to 41-21 at halftime, then opened the third quarter with a 13-6 run to pull within 47-34. Jacks later hit back-to-back 3-pointers to cut the Dragons' lead to 52-40 with 2 minutes 19 seconds left in the period.
"At half we knew we had to get back and stop them from getting easy layups, and we knew we had nothing to lose so we just came out and played," Jacks said.
Pitz opened the fourth quarter with another 3-pointer to pull Ankeny within 58-46, but that was as close as the Hawkettes could get. Johnston then went on a 21-3 run to close out the game.
Pitz had five assists in the loss. Jacks and Moser each grabbed four rebounds, but the Dragons dominated the battle of the boards, 43-14.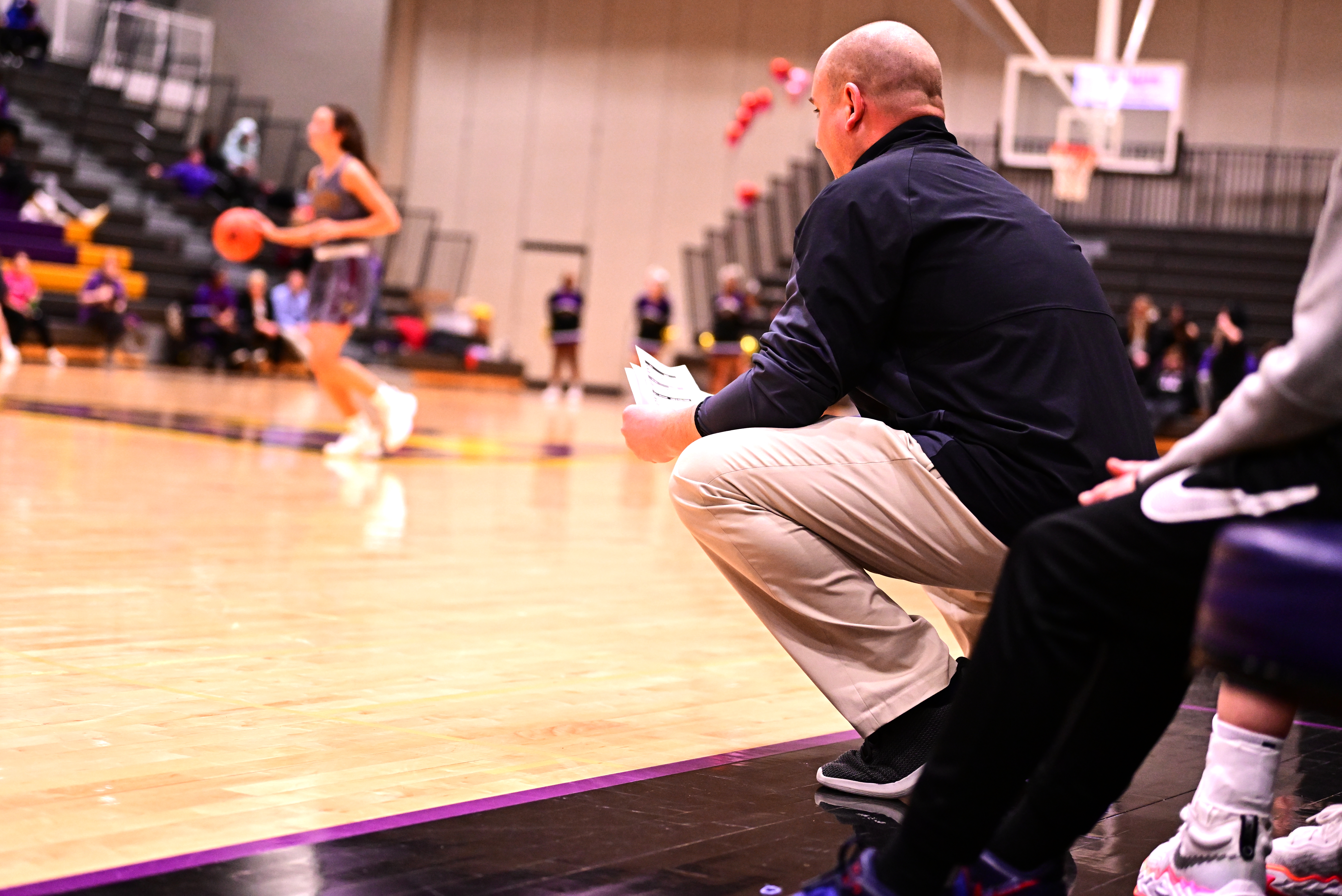 "I was more than happy with our effort and how we came out and cut into the lead. We did some good things," McAnelly said. "Obviously, Karsen had a career night with six 3s, and Jenna got her touch back a little bit. Jasmine had another nice night. I don't really view the 30-point loss as a 30-point loss. I was just glad we got back into the game and got some confidence going into Friday's game."
Ankeny will host Centennial (17-2) in its regular-season finale on Friday. The Hawkettes can earn a share of the CIML Iowa Conference title with a victory.
"We got the three (wins) that we needed last week," McAnelly said. "We knew when we got the schedule that (the Johnston game) was going to be tough, and I really didn't think we played that bad. We just had about a 2-minute stretch in the first half where we didn't get back on defense. But we did a better job with that in the second half, and that allowed us to get some stops.
"We're in a good mindset right now going into Friday," he added.