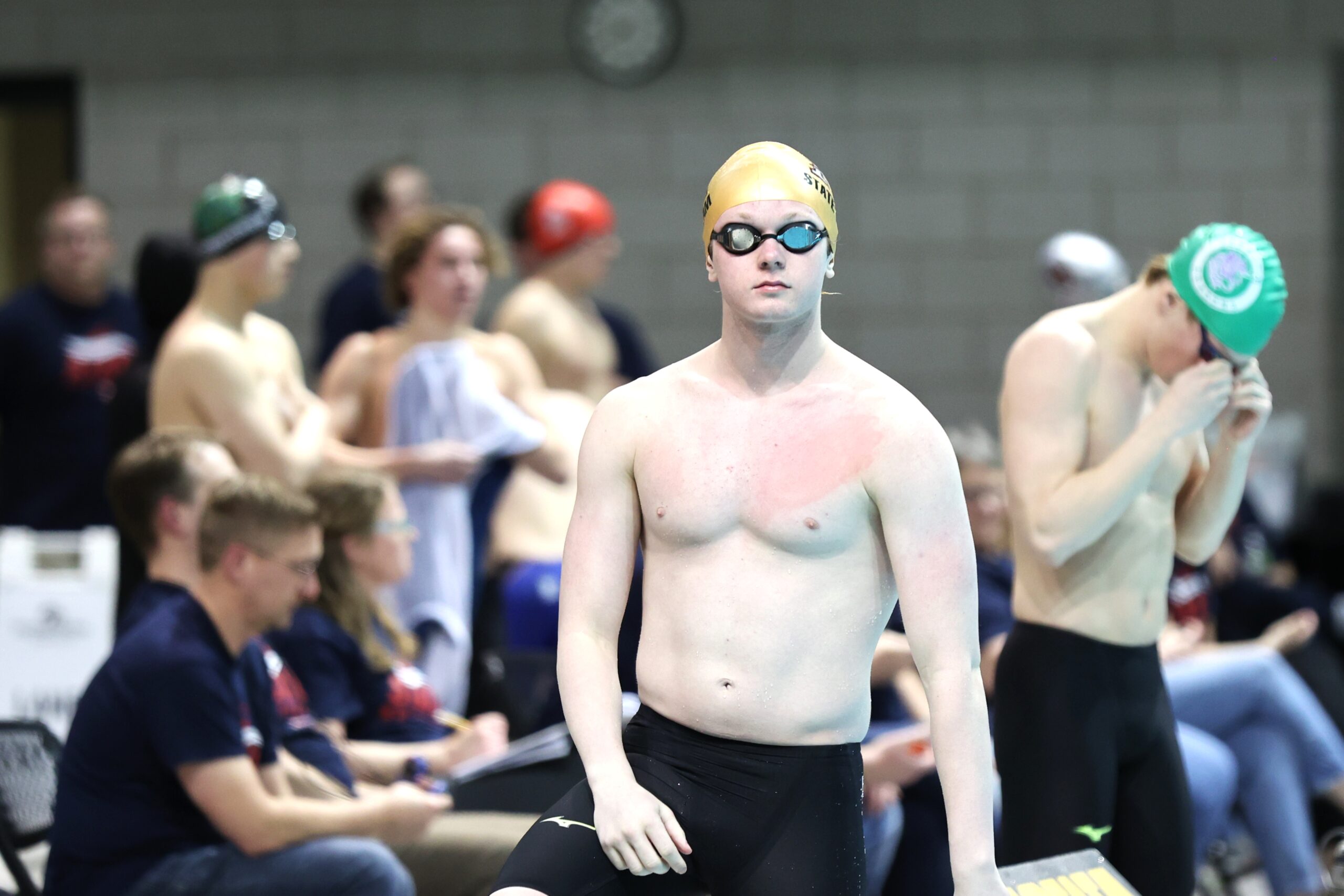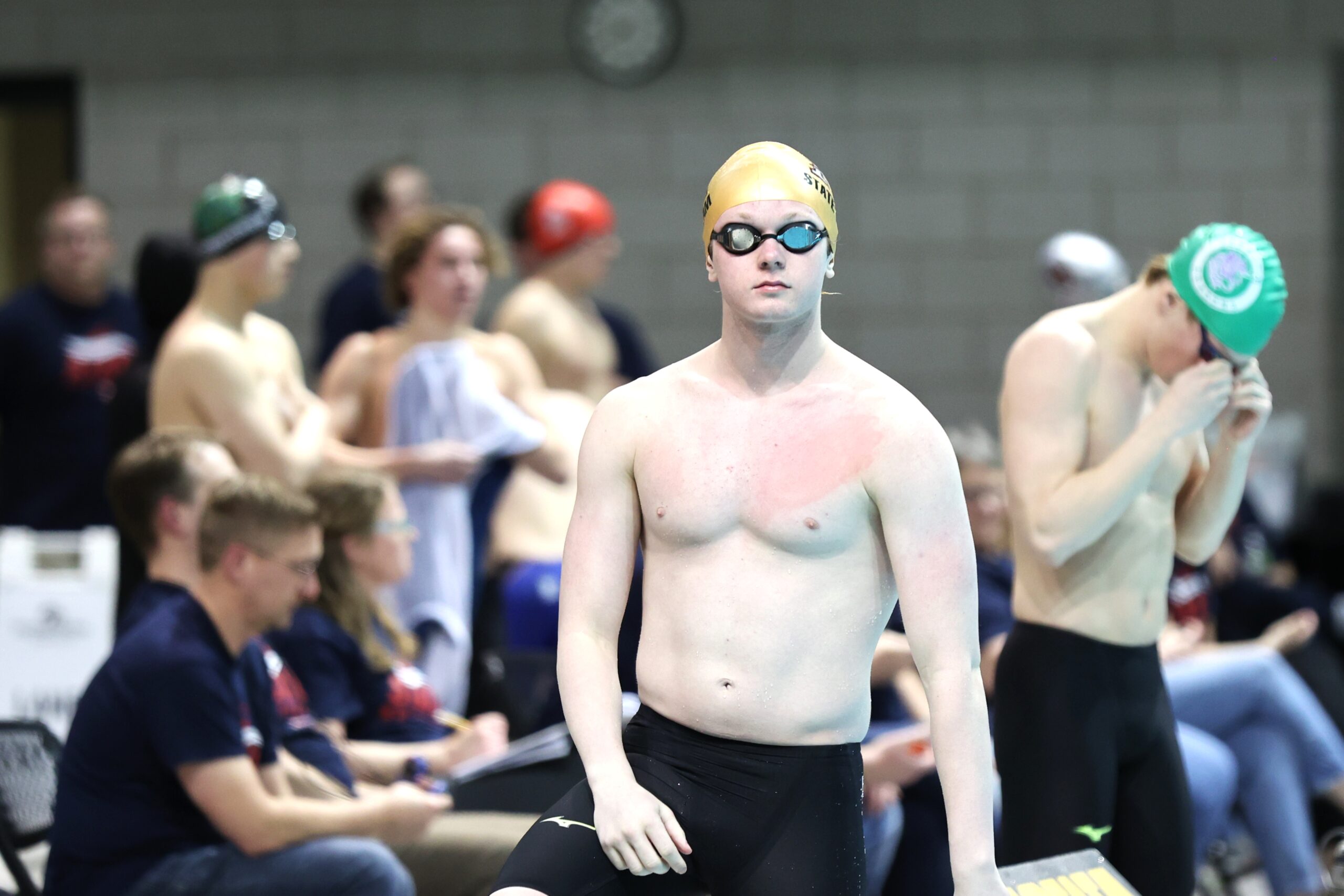 Lance Swanepoel wasn't able to match the time drops he posted on Friday at the boys' state swim meet.
The Ankeny junior was still fast enough to become a state champion.
Swanepoel won the 100 butterfly on Saturday in 48.22 seconds, earning automatic all-American honors. He finished .66 seconds ahead of runner-up Carter Anderson of Bettendorf.
On Friday, Swanepoel posted a time of 48.20 in the preliminaries at the University of Iowa Aquatic Center. He broke his own school record by more than a second.
Swanepoel also placed fourth in the 50 freestyle on Saturday. He was clocked in 21.13 seconds after going 20.76 on Friday, which earned all-American consideration.
Teammate Owen Schwebach also earned a spot on the podium in both of those events. Schwebach placed sixth in the 50 freestyle in 21.48, then finished seventh in the butterfly in 50.67.
Ankeny's Calvin Howard tied for 14th place in the butterfly. His time of 52.55 was equaled by Hanyu Ning of Ames.
Check back later for complete coverage of the state meet.