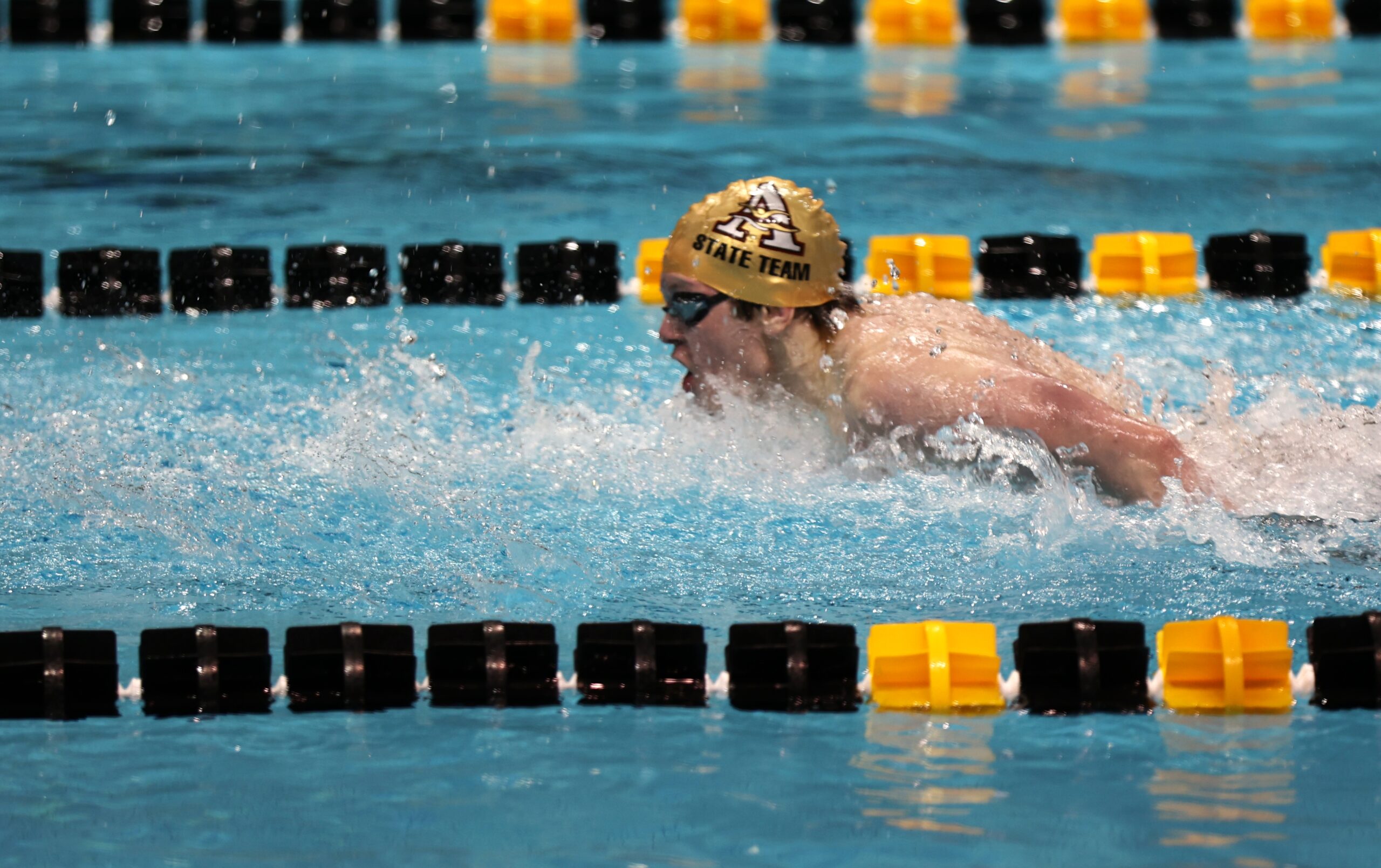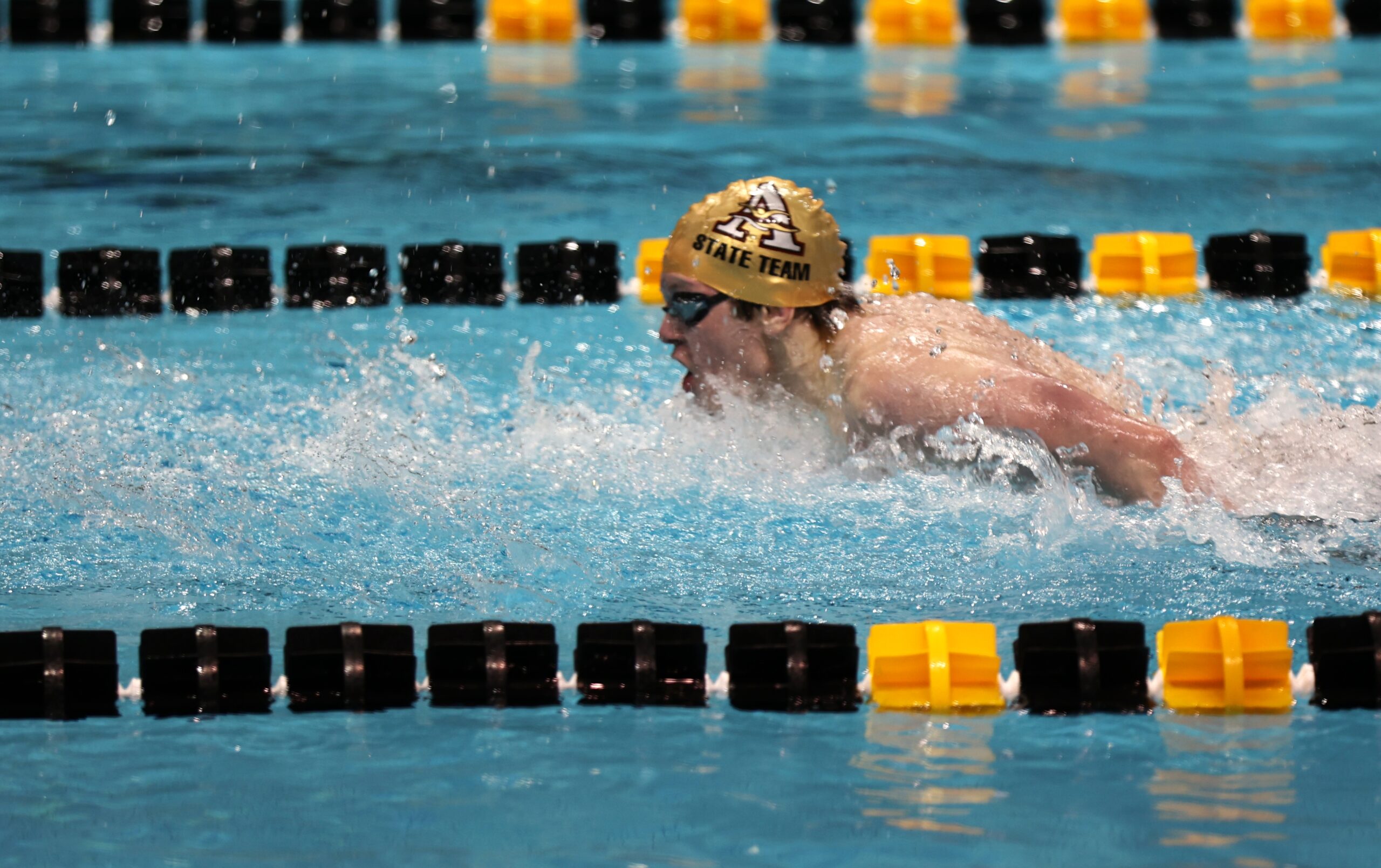 Ankeny's Lance Swanepoel broke his own school record in the 100 butterfly during the preliminaries of the boys' state swim meet on Friday at the University of Iowa Aquatic Center.
Swanepoel posted a time of 48.20 to smash his previous record by more than a second. He was the fastest qualifier for Saturday's 'A' final in the event.
Teammate Owen Schwebach also qualified for the 'A' final in the 100 butterfly. He posted the sixth-fastest qualifying time of 50.54.
Another Ankeny swimmer, Calvin Howard, advanced to the 'B' final. He swam the 15th-fastest time of 53.02.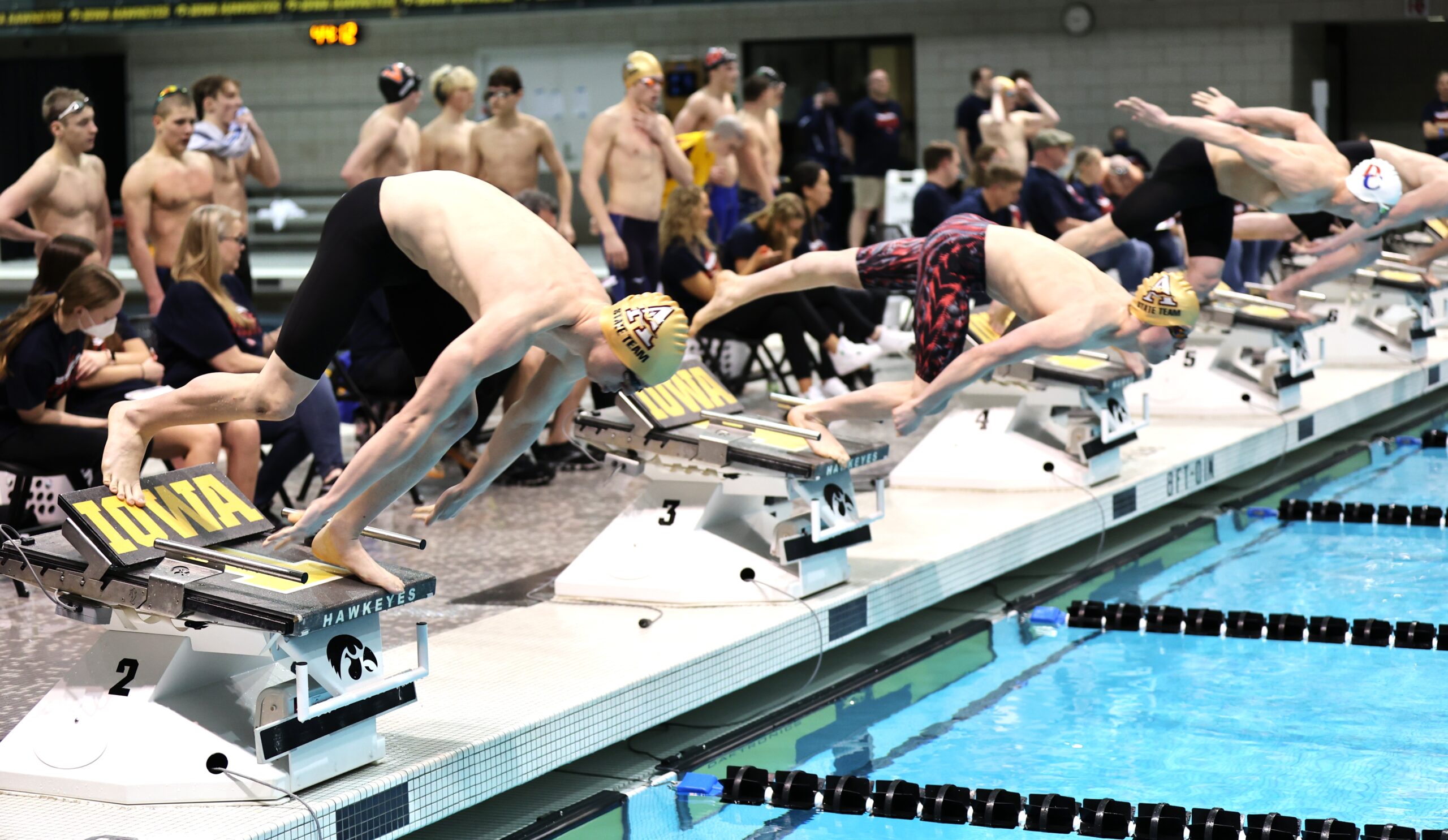 Swanepoel and Schwebach also qualified for the 'A' final in the 50 freestyle. Swanepoel posted the third-fastest qualifying time of 20.76, while Schwebach had the eighth-fastest time of 21.53.
Teammate Karsten Peters qualified for the 'B' final in the 100 freestyle. He posted the 14th-fastest time of 48.05.
Several other Ankeny swimmers also competed on Friday, but did not advance to Saturday's finals. Here are those results:
200 freestyle–Zach Zinn, 1:47.69 (27th); Noah Schafer, 1:49. 48 (30th).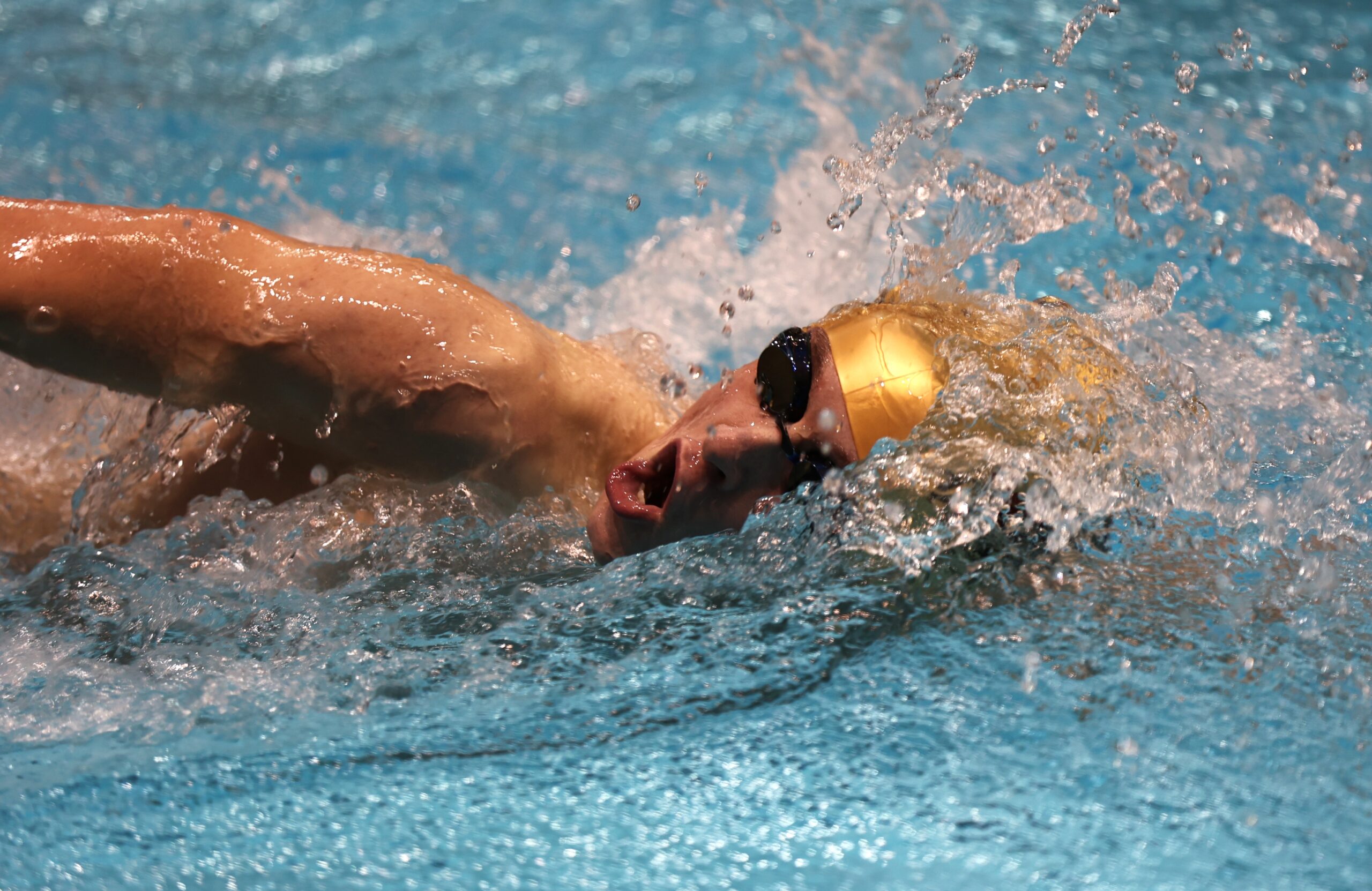 200 IM–Brock Peterson, 2:00.16 (20th); Howard, 2:02.51 (29th).
100 freestyle–Zinn, 48.93 (21st).
500 freestyle–Schafer, 5:02.38 (32nd).
100 backstroke–Peterson, 55.45 (26th).
100 breaststroke–Nathan Neppl, 1:00.88 (20th); Hudson Griffin, 1:02.28 (30th).