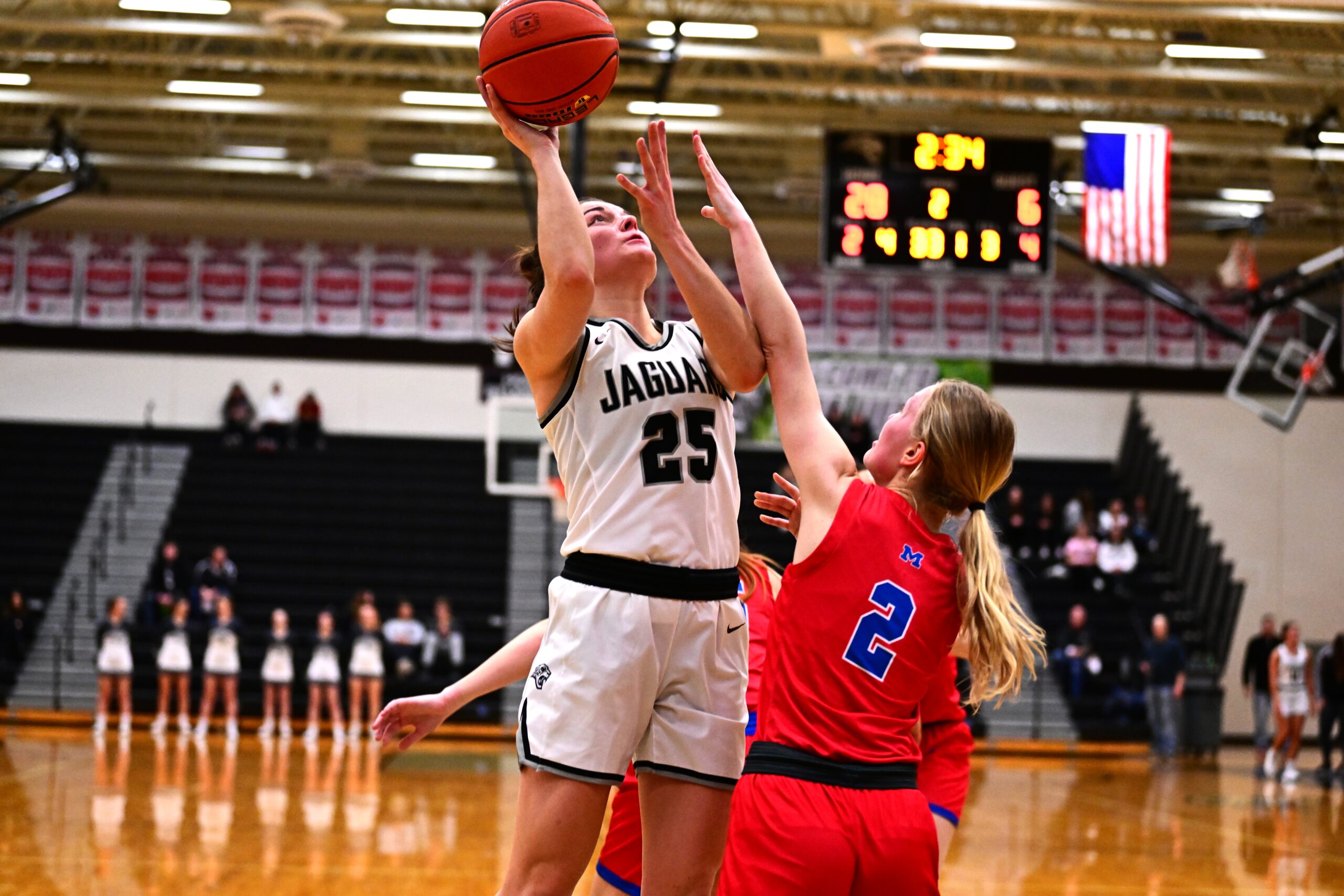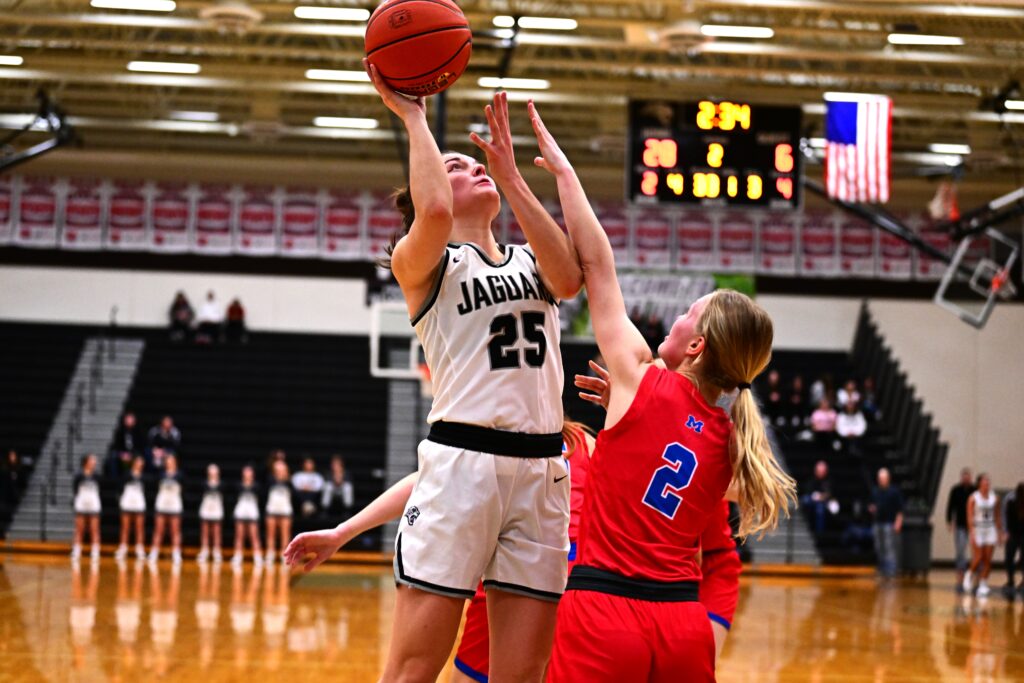 Scott DeJong told his Ankeny Centennial girls' basketball players to be prepared for anything prior to Saturday's Class 5A regional semifinal against visiting Marshalltown.
That turned out to be some good advice.
The Bobcats arrived late for the game after their bus broke down on the way to Ankeny. The contest started about 30 minutes later than scheduled, but when play finally began, third-ranked Centennial took care of business with a 73-22 victory.
"Honestly, it wasn't really that surprising," said Centennial senior Cleao Murray, who scored a game-high 22 points. "DeJong told us to expect the unexpected and that was the very unexpected, but I thought we handled it well and were ready to play when it was time."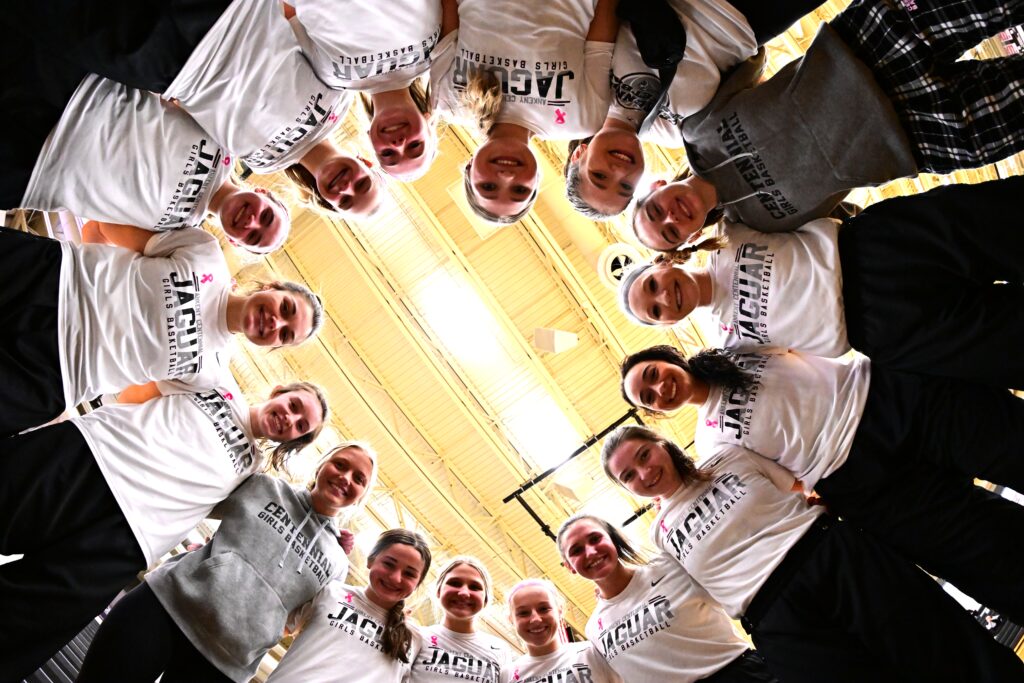 Murray helped the Jaguars get off to a good start. She scored the last 14 points of the first quarter, including back-to-back 3-point goals, to give her team a 19-4 lead.
Murray capped the run with a driving layup at the buzzer.
"We shot the ball really well," DeJong said. "We have good shooters, but we haven't shot the ball well from the 3. If we can, that's a really good sign because that gives us another dimension that we've just been ok at, not great."
Marshalltown's Rachel Smith hit a pair of 3-pointers late in the second quarter to pull the Bobcats within 33-12 at halftime, but the Jaguars then erupted for 26 points in the third period to build a 59-18 advantage. Makenna Clark had back-to-back 3-pointers to highlight Centennial's flurry of points.
"I thought we attacked the zone a lot better," DeJong said. "We penetrated a little better and got some open looks and put them in. That was good to see Makenna hit a couple of shots."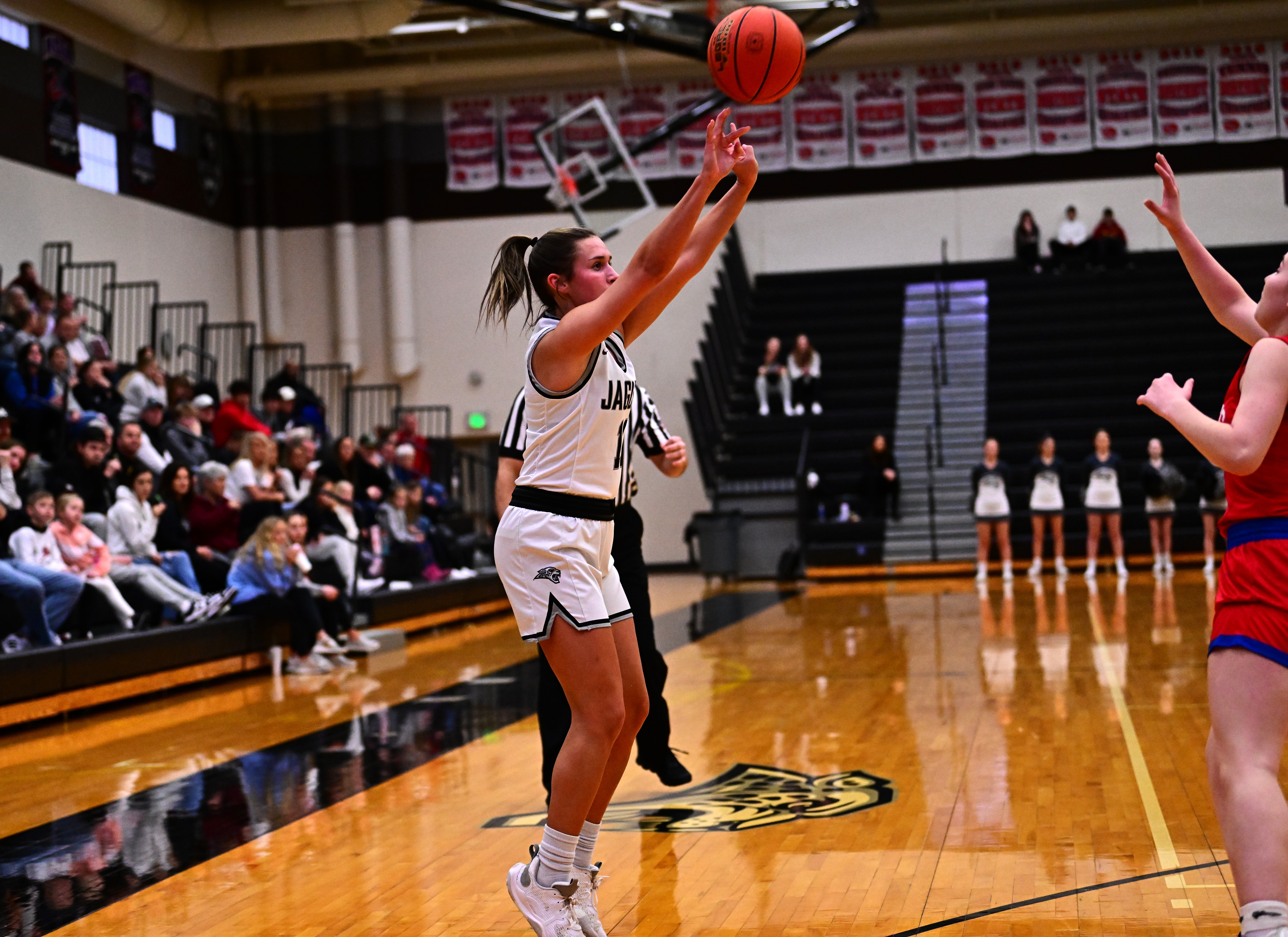 The Jaguars made 7-of-10 attempts from behind the arc in the second half.
"At the half DeJong preached that we could play better," Murray said. "Even though we weren't playing bad, all of us and the coaches thought we could play just a little bit better on both ends of the floor in terms of our effort."
Murray scored 20 or more points for the fifth time in the last 10 games and has now averaged 17.4 points during that stretch. She also had 12 rebounds and four assists in the win.
Kennedy White added 10 points as the Jaguars (19-3) defeated Marshalltown (1-22) for the third time this season. They won the earlier meetings by similar scores, 66-23 and 59-6.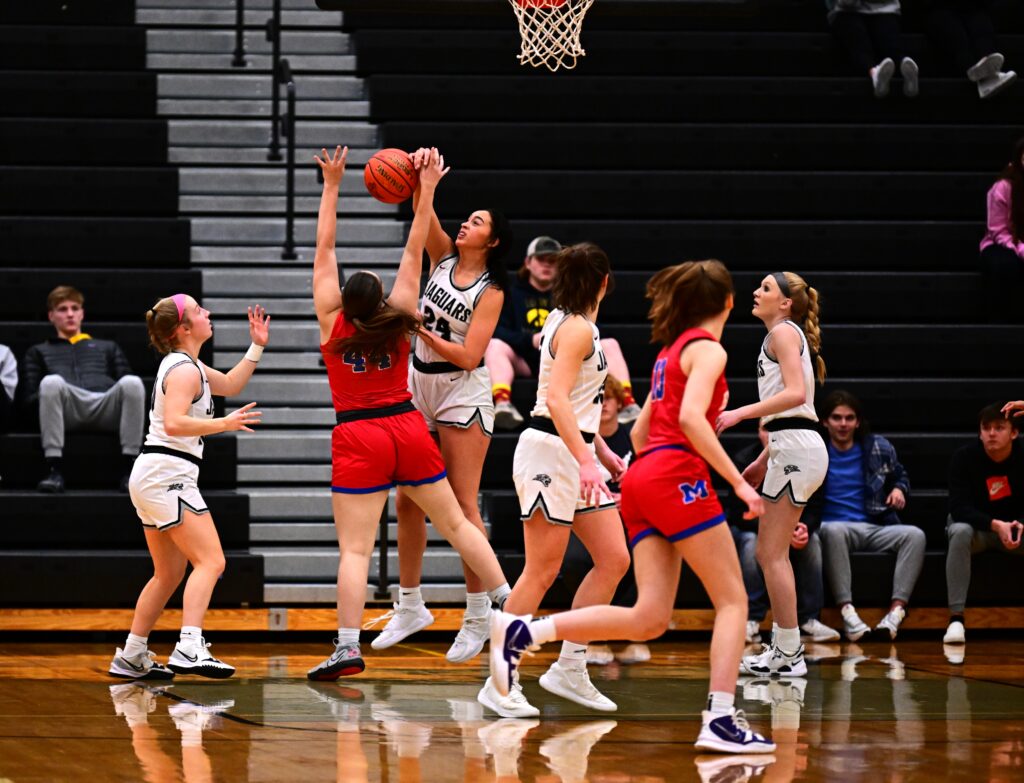 Centennial will host No. 13 Sioux City East (15-7) in a regional final on Tuesday at 7 p.m. The Black Raiders advanced with a 50-35 win over Sioux City West.
Sophomore guard Alex Flattery scored 17 points in the victory. She leads the team's balanced attack with an average of 11.7 points.
"They're athletic and they have size, and they run a lot of defenses," DeJong said of the Black Raiders. "They're going to play up-tempo, pressure defense. But we get to play them at home, and if you can't win at home then you don't deserve to move on.
"Hopefully, we'll have a nice crowd," he added.