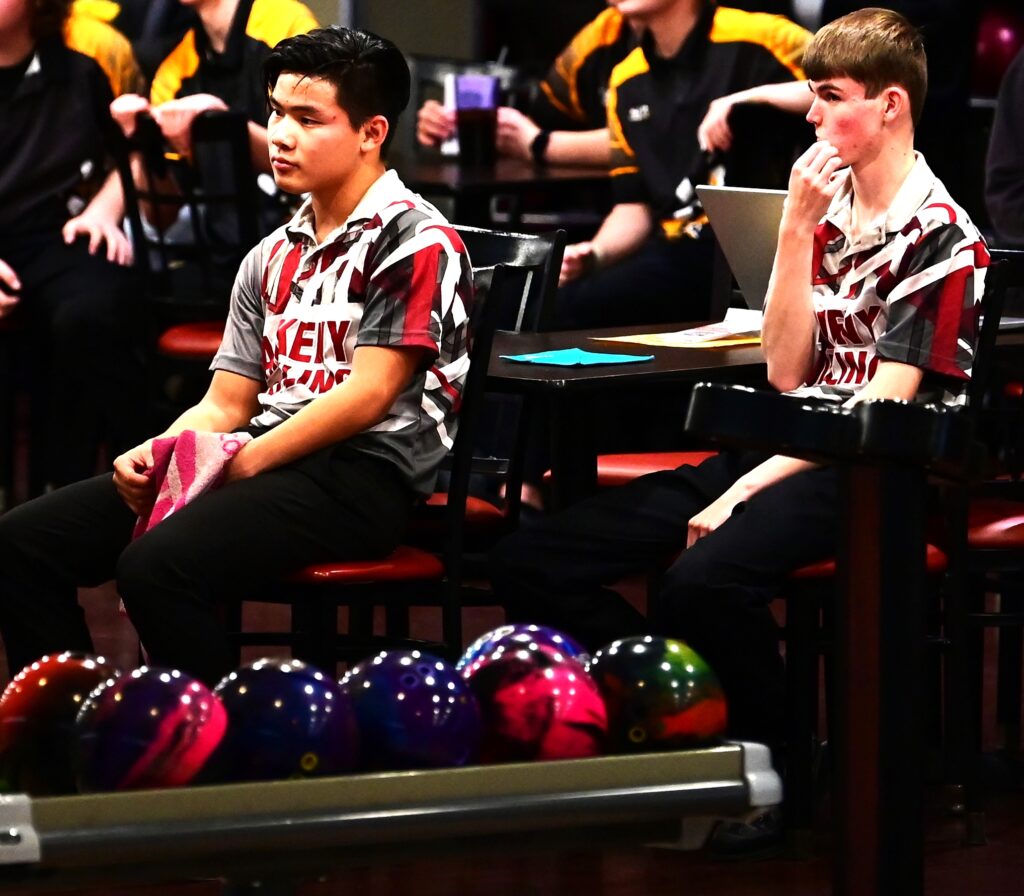 Ankeny's Aidan Doruska finished in 19th place in the Class 3A individual boys' state bowling tournament on Monday at Maple Lanes Bowling Center in Waterloo.
Doruska rolled a three-game series of 632 in the preliminaries. After bowling a 183 in his first game, he improved to a 215 in his second game and to a 234 in his final game.
"Aidan bowled amazing, even though the score didn't show it," said Ankeny coach Lane Richtsmeier. "He only had two open frames (one split and one single pin) and still bowled in the 630s–that's really good! He stayed calm, cool and collected through the process! I'm super proud of him on how far he has come in his game in the two-plus years that he has been with me."
Aiden Mitts of Cedar Rapids Jefferson claimed the Class 3A crown. Damon Borton of Marshalltown was the runner-up.
The top eight bowlers following the prelims advanced to a bracketed tournament in the finals. Mitts and Borton each won two head-to-head matchups to reach the title match.
Mitts then defeated Borton, 226-198, to win the championship.
"It's also pretty cool with Aidan being the first male singles competitor to go to state from Ankeny," Richtsmeier said of the individual tournament. "This year's format, in my opinion, is really good. And I hope they continue with it."