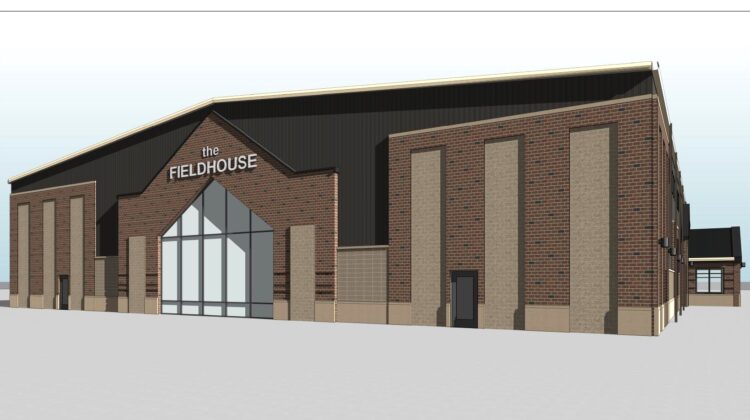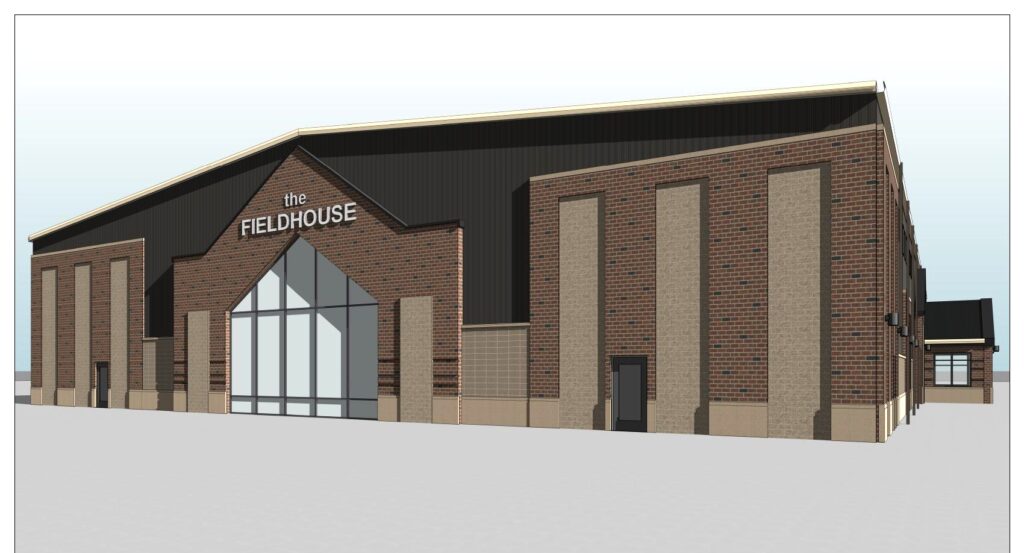 A new all-purpose sports facility will be coming to the south side of Ankeny in the fall.
Construction will begin in April on the 27,000-square-foot building, which will be located south of John Deere between State and Irvinedale streets. Currently called The Fieldhouse, the facility will be part of the Prairie Trail Sports Complex.
"We're set to open in October," said Dave Lane, the driving force behind the project. "We've got some room for some potential supply chain delays."
The facility will feature courts for basketball, volleyball and pickleball along with batting cages. It will also provide space for dance and cheer squads to practice.
Lane, a longtime high school and college basketball coach, recognized the demand for another local sports facility in the last couple of years.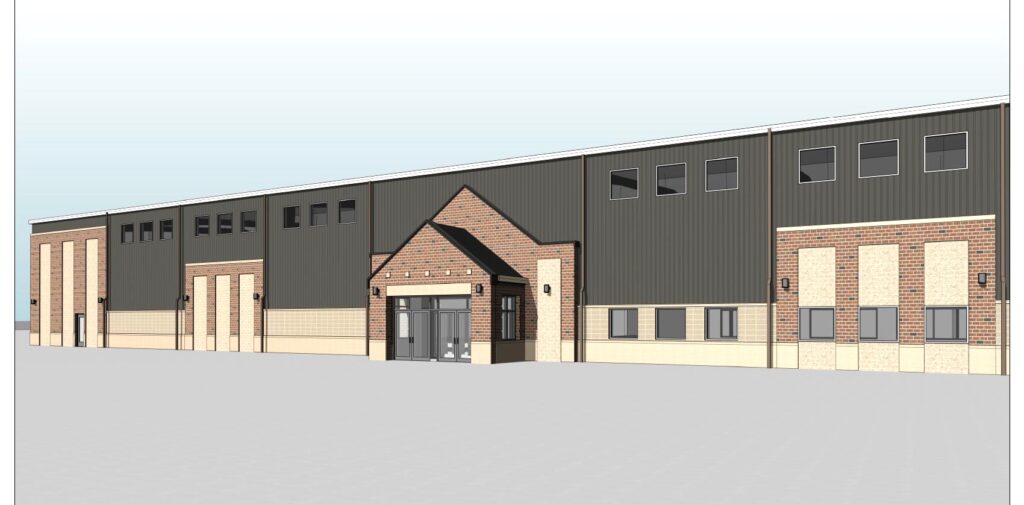 "Living in Ankeny and being a part of youth sports, I could see that there's been a need for it," Lane said. "Last year with COVID, all of the schools were shut down. So we were out practicing at Kingdom Hoops with (Ankeny Centennial Basketball Club) until 10:15 at night twice a week with eighth graders. That's when it really picked up steam."
Lane grew up in Iowa City and coached at Iowa City West for six years before moving on to Kirkwood Junior College and then to a Florida junior college for nine years before spending his last two years coaching at Drake. That's how he ended up back in Ankeny.
"I was a high school and college basketball coach for 18 years, so I've been to a lot of these facilities and I'm familiar with how they work," Lane said. "We looked at some land and a budget, and it made sense. So that's when we kept pushing forward with it."
Lane said the facility will be used as a rental site for team practices.
"The goal is to help the non-profit school clubs more than anything with a location," he said. "A lot of those teams are using the elementary schools, so that will alleviate some of the pressures there."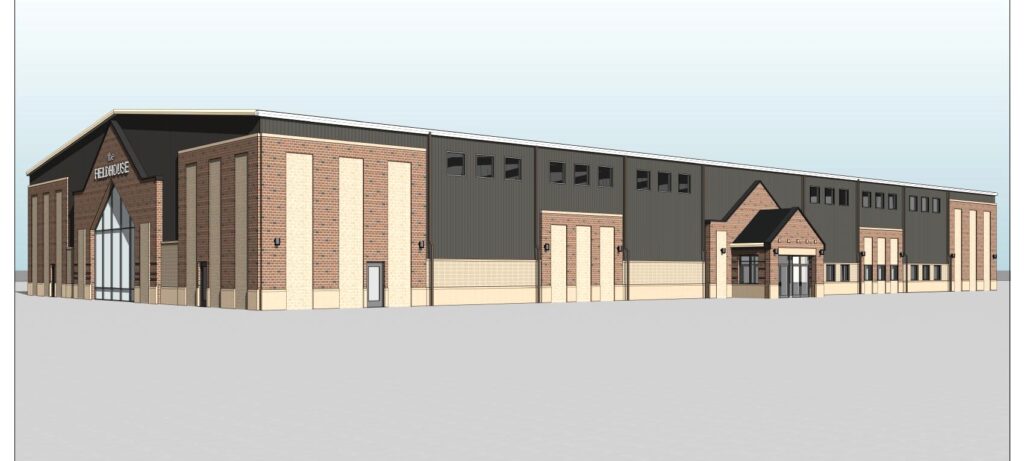 Lane was determined to make this a project that all of Ankeny could embrace.
"I've made conscious decisions when selecting a general contractor; architect, civil engineer and investors to go with Ankeny residents and companies," he said. "I want this to be an Ankeny project for the Ankeny community."
It didn't take long for Lane's dream to turn into a reality.
"It was actually an easy conversation with potential investors," he said. "A lot of them know there's a need for it, but no one wanted to run it. Once we had a construction and programming plan in place, the conversations with potential investors was even easier.
"It's been really well-received from the community and from the city," he added.