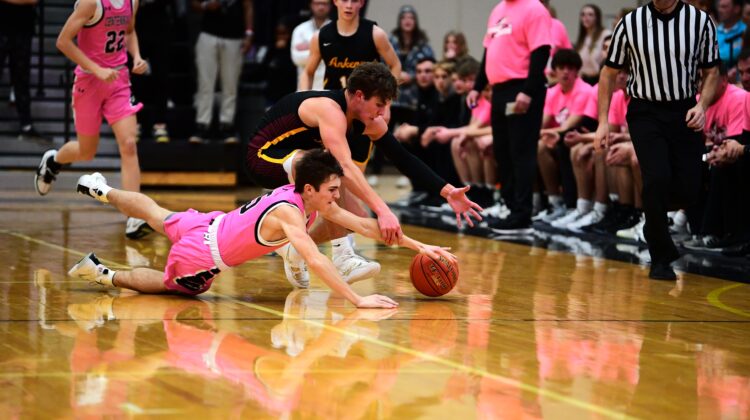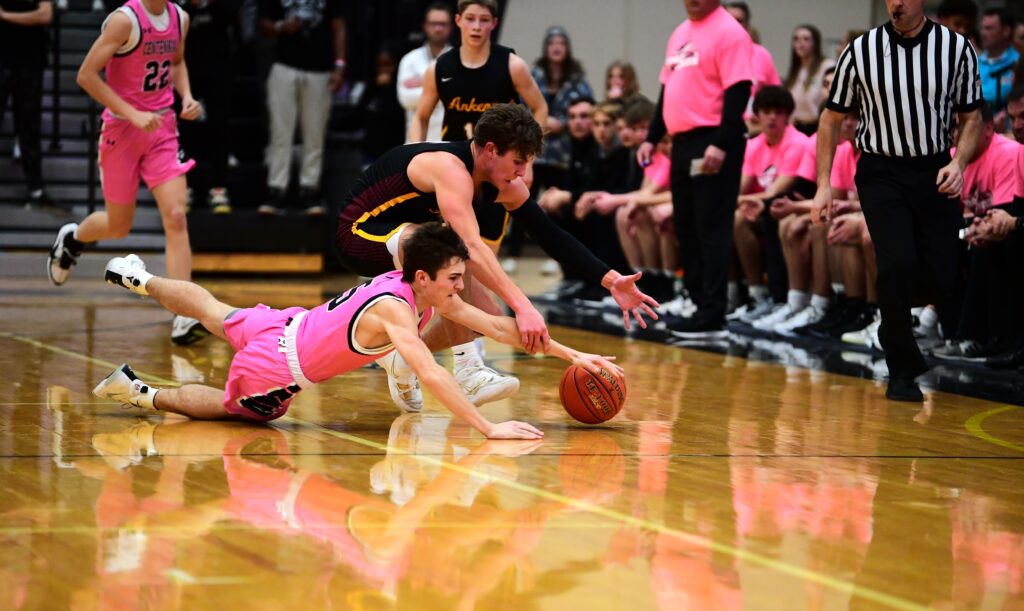 Boys' basketball standouts Ryan Crandall of Ankeny and Caden Kelling of Ankeny Centennial have been named to the CIML Iowa Conference first team by a vote of the league's coaches.
Crandall, a senior forward, led the Hawks to a 19-5 record and a trip to the Class 4A state tournament. He averaged a team-high 11.8 points, 8.5 rebounds, 2.6 assists and 2.2 steals per game.
Kelling, a senior guard, led the Jaguars to a 12-10 mark. He averaged 10.5 points and 3.6 rebounds while leading the team with 90 assists and 67 steals.
Crandall was one of five repeat selections to the first team. The others were Tamin Lipsey and Trevion LaBeaux of Class 4A state champion Ames, Armonniey Thomas of Marshalltown and Corey Miner of Mason City.
Lipsey and Thomas were both unanimous selections to the first team. Pryce Sandfort of Waukee Northwest was also a unanimous pick.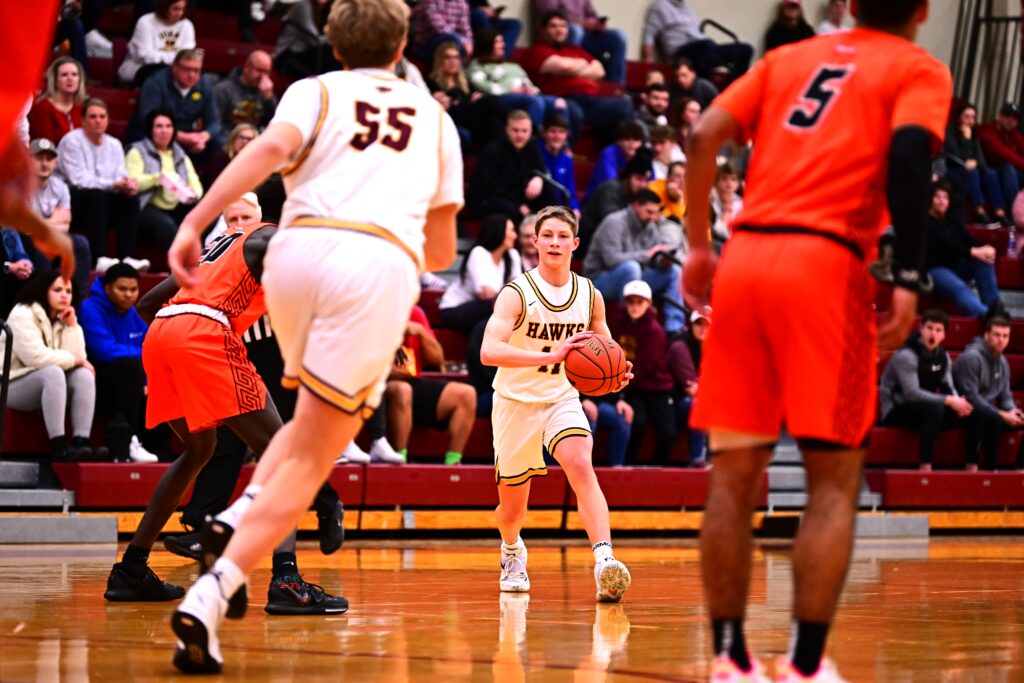 Ankeny's Carson Johnson and JJ Kohl were both named to the Iowa Conference second team along with Jackson Snyder of Centennial. They were joined on the team by two players from Ames–repeat selection Corey Phillips and Lucas Lueth–and a pair from Waukee Northwest–Cade Kelderman and Henry Manning.
Snyder, a senior guard, averaged 11.0 points and 2.9 rebounds. He led the Jaguars with 26 3-point goals despite missing five games due to an injury; he shot 36.6 percent from 3-point range.
Kohl, a junior post player, averaged 10.3 points and 5.7 rebounds. He led the Hawks with 24 blocks.
Johnson, a sophomore guard, averaged 9.9 points and 2.5 assists. He led the team with 32 3-pointers, shooting 36.7 percent from behind the arc.
Senior post player Braden Simonsen of Ankeny earned all-conference honorable mention for the second year in a row. His teammate, sophomore forward Lio Aguirre, also received honorable mention along with two players from Centennial–sophomore post player Reece Robinson and sophomore guard Luke Winkel.