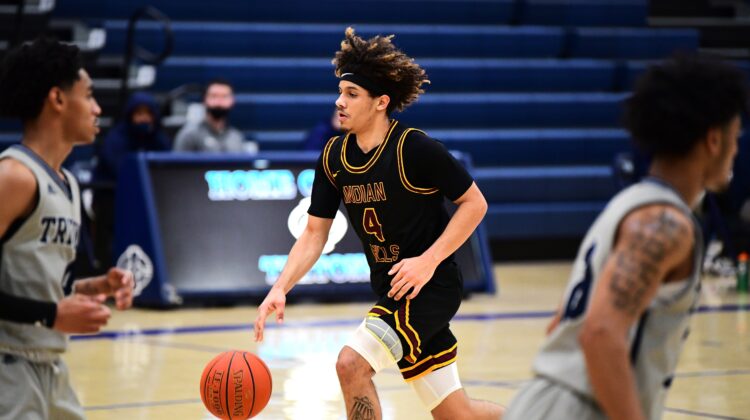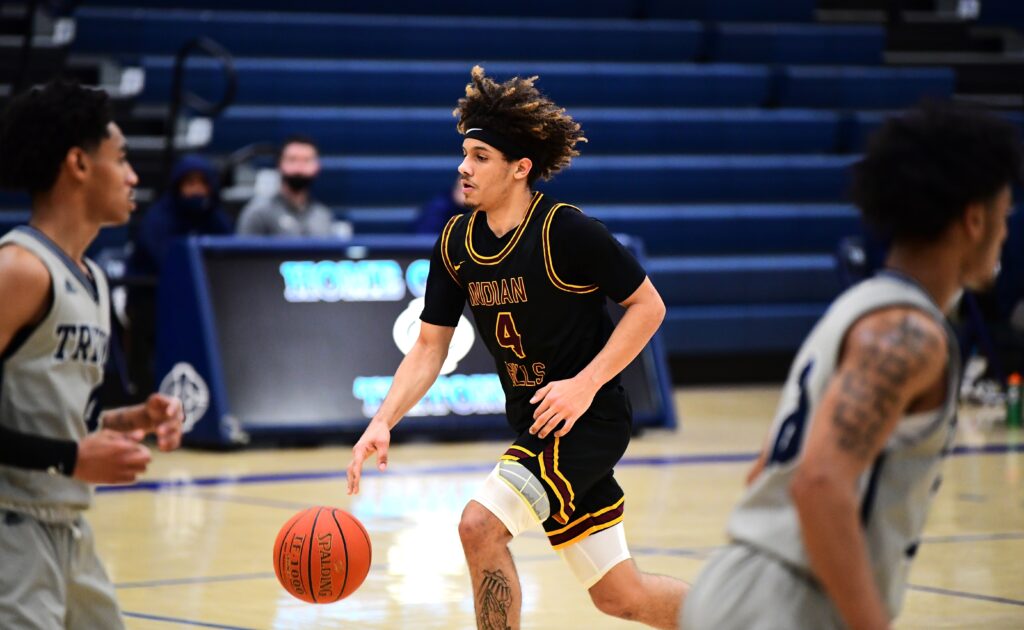 March Madness is over for Braxton Bayless and the Indian Hills Community College men's basketball team.
The seventh-seeded Warriors dropped a 65-64 decision to No. 10 seed Northwest Florida State in the second round of the National Junior College Athletic Association DI Tournament on Tuesday at the Hutchinson (Kan.) Sports Arena. Bayless, a former Ankeny star, had five points, two rebounds and two assists in the loss.
Indian Hills finished with a 27-6 record. The Warriors, ranked No. 2 in the preseason national rankings, won the NJCAA Region XI and NJCAA North Central District Championship while putting together a 13-game winning streak. The national tournament appearance was the 17th all-time for Indian Hills and eighth in the last nine years.
Northwest Florida State made a layup with 11 seconds left to take the lead. A desperation 3-pointer by Taj Anderson at the buzzer fell short for the Warriors.
Bayless was earlier named to the all-region second team after Indian Hills won the region championship. The sophomore led the Warriors primarily from the point guard spot in his second year in Ottumwa.
Bayless averaged 9.0 points and a team-high 4.1 assists per game while leading the Warriors with an 84.3 percent clip from the free-throw line, the top mark in the Iowa Community College Athletic Conference. He scored in double figures 14 times on the year, including 14 and the game-winning buzzer-beater to knock off No. 7 Southeastern on the road.