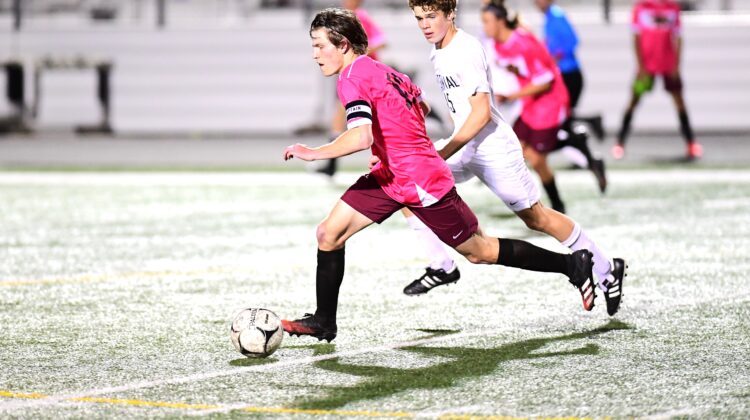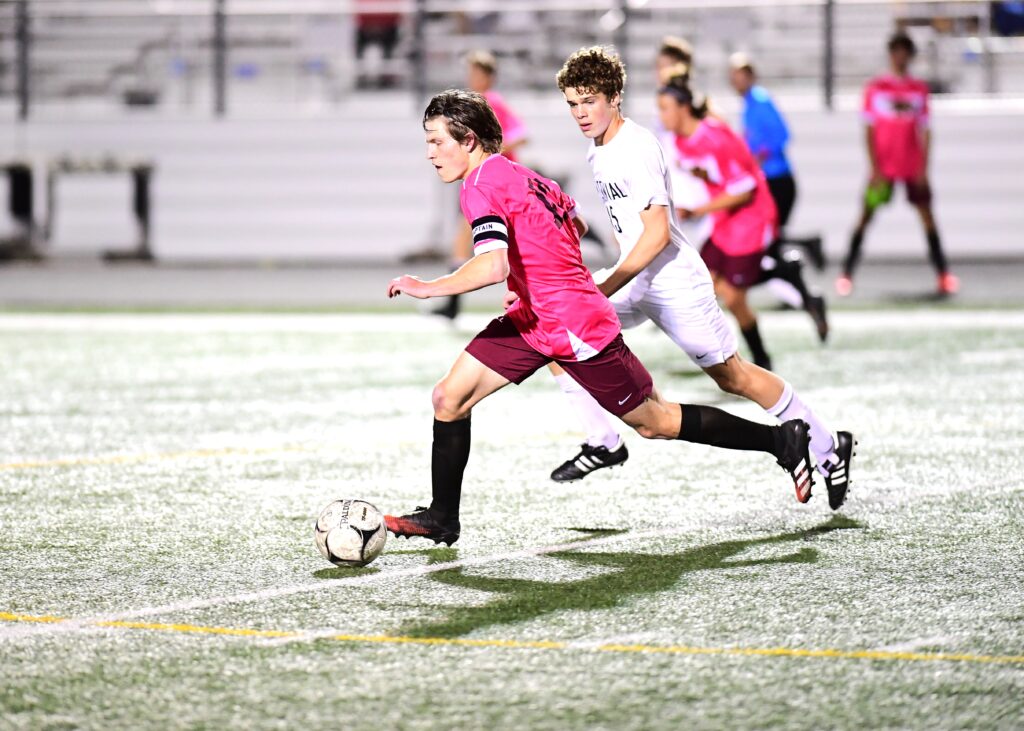 A year ago, the Ankeny boys' soccer team posted an 11-6 record despite having an inexperienced squad.
Now, the Hawks are beginning their second campaign under coach Marcus Varnum with a roster that is both seasoned and talented.
"The strengths of our team are definitely the year of experience and growth that all of our returning players are bringing," said Varnum. "We have a bit more confidence and familiarity to the whole high school soccer experience than we did last year. Our group of leaders throughout the entire squad is tremendous, but our upperclassmen are doing an outstanding job of leading by example."
Ten of the 11 starters are back from a team that lost at Valley, 3-1, in a Class 3A substate final. The Hawks' top returnees are senior goalkeeper Kyle Pederson and senior midfielder Conor Wahlberg.
Wahlberg led the team last year with 13 goals. He was named to the CIML Iowa Conference first team and earned all-state honorable mention along with Pederson.
Pederson was the leader of a defensive unit that posted four shutouts, including a 1-0 victory over Ames in a substate semifinal. He was a unanimous pick to the Iowa Conference first team.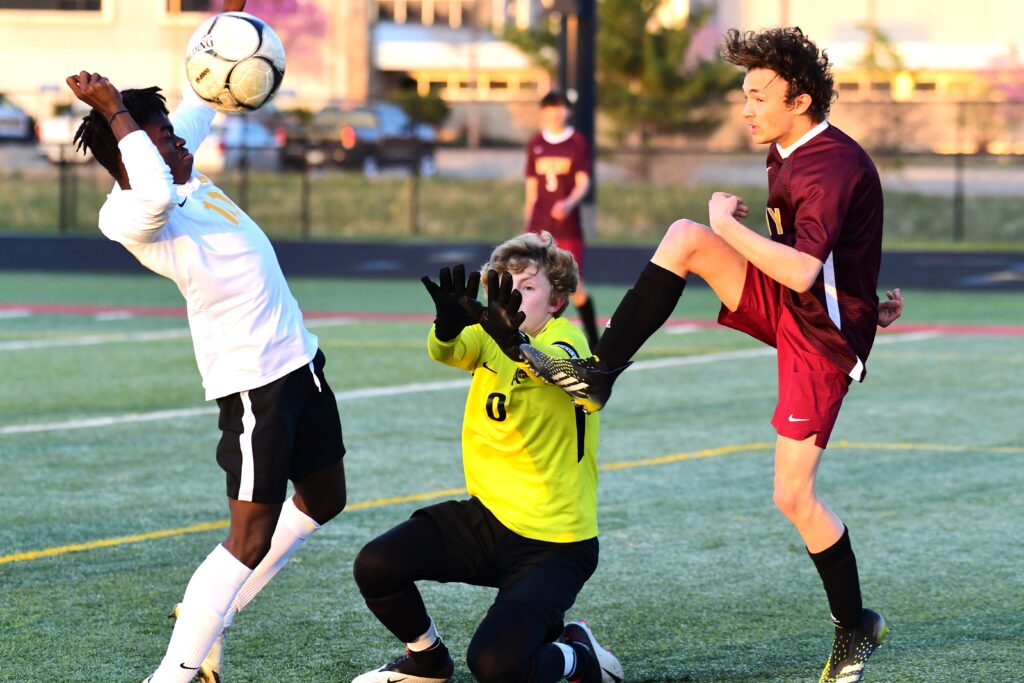 Senior twins Hunter and Mason Yeatts are among the team's other returnees. Mason had seven goals and three assists as a junior, while Hunter contributed one goal and an assist.
Hunter was a unanimous pick to the all-conference first team. Mason was also a first-team selection.
Also back for the Hawks are senior Tyson Rodenborn, junior Kwaku Kwarteng, and sophomores Gannon Ripley and Tyler Woods.
Kwarteng scored one goal and had two assists. He joined Woods on the all-conference second team.
Rodenborn had three goals and an assist, while Ripley contributed a goal and an assist. They both received all-conference honorable mention.
Seniors Jace Wood and Isaac O'Toole are the other returning starters. O'Toole had one assist last season.
Senior Noah Worrall is also back along with juniors Avry Olson and Connor Slack. They each scored a goal last year.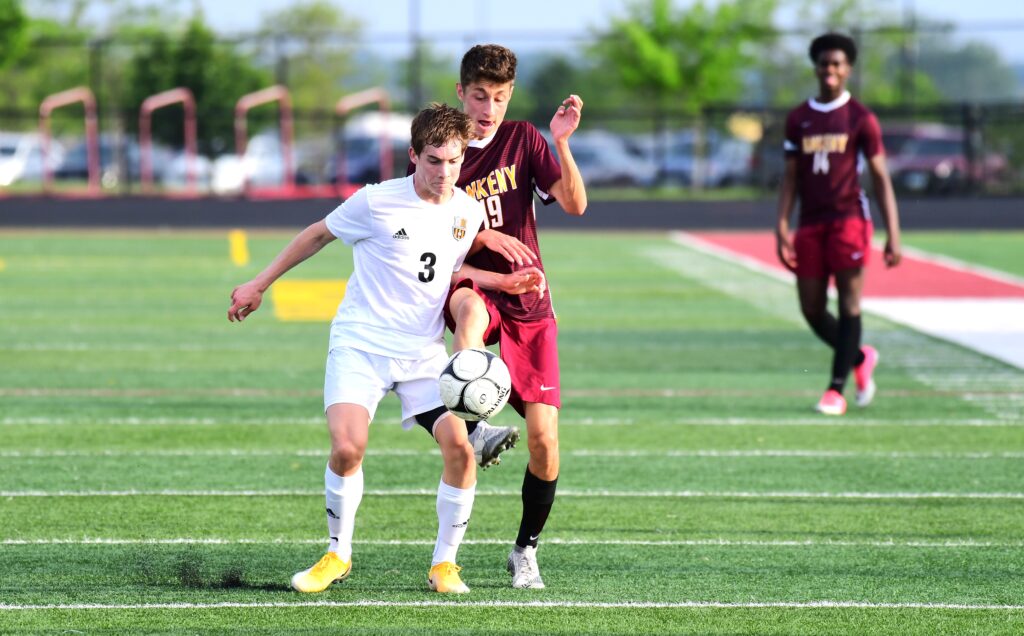 Other returnees are seniors Michael Vacek and Jace Ward.
"We're pumped to get going again," Varnum said. "The practices have been great so far. We've had competitive open gyms and open turf times, with the most numbers that we've had for quite some time."
The Hawks will open their season on April 2 with a pair of games in eastern Iowa. They will play at Linn-Mar (Marion) before facing Cedar Rapids Kennedy at Coe College.
"Competing with a very talented year of high school soccer teams around the state of Iowa, we believe that we are one of the many but still know that there is a lot of talent to be faced this year," Varnum said.
Ankeny is seeking its first trip to the state tournament since 2019.
"Our goal is to go as far as possible," Varnum said. "We need to stay focused throughout the entire season and make sure that we maintain a healthy balance of confidence and humility as individuals and as a team."