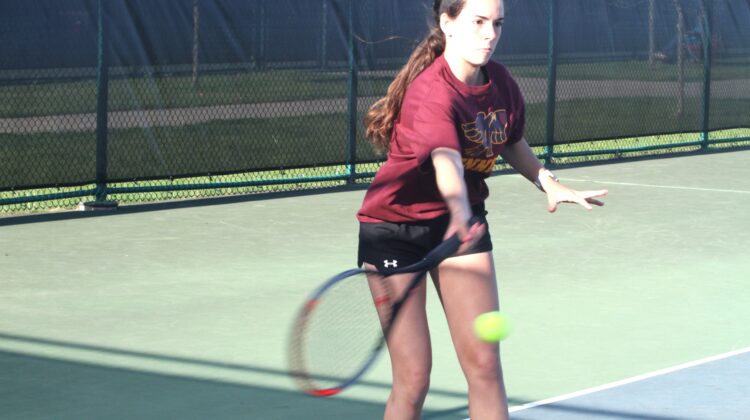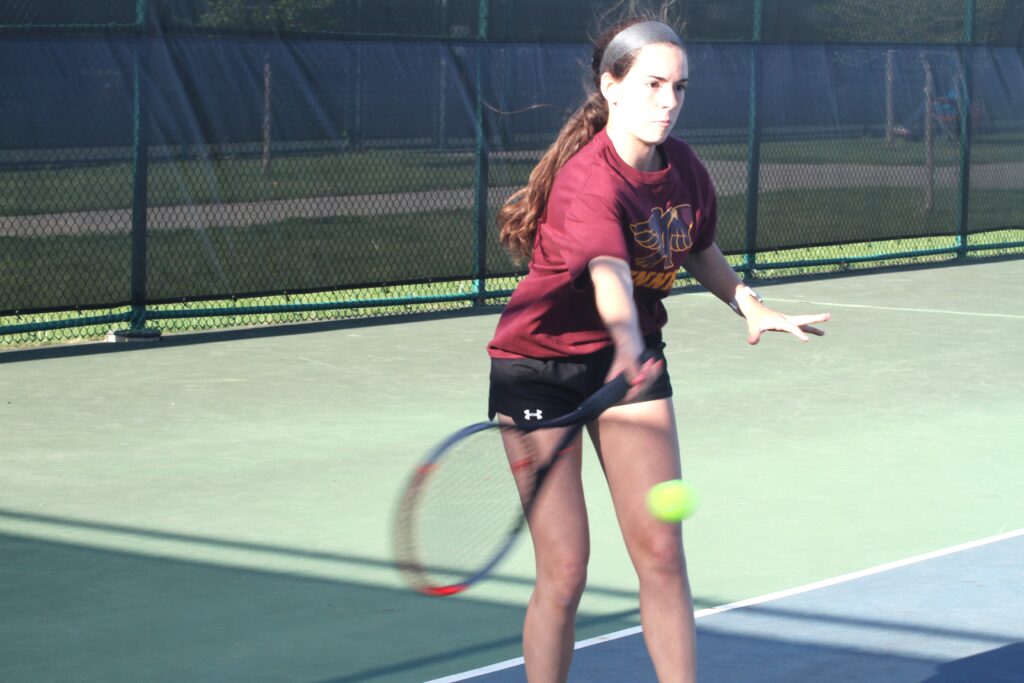 A year ago, the Ankeny girls' tennis team laid the foundation for a bright future under first-year coach Steve Smith.
The Hawkettes posted an 8-7 record, including a 3-2 mark in the CIML Iowa Conference. It was the program's first winning season since 2012.
"Last year we focused on culture and process-oriented goals," said Smith. "So, we dialed in on continual improvement. We were very happy with the results that flowed from that, such as our first winning record and our first state qualifier."
Megan Sommerfeld was a Class 2A state qualifier in singles. She graduated along with Abby Johnson, the team's No. 2 player.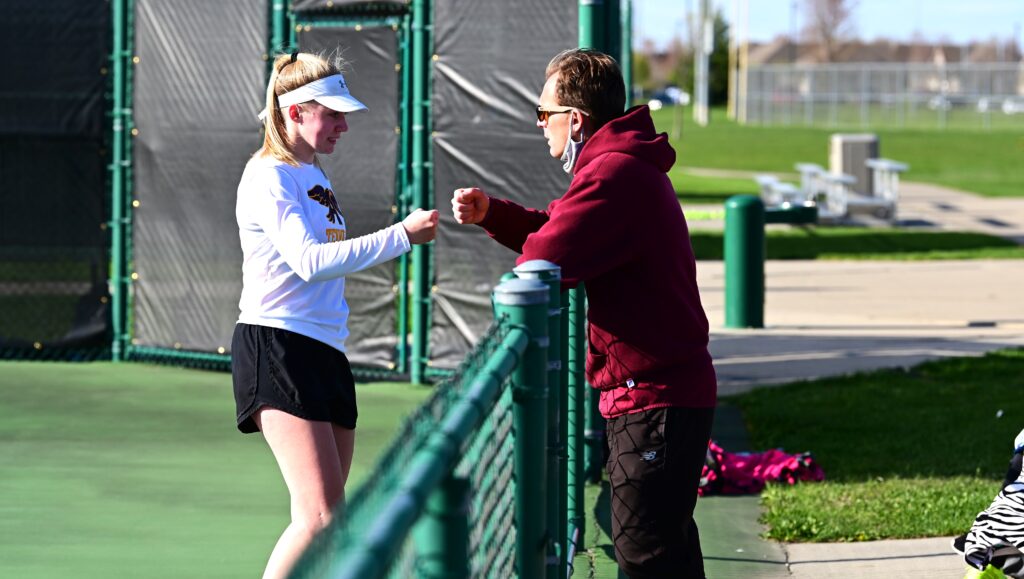 However, the Hawkettes return just about everybody else from the varsity lineup.
"While the weather has been limiting what we can do, we've been pleased with what we've seen in practice so far," Smith said. "Last year, we were teaching the fundamentals of tennis to our team–things like the proper grips, how to hit the ball, etc. This year, the players on our traveling team all know that. So, we're raising our level of practice to a college-level practice. We're focusing on strategy, patterns and mental toughness."
Anna Schmitz, Sydney Otto and Mya Brumm all gained a lot of singles experience last season. Schmitz placed third in No. 1 singles at the Boone Invitational, while Brumm took third at the No. 3 spot.
Otto, meanwhile, competed in singles at a Class 2A regional tournament. She teamed up with Schmitz for a 3-3 record in doubles.
Ankeny's other returnees are Emily Byrnes, Tori Johnson, Sophie Laib and Lauren Osburn. They primarily played doubles last year, but could contend for spots in the singles lineup.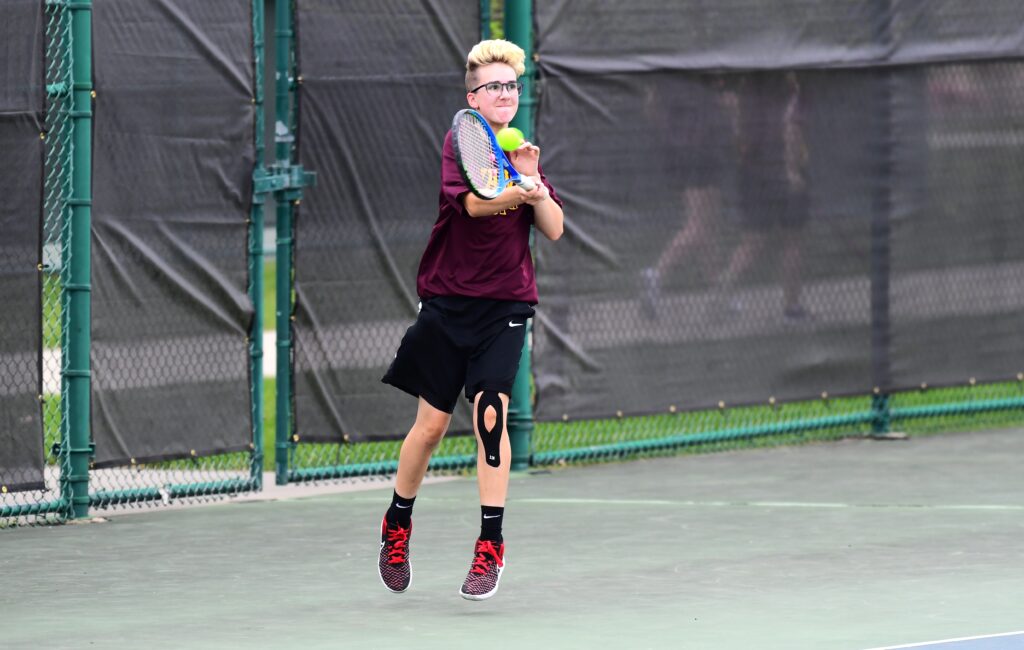 "We'll keep the same focus this year," Smith said. "We're dialed in on getting better every single day in practice and maxing out each player's potential."
Ankeny will open its season on Thursday by hosting an Iowa Conference meet against Fort Dodge. The Hawkettes' lineup could include several newcomers.
Payton Blume, Lilith Francel, Satviki Gorrela, Sophie Schmitz and Kira Smith all have played USTA and UTR tournaments.
"We definitely are starting with a much higher caliber of team this year, but we'll let others focus on results-oriented goals," Smith said.