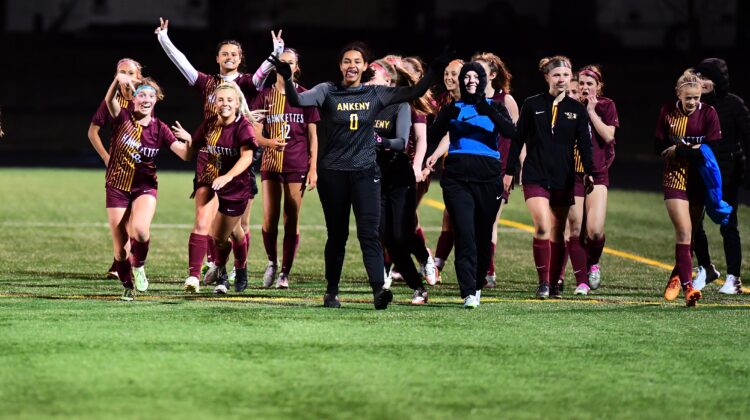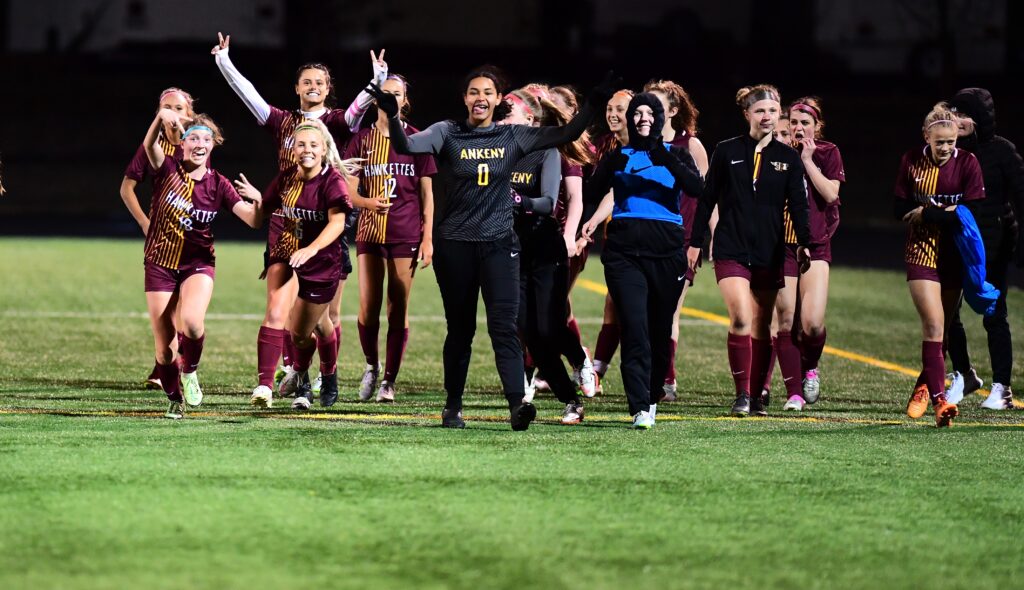 The sheet remains clean for the Ankeny girls' soccer team.
The second-ranked Hawkettes posted a 3-0 victory over visiting Southeast Polk in a non-conference game on Tuesday. It was their third consecutive shutout to open the season.
"We returned the whole back line and our keeper from last year," said Ankeny coach Simon Brown. "They're great players, and they have great energy. They're tough to get past, and then we have Jasmine (Moser at goalkeeper)–and she's been a rock for us. She's so much better than she was last year."
Moser had three saves in Tuesday's game before sophomore Taevah Ganahl took over and played the last 4 minutes. By then, Ankeny had already sealed the win over the Rams (0-1).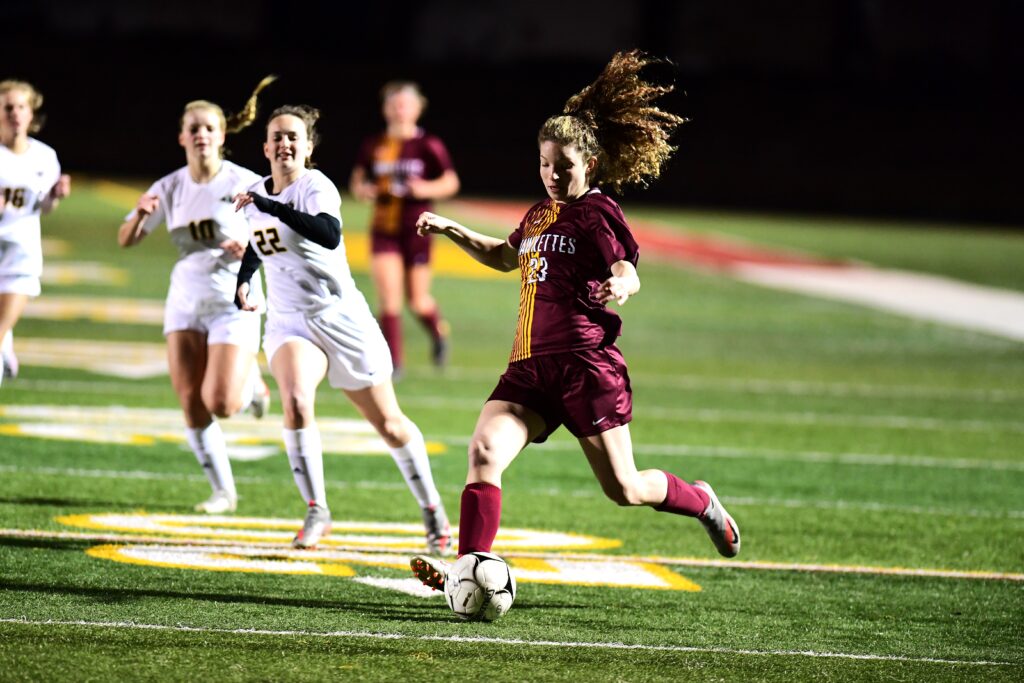 The Hawkettes held a 1-0 lead at halftime. Avery Matthews, who transferred to Ankeny from Des Moines Christian, scored the game's first goal.
"(Southeast Polk) had a couple of chances late in the first half," Brown said. "We struggled a little bit to control the ball, and I don't know if it's because we're a bit rusty or if it was because of the wind."
Freshmen Alli Macke and Camryn Dietz each scored a goal in the second half. Brooke Harrington and Kennedy Macke each had an assist.
"It was good to have some goals from new players," Brown said. "We don't have a girl who is going to score 20 goals (this season), but we have a lot of girls who can score five or six. I think the team is greater than the sum of its parts, and that's kind of a dream situation for me."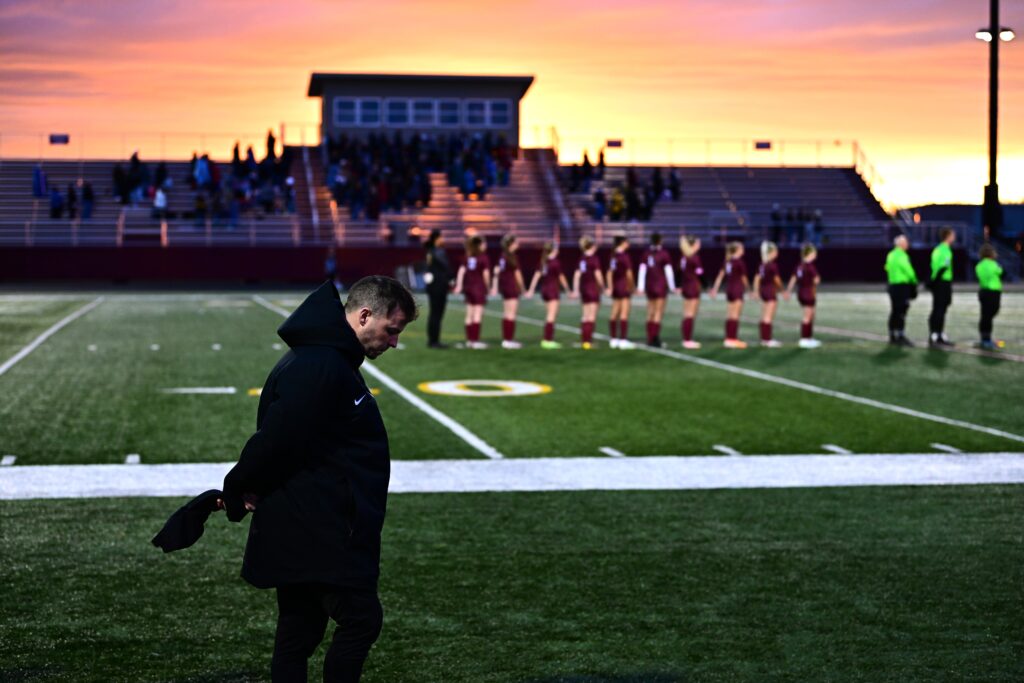 Harrington took four of Ankeny's 20 shots in the game. The Hawkettes had 10 shots on goal, three of them by Alli Macke.
"Any win is a good win," Brown said. "Anytime you play a CIML school, you know it's going to be tough. They battled, and they set up differently than most teams with a sweeper center back that is set up deep. And with the wind, it was a bit of a tricky game. It just seems to take awhile for us to adjust to the wind, but we're happy with the win and happy to be 3-0."
Ankeny will have the rest of the week off. The Hawkettes will return to action on Tuesday with a non-conference game at Ottumwa (0-4).