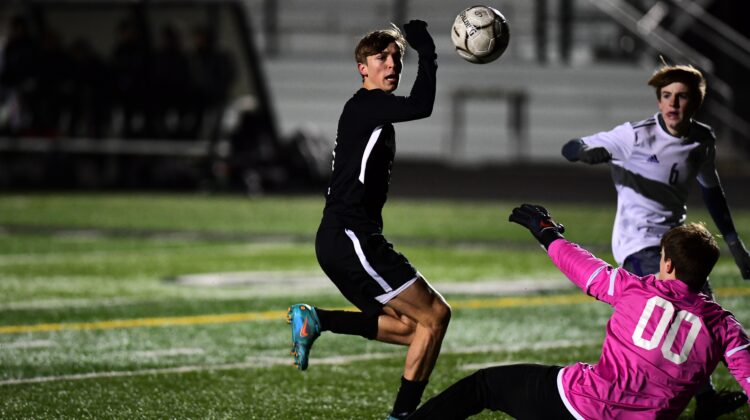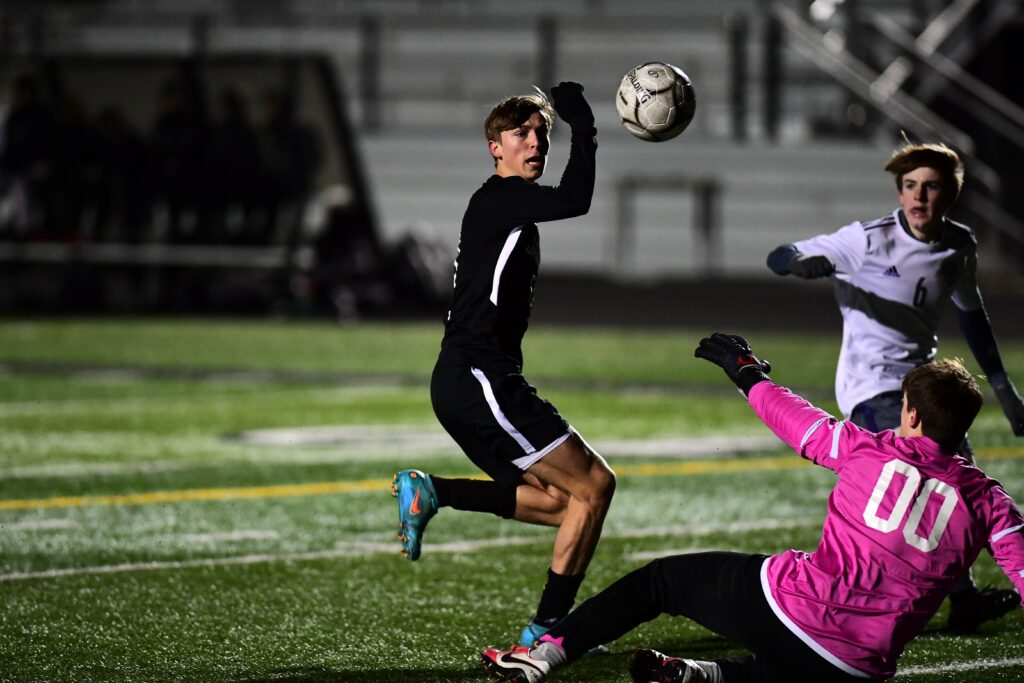 The opening coin flip proved to be a critical factor in Friday's boys' soccer game between Ankeny Centennial and visiting Norwalk.
The Jaguars took advantage of a strong wind to score three goals in the first half and went on to post a 5-0 victory in the non-conference contest.
"We had a feeling that the wind was going to die, so if we won the coin flip we were going to take the wind in the first half based on that–that it was going to die. And it did," said Centennial coach Brian Duax. "Kudos to us for winning the coin toss and then taking advantage of the wind in that first half."
Rashidi Ishibwami, Andrew Heckenlaible and Jesus Gonzalez each scored a goal as Centennial built a commanding lead. The Warriors, meanwhile, struggled to get the ball out of their defensive third.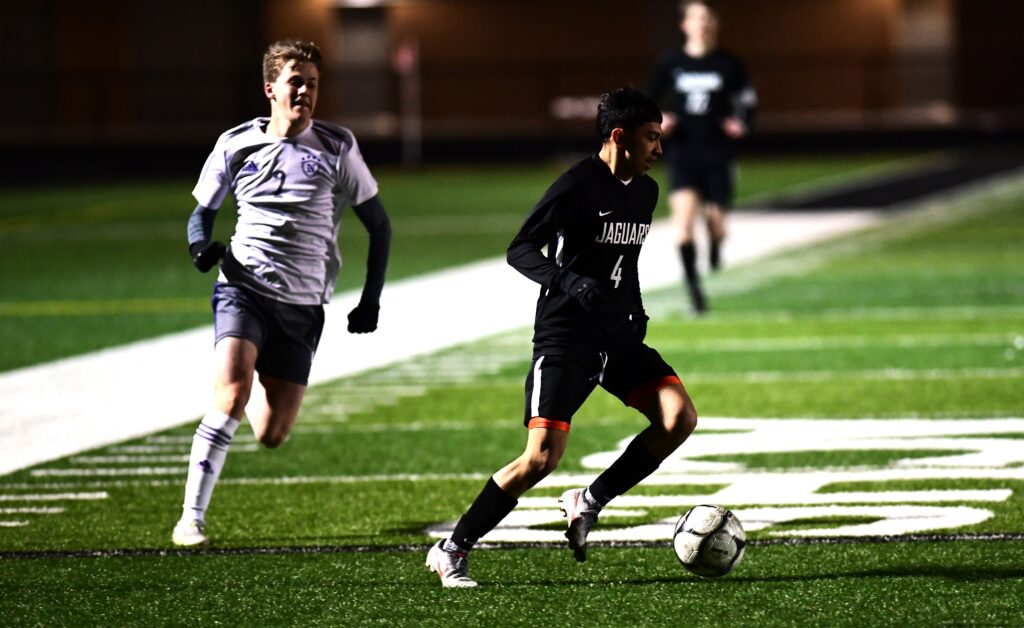 "When you're playing into a 20 mph wind, just to clear a ball is difficult," Duax said. "We had Norwalk pinned pretty deep for the majority of the first half. Because if they tried to go deep, the wind wouldn't allow it."
Centennial (4-1) then added two more goals in the second half. Ty Duax scored for the Jaguars before Parker Lundberg got the final goal.
Heckenlaible had two assists in the win. Duax, Lucas Cowman and Jackson Helmkamp also contributed assists.
"It was a really good team effort," coach Duax said. "We did a good job of spreading the ball around and manipulating defenders into spaces where we had numbers up and then taking full advantage of it."
Centennial posted its fourth shutout of the season. The Jaguars have yet to allow a goal during the run of play.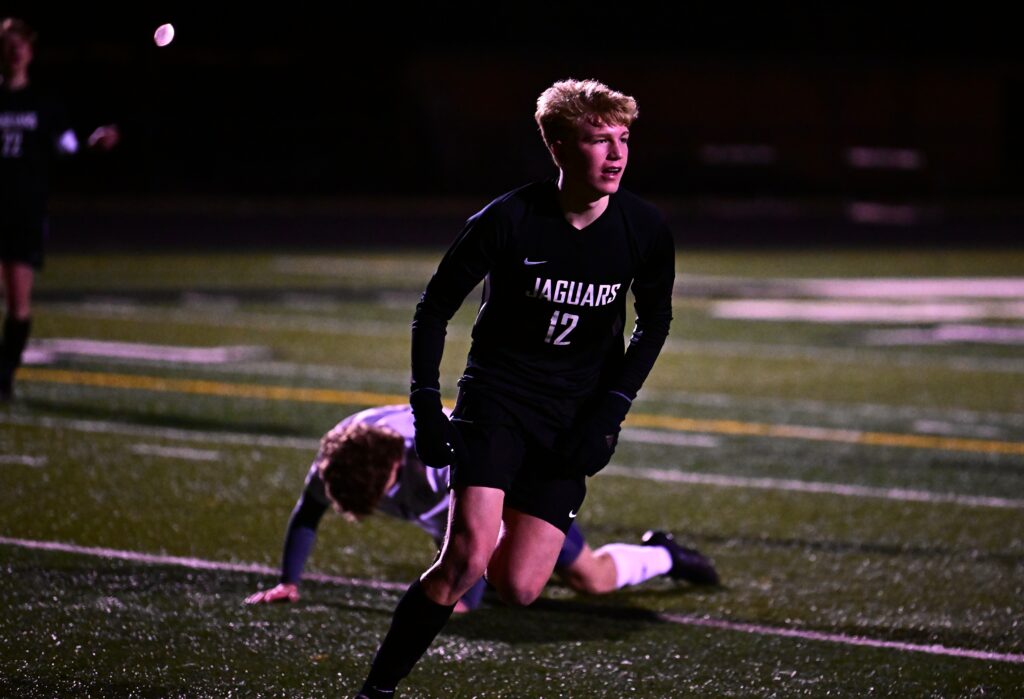 "Another clean sheet is always good," Duax said. "The camaraderie between our back four is getting better, and we're defending better as a unit. And we're starting to put the pieces together going forward. We have lots of guys who can score goals in bunches. If we can get them to score bunches of goals together, we're going to be pretty tough to stop."
Norwalk dropped to 0-3 on the season.
"Norwalk is always a perennial power," Duax said. "They're in a little bit of a rebuild, but they're a pretty good side that really didn't have a lot of chances on goal or a lot of say in how that game was going to go."
The Jaguars will host a non-conference game against Urbandale (4-0) on Tuesday.