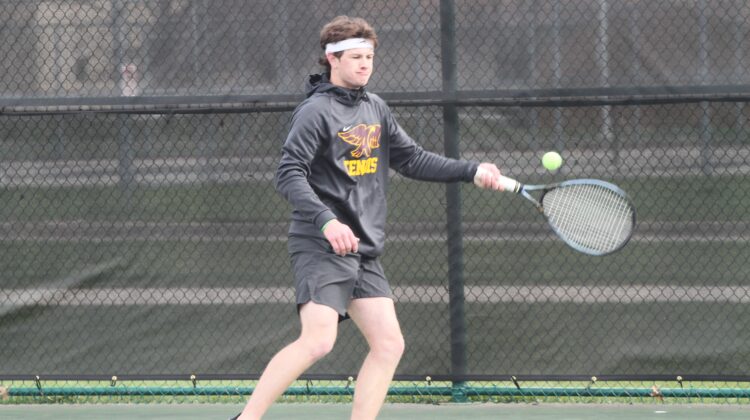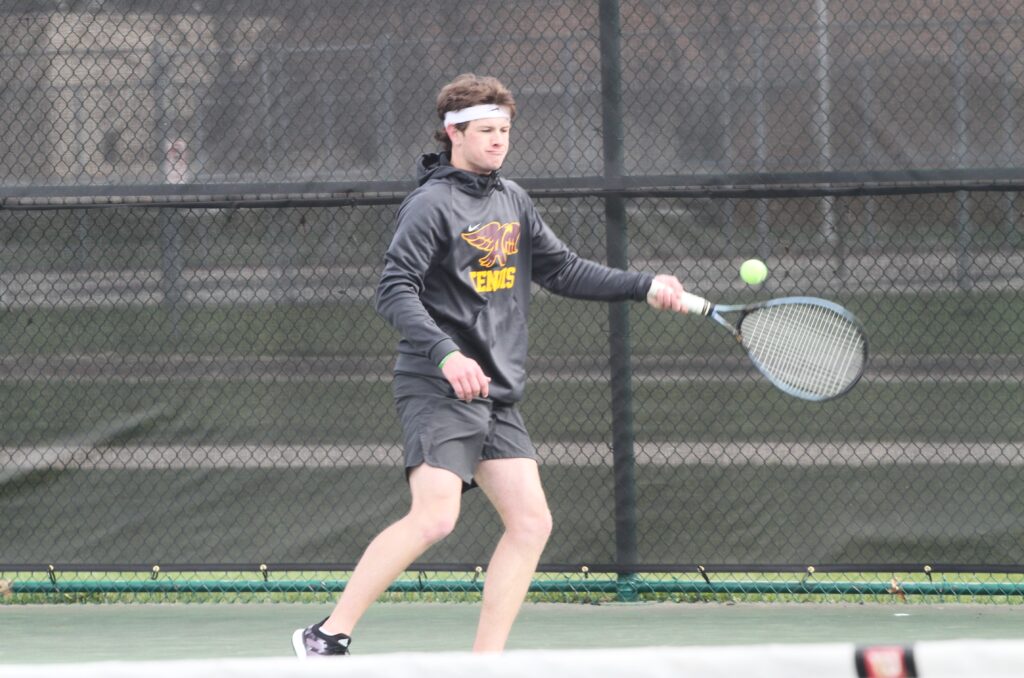 The Ankeny boys' tennis team opened its season on Saturday with a third-place finish in the Johnston Invitational.
Waukee won the four-team tournament with 100 points, edging the host Dragons by one point. Ankeny finished with 67 points, three more than Norwalk.
"It was all determined by the number of games won," said Ankeny coach Ron Miller. "For our first outing after having three rainouts and limited practice, we competed as well as possible."
The Hawks were led by Dylan Victor, who placed second at No. 2 singles. He dropped an 11-0 decision to Waukee's Ayush Jha, but posted 10-1 victories over Johnston's Tyler Barp and Norwalk's Cameron Nguyen.
"Dylan was our big winner," Miller said.
The No. 3 doubles team of Aiden Walker and Cale Josten also finished second. They posted 6-5 wins over Norwalk and Waukee while dropping a 7-4 decision to Johnston.
The Hawks will travel to Fort Dodge on Monday for their CIML Iowa Conference opener.