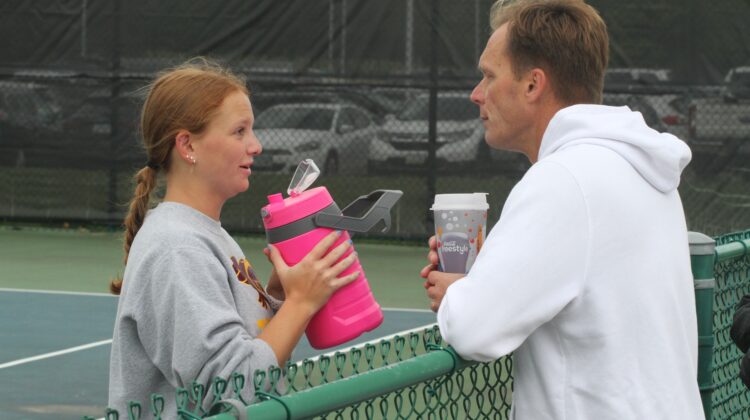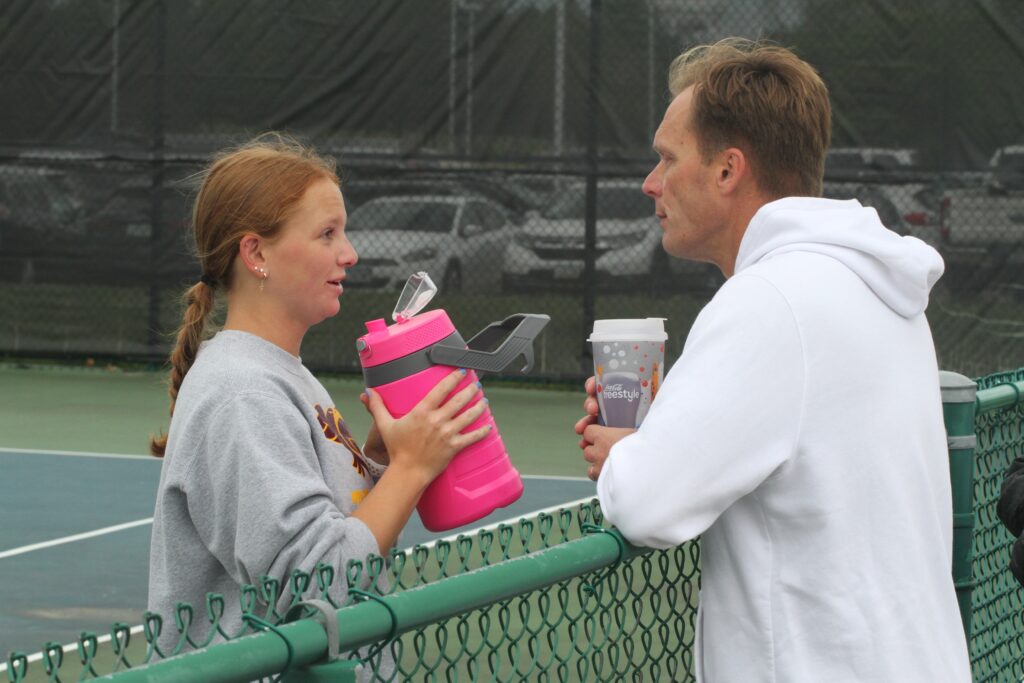 Ankeny girls' tennis coach Steve Smith had no reasons to be disappointed following his squad's 5-0 loss to top-ranked Dowling Catholic in the opening round of the Class 2A state team tournament on Saturday at the Prairie Ridge courts.
The Maroons (11-0) are likely headed to a state championship.
"I thought everyone played pretty well despite the scores," said Smith. "Dowling is just that good."
The Maroons sealed the victory by winning five of the six singles matches in straight sets. Ankeny's Sydney Otto led in the second set before dropping a 6-0, 6-4 decision to Isa Valverde at the No. 4 position.
"Isa is the best No. 4 in the state," Smith said. "I was really impressed with how well Sydney executed the game plan. Isa would play No. 1 on most teams in the state."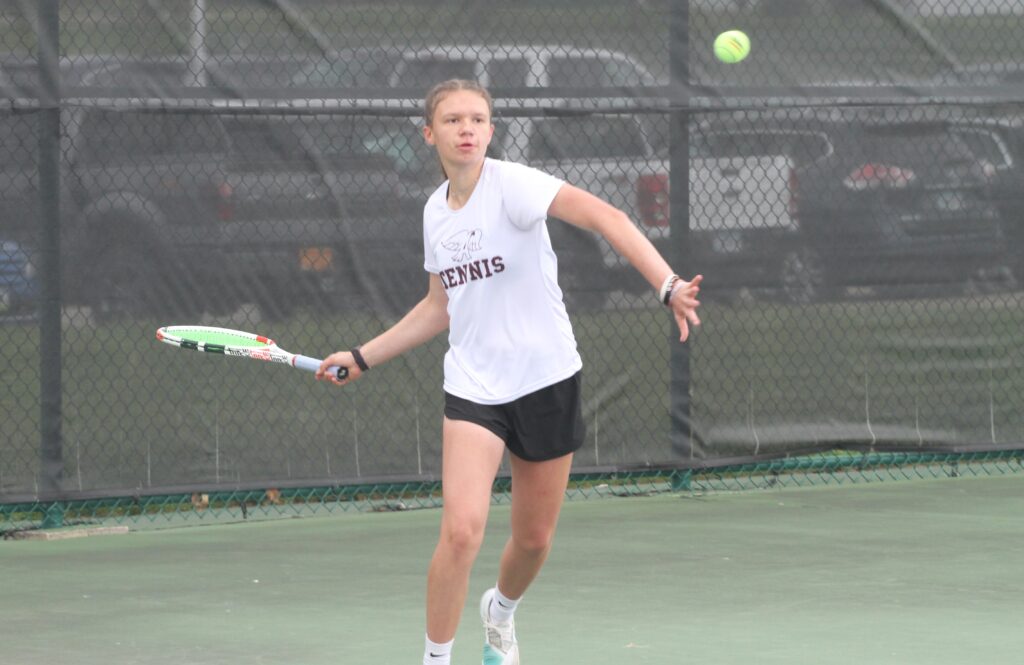 Another highlight came at the No. 1 spot, where Ankeny freshman Kira Smith was in a close battle with defending state champion Allison Szalay when the match was halted because the outcome had already been decided.
"After going down 0-3 in the first set, Kira showed what she is capable of doing," said Smith, her father. "She led most of the second set before Dowling clinched the meet with Kira serving up 30-0 at 3-all in the second set."
The Hawkettes finished the season with a 14-3 record. They also lost to Dowling, 11-0, on April 19.
"I'm humbled to coach this team," Smith said. "It's been such a special year, and I'm really looking forward to coaching Anna (Schmitz), Tori (Johnson) and Kira in the state individual tournament next weekend.
"I'm also really excited to help this team try to find an even higher level next season," he added.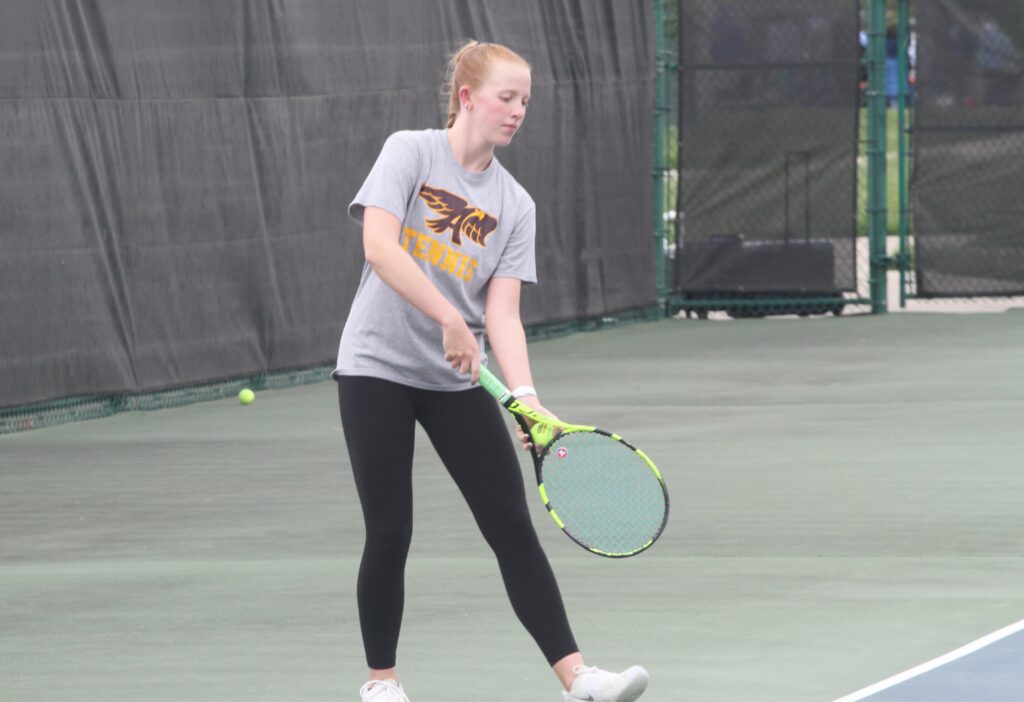 Here are the match-by-match results:
Dowling Catholic 5, Ankeny 0
Singles–Szalay led Smith, 6-4, 3-3; Petersen beat A. Schmitz, 6-0, 6-1; Klein beat Johnson, 6-1, 6-1; Valverde beat Otto, 6-0, 6-4; Frye beat Blume, 6-0, 6-2; Sackett beat S. Schmitz, 6-1, 6-0.