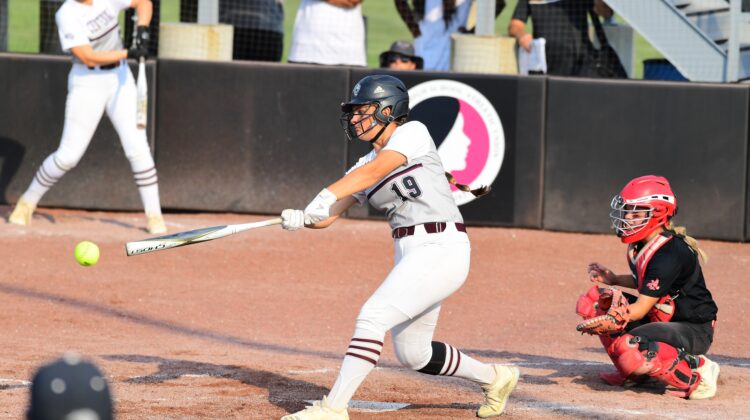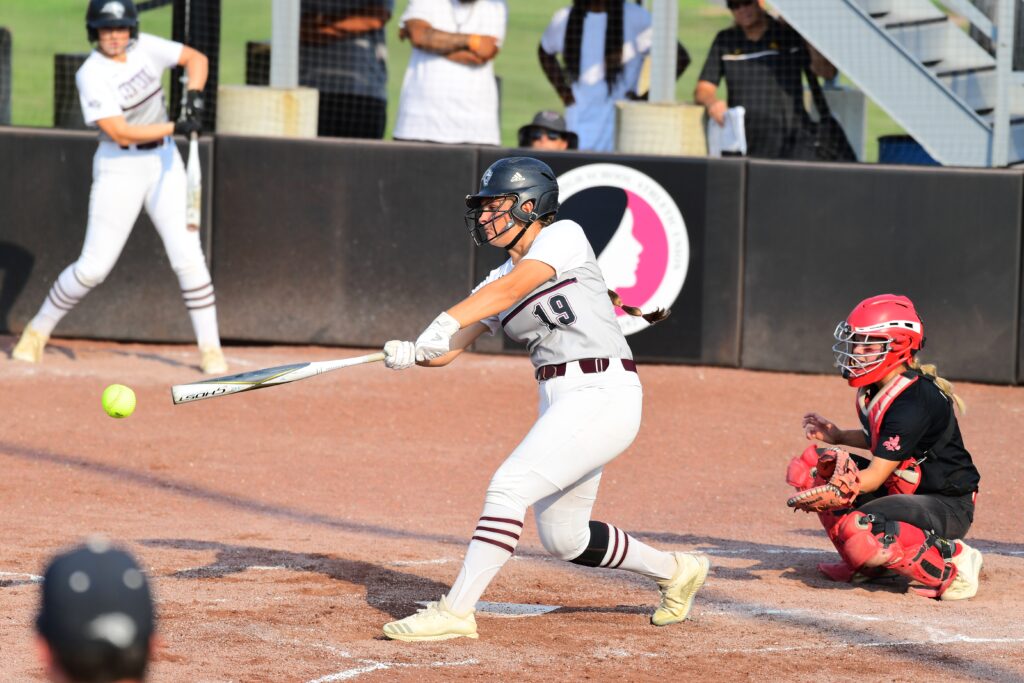 In the last two seasons, the Ankeny Centennial softball team has gotten progressively closer to a Class 5A state championship.
Maybe this will be the year that the Jaguars reach their ultimate goal.
"The goal every season is to get to Fort Dodge in July, and this season is no different," said Centennial coach Brett Delaney. "Our goal right now is to play one pitch at a time. With the work the girls put in during the offseason and our preseason, we are excited about the opportunities ahead of us."
Centennial lost to Fort Dodge in the Class 5A semifinals in 2020 and went on to place third. Last year, the Jaguars reached the Class 5A championship game before dropping a 2-0 decision to Fort Dodge, which claimed the title behind a two-hitter and 13 strikeouts from all-state pitcher Jalen Adams.
Centennial finished with a 33-10 record and returns seven starters from that squad, led by junior outfielder Sydney Morris and sophomore infielder Addi Starr. They were both named to the Class 5A all-tournament team.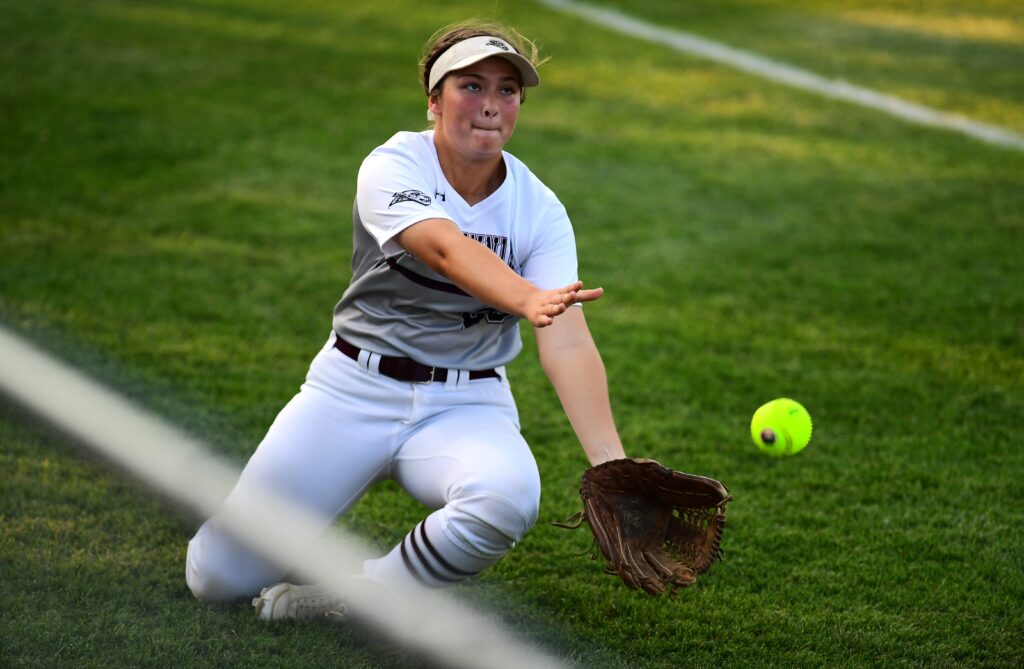 Morris batted .414 with one home run and 19 RBIs a year ago. She was named to the Class 5A all-state third team and to the CIML Iowa Conference first team.
Starr batted .372 with 12 doubles and 20 RBIs. She was a second-team all-conference pick.
Among the other returnees are junior utility player Lauren Gustofson and sophomore outfielder Payton Drefke. Those two joined Starr on the all-conference second team.
Drefke batted .411 with one homer and 14 RBIs. She doubled with one out in the seventh inning to break up Adams' no-hit bid in the Class 5A title game.
Drefke is also the No. 1 player on the Centennial girls' golf team, which has qualified for this week's Class 4A state meet at Otter Creek. She won't be able to fully concentrate on softball until next week.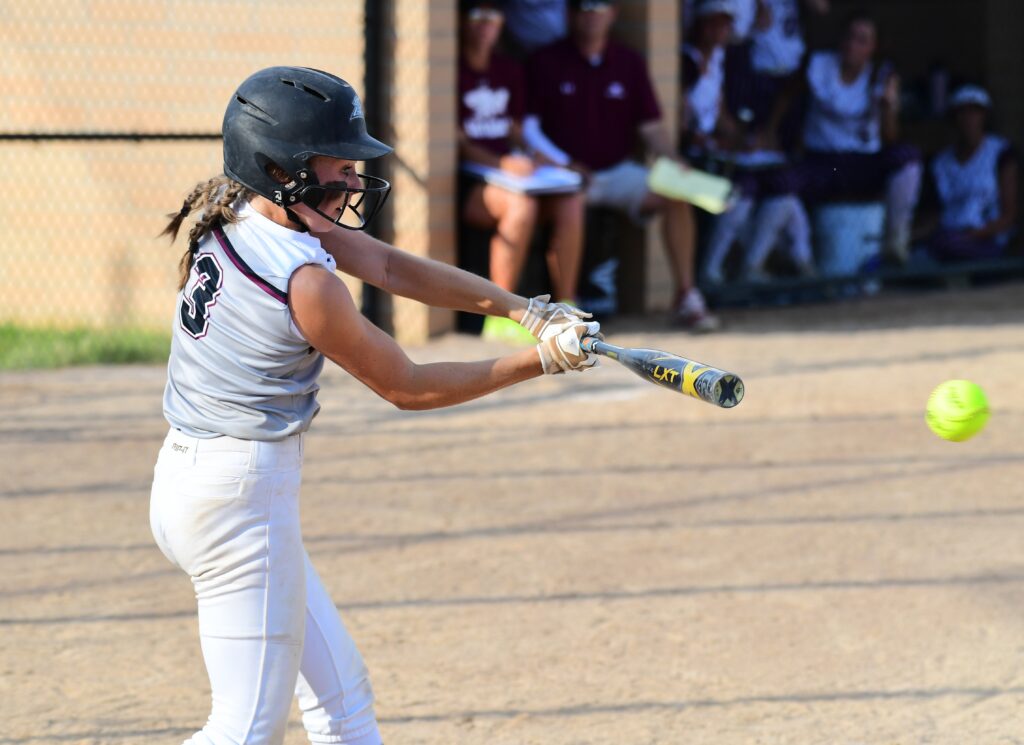 Gustofson batted .316 with two homers and 19 RBIs. She also saw a lot of action in the pitcher's circle, going 9-0 with a 1.16 ERA and 48 strikeouts.
Gustofson shared the pitching duties a year ago, but will likely become the team's ace following the graduation of Sam Klug, Maggie Fisher and Jenna Wendt. Junior Jadeyn Stahr, who went 1-0 with a 4.80 ERA in five appearances last season, is the only other pitcher on the roster with any varsity experience.
The other returning starters are senior first baseman Lizzy Klunder, senior shortstop Lauren Solis and junior outfielder Mackenzie James. They each received all-conference honorable mention last season.
Klunder batted .263 with two homers, eight doubles and 18 RBIs. Solis batted .262 with two homers and 18 RBIs.
"I think we will be a well-balanced team that brings back a lot of talent," Delaney said. "We will be led by our five seniors–Lizzy, Lauren, Mallory Hoogenson, Alee Edwards and Anna Wildebour."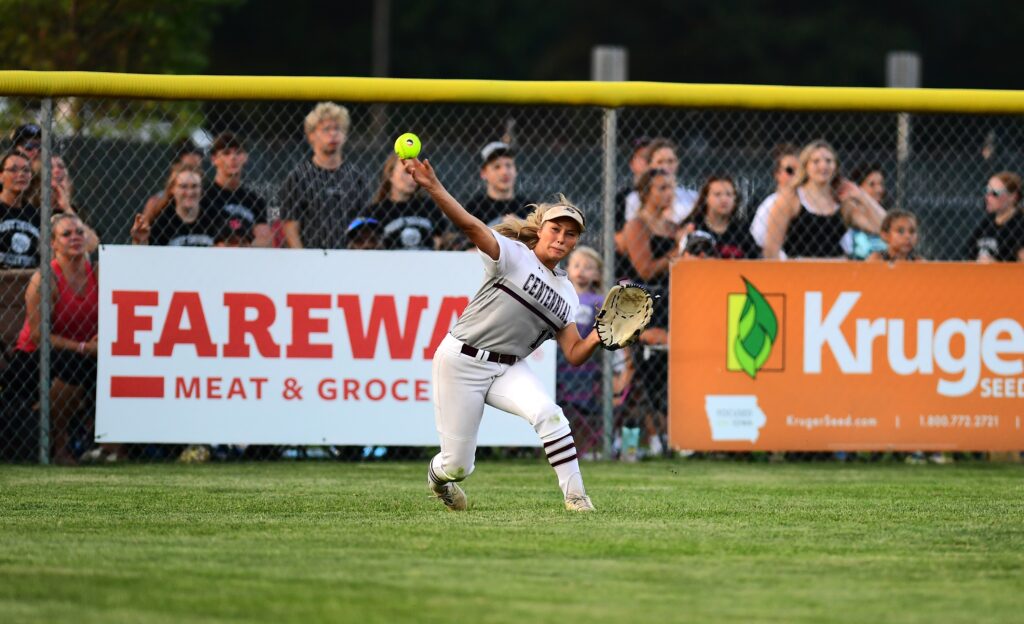 Edwards has committed to play for Morningside. James, who batted .339 with eight doubles and 20 RBIs as a sophomore, has already committed to Simpson.
Junior Hanna McSparen is also back after stealing seven bases and scoring 20 runs a year ago.
"We have had three interesting weeks of practice weather-wise," Delaney said. "I have been so proud of the girls and how they have responded to the various conditions. They have come with the attitude that each day is a new opportunity. I have also been proud of my players and new assistant coaches for adjusting to some different coaching styles. My old assistant, Jordan Gronewold, stepped away at the end of the season. I am fortunate to bring on two amazing assistants in Megan Heine and Katie Banowetz."
The Jaguars will open their season on Monday with an Iowa Conference doubleheader at Marshalltown.
"We know with the schedule we play we will have to ready for all 21 outs," Delaney said.