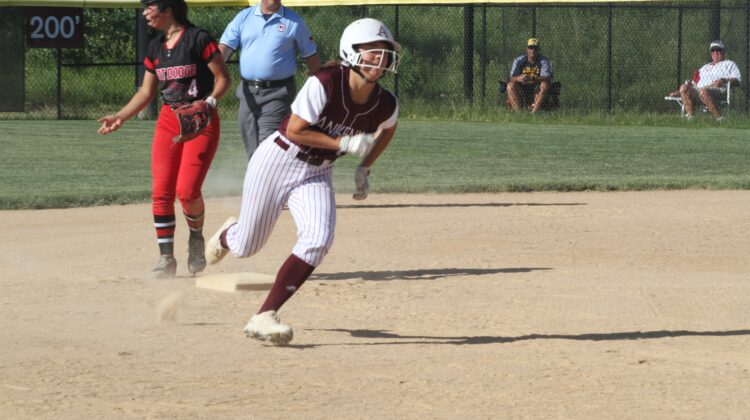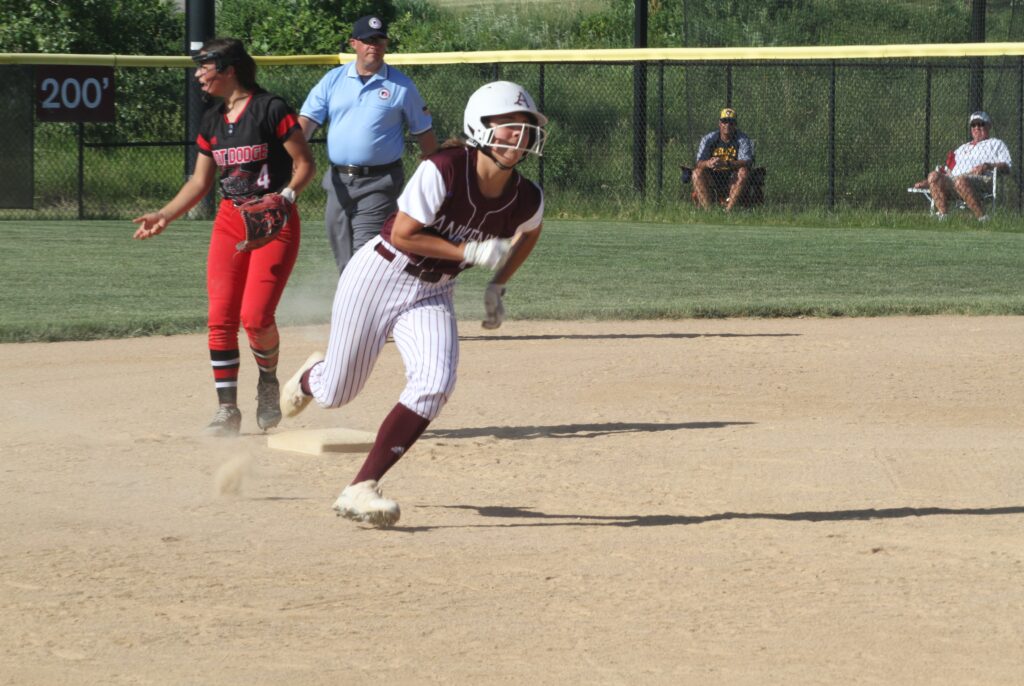 The Ankeny softball team used a four-run seventh inning to seal a 7-2 victory at Carlisle in a non-conference game on Friday.
The Hawkettes improved their record to 1-2 after losing both ends of a doubleheader at fifth-ranked Waukee Northwest on Monday. It was the season opener for Carlisle, the No. 9 team in Class 4A.
"Carlisle and Northwest are very similar–both very good programs," said Ankeny coach Dave Bingham. "But we made a nice jump. We had some kids step up, and I think we made a major leap to who we are going to be. Scoring four runs in the top of the seventh shows that this team has got some moxie."
Ankeny broke a scoreless tie with three runs in the third inning. Carlisle answered with single runs in the fourth and fifth, but the Hawkettes then broke the game open in the seventh.
Mariah Parton went 2-for-3 with a double and two RBIs to lead Ankeny's 10-hit attack.
"Parton can do about anything," Bingham said. "I think the sky's the limit for her. She just does everything so easy. She's a high-level player."
Eva Fulk went 2-for-3 and scored a pair of runs in the win. Larissa Miller went 2-for-4, and Ashtyn Billings drove in two runs.
Rylee Riesberg had a double, and Jadyn Filling added an RBI for the Hawkettes.
Kendra Winfrey (1-1) was the winning pitcher. She allowed one earned run on three hits over the first four innings while recording four strikeouts.
Sophomore Abby Rusher also fanned four while giving up no hits over the final three innings.
"Kendra did a good job," Bingham said. "She attacked the zone and didn't give up any hard hits. Then we brought in Abby, who has some good stuff and a real closer's mentality. She's going to be a nice addition for us."
Ankeny will host a CIML Iowa Conference doubleheader against Mason City (2-2) on Tuesday.